NEARITY's attendance of ISE (Integrated Systems Europe) 2023 in Barcelona, Spain, from 1.31-2.3 was a big success. ISE 2023 brings together the world's leading innovators and solution providers in AV and system integration technology.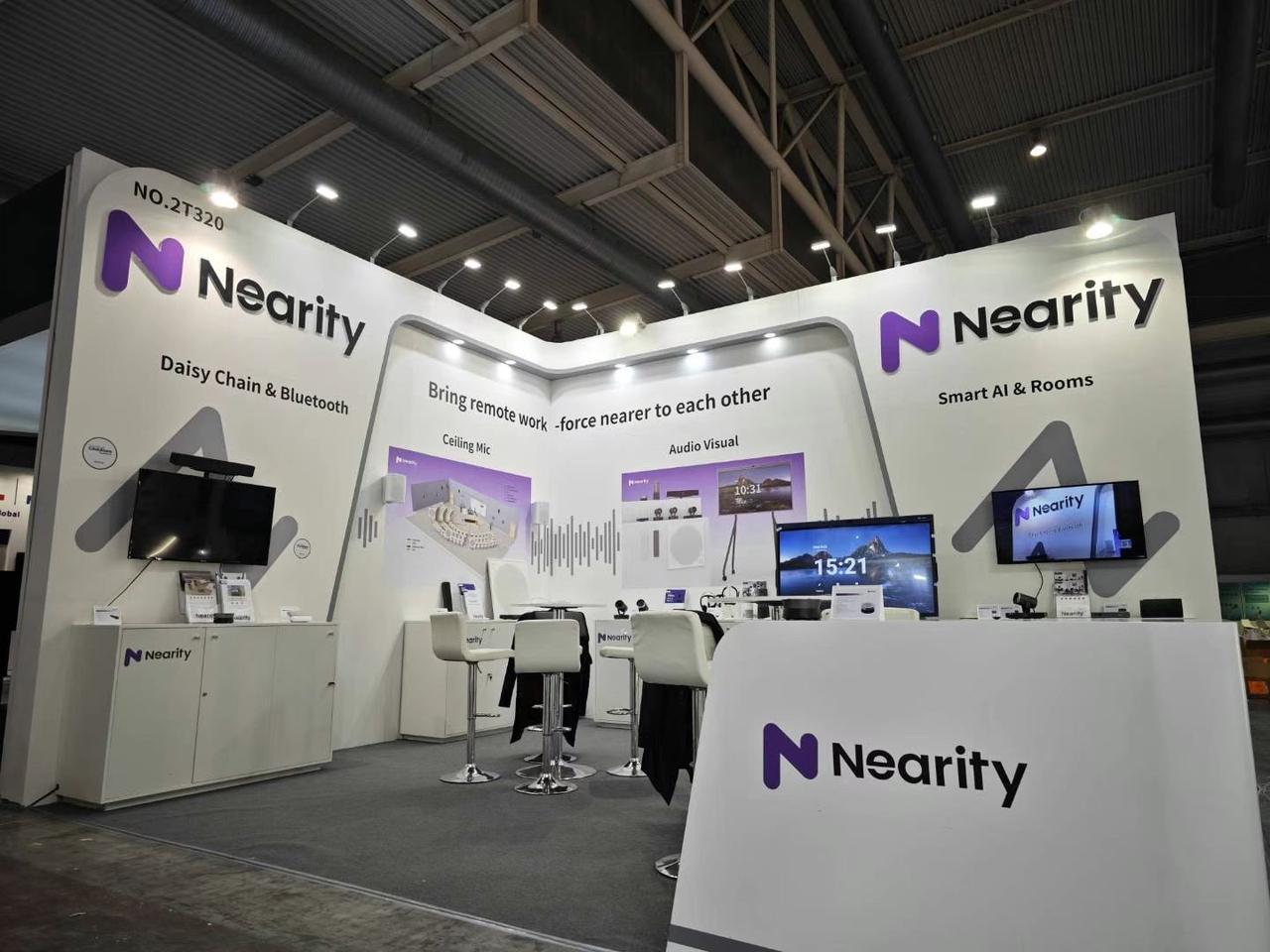 During the exhibition, NEARITY provided innovative solutions for remote collaboration, with its experience-centric design, patented audio technology and world-class cameras, to improve the collaboration of hybrid work traditional office work.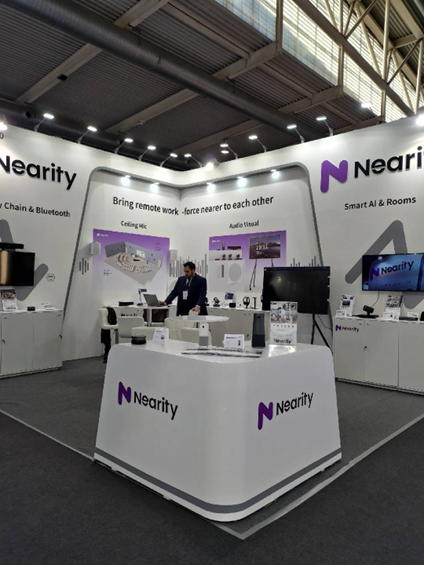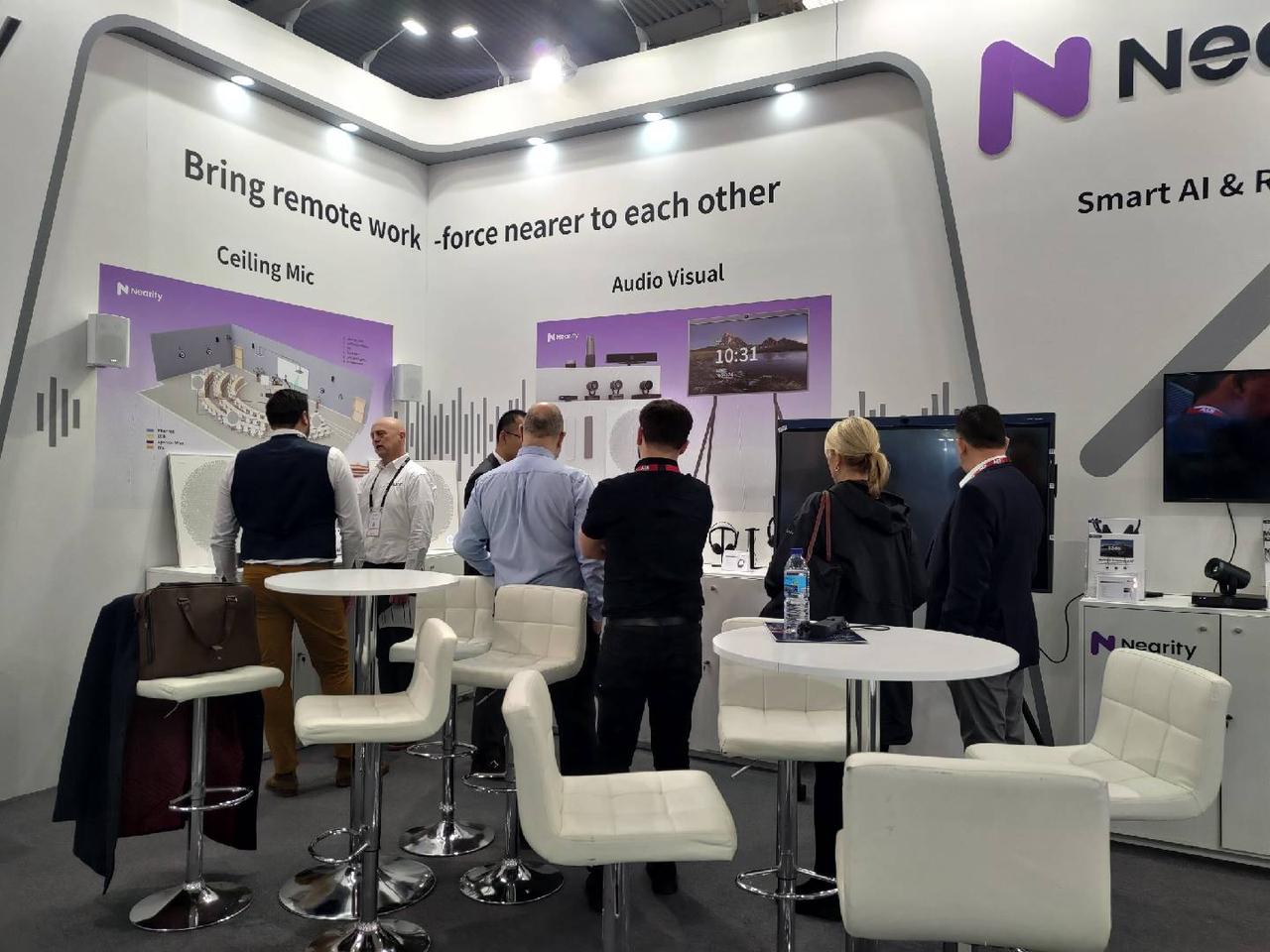 At the show, NEARITY introduced several new products that attracted many visitors including A50 Ceiling Array Microphone, EP220 Headset, LS300 Live Streaming camera, B10 Meeting Pad, WT400S Conference Roomhost and A15 USB/Bluetooth Speakerphone. These products attracted many customers to ask among all the booths, our colleagues Chen Yucheng, NEARITY's European Sales Director and three foreign colleagues were present throughout the show, patiently explaining the products and solutions for different meeting scenarios.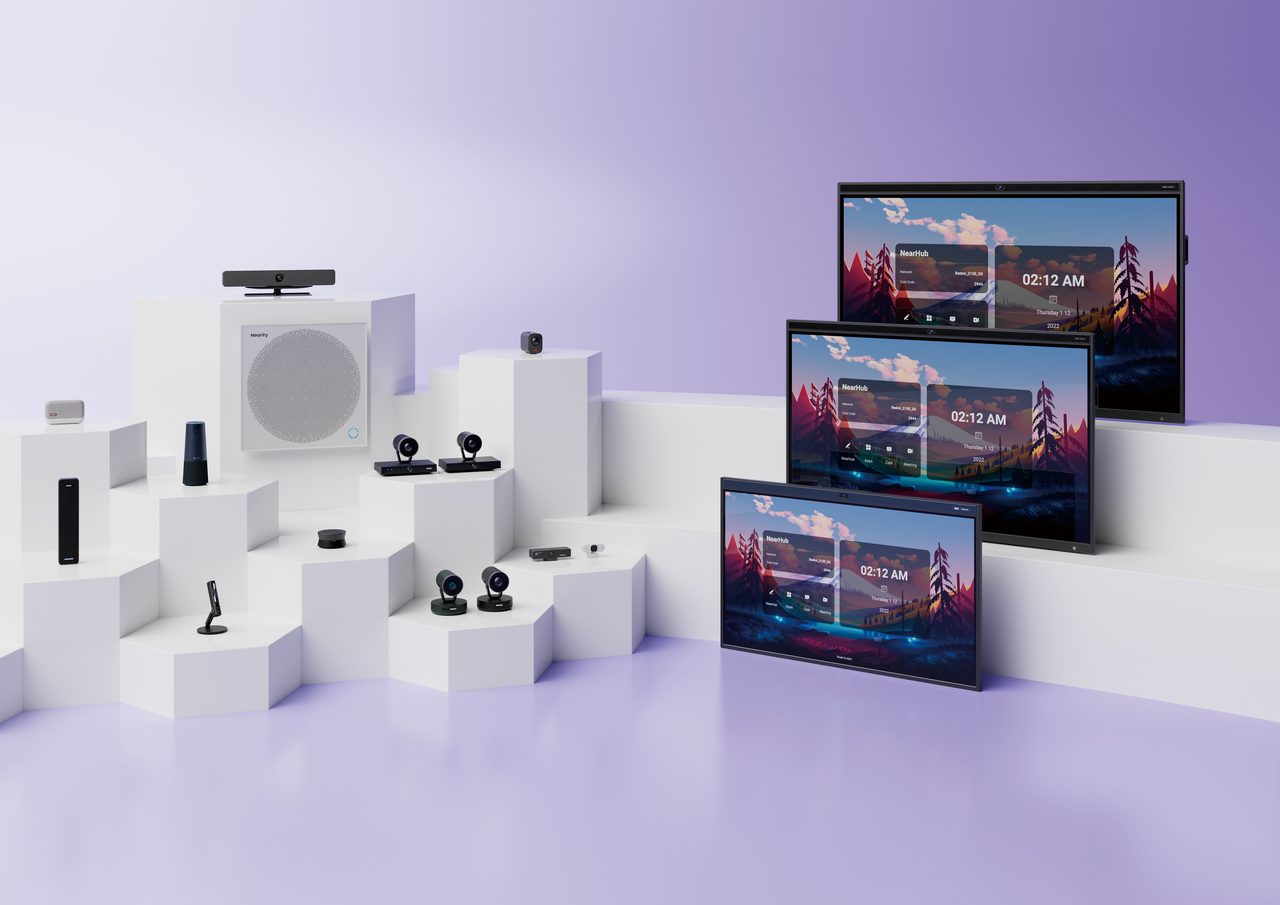 'Nice feedback from ISE2023 in the first two days. Customers are interested in ceilingmic, daisy chain and some new innovative products. said Yucheng, 'We are delighted that our products have been well received and we look forward to working with companies from all sectors.'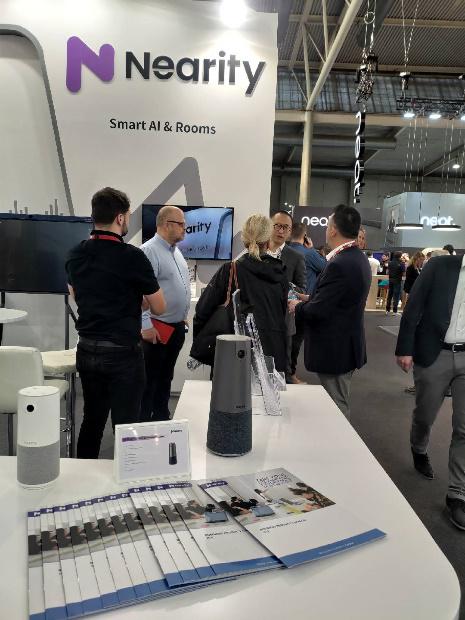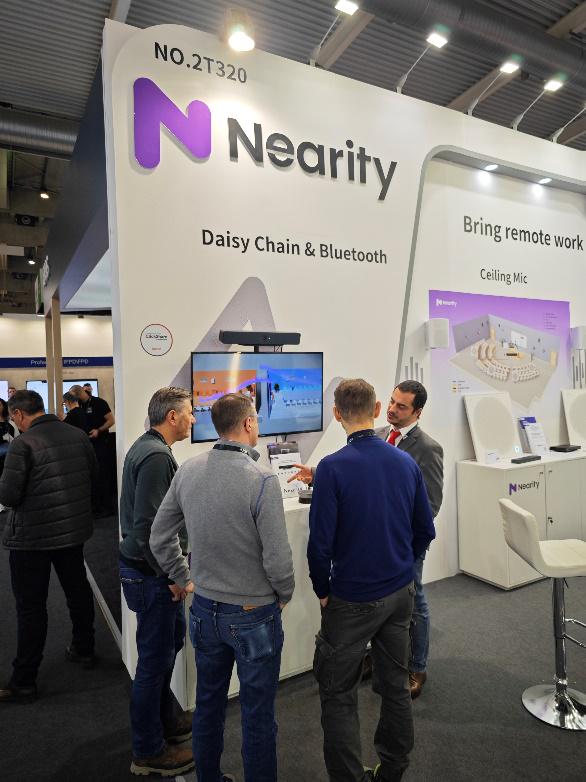 Great to meet our friends and partners at ISE2023! We have confidence that our products will help bring the hybrid work to the next level! If you are interested in demo opportunities later, simply
contact us
!
In 2023, NEARITY will continue to participate in relevant exhibitions around the world, and the latest one in Japan starts from 12-14 May is already in the pipeline. Please come and visit, we welcome you wholeheartedly. For more information on events and products, please visit
NEARITY website
and follow us on
LinkedIn
!