Becoming an authorized reseller can be a great way to sell products or services from well-known brands while receiving support and resources from the brand itself. As an authorized reseller, you'll have access to high-quality products and services that are in demand among consumers, making it a lucrative business opportunity.
However, becoming an authorized reseller requires careful research, planning, and execution. Here's a step-by-step guide on how to become an authorized reseller.
What Is Reselling
Reselling is a business model where individuals or companies buy products from various suppliers and sell them to their own customers. It involves sourcing products from different suppliers and only purchasing items after making a sale and receiving payment from the customer. Resellers often provide extra value to customers, such as detailed product descriptions, loyalty programs, or live chat support, which allows them to mark up the price of the items they sell. This can be a profitable business model, especially for those with niche expertise in areas like fashion or technology. However, it can also contribute to pricing discrepancies and potentially harmful consumer behavior as buyers may feel pressured to pay exorbitant prices for items they desire.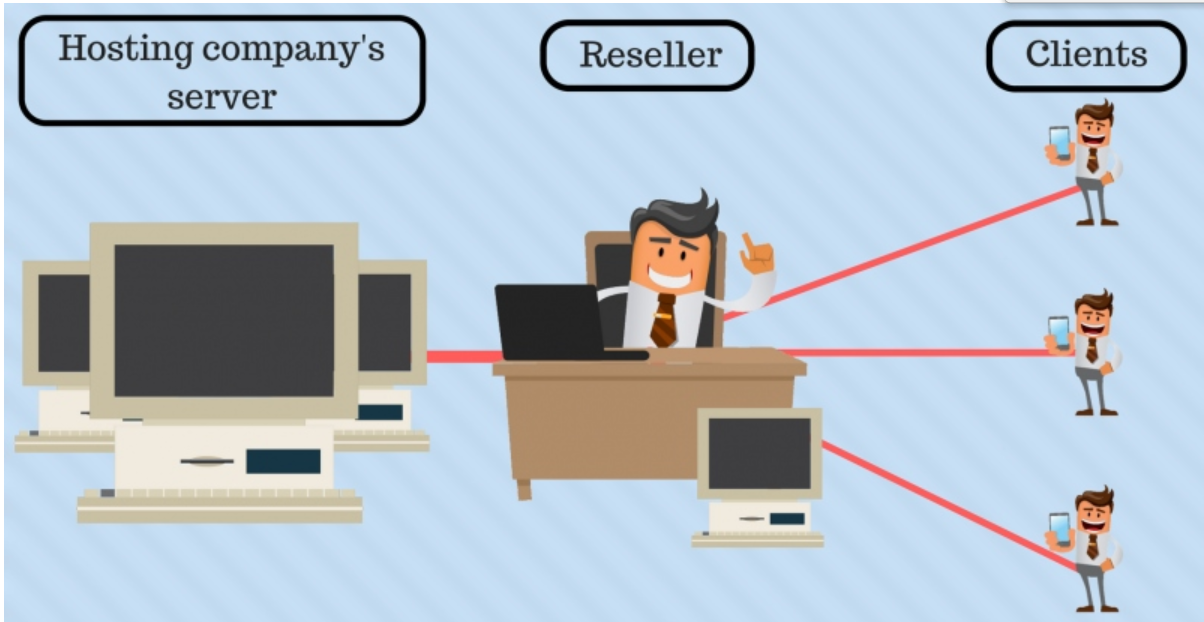 Authorizing Your Business
To operate your business legally, you'll have to go through the process of registering and obtaining licenses, just like any other enterprise.Depending on the country you're in, this could involve dealing solely with the federal government or navigating a range of local, county, state, and federal agencies to ensure you're in compliance with all necessary permits and licensing requirements.While federal regulations differ from one country to another, most governments will mandate that you acquire a license for tax and employee payment purposes. In order to conduct business lawfully in most states, you'll typically require:
Business license: This is a basic requirement for any business.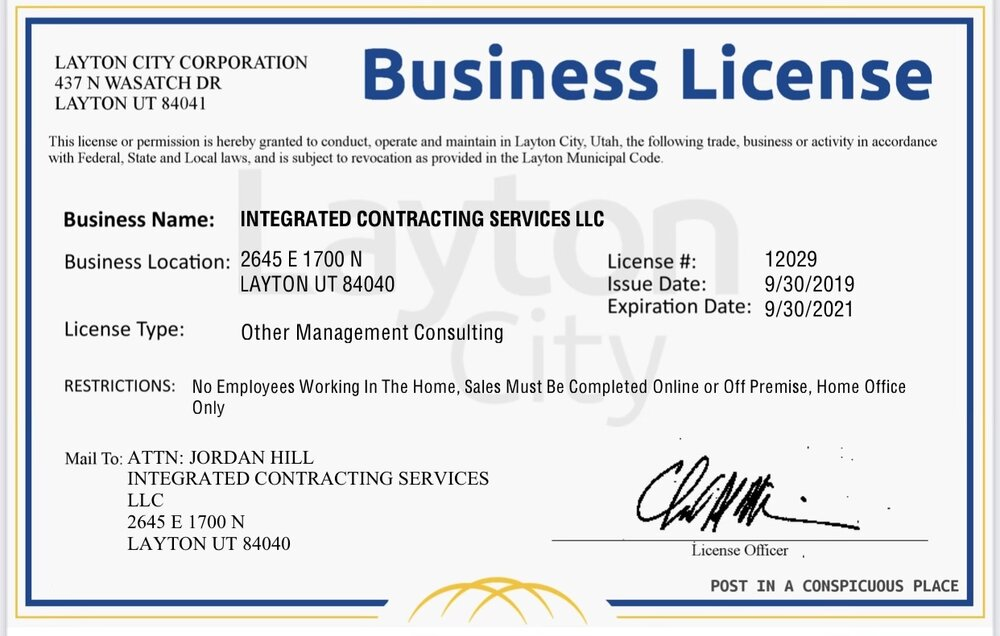 Sales tax license: If you plan to sell taxable goods, you'll need to obtain a sales tax license from your state government.
Resale permit/certificate: This allows you to purchase goods without paying sales tax upfront, as long as you intend to resell them.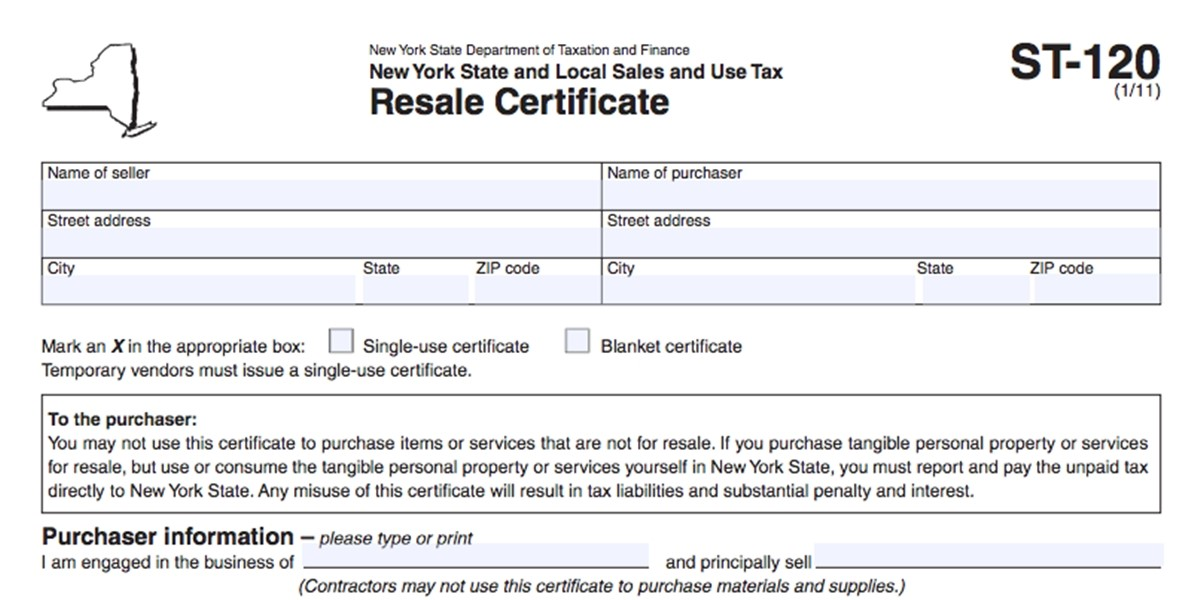 Vendor-specific licenses: Depending on the products or services you plan to sell, you may need to obtain vendor-specific licenses or certifications. For example, if you plan to sell Microsoft products, you will need to become a Microsoft Authorized Reseller.
It's important to note that licensing requirements can vary depending on your location and the products or services you plan to sell. Be sure to do thorough research and consult with legal and accounting professionals to ensure you're meeting all necessary licensing requirements.
Find Suppliers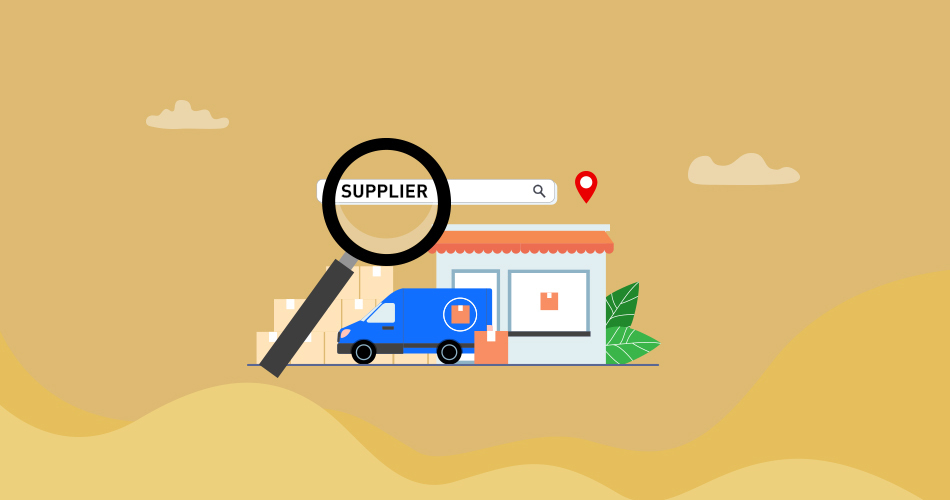 If you're operating an electronics reselling business, it's imperative to look for collaborative manufacturers that offer high-quality and innovative products with growth potential. sometimes, manufacturers do not sell their products directly to end-customers, but work with distributors instead. To collaborate with a manufacturer, you need to identify the wholesale distributors through which they sell their products. Once you've sought consultation with the manufacturer, reach out to the appropriate distributors and apply for a reseller account. Usually, this entails completing an online application form that will be reviewed within 3-4 business days. Basic information about your business, including EIN and address, will be required. Here are the steps and notes to find Suppliers:
1. Research the Brands You Want to Work With
The first step in becoming an authorized reseller is to research the brands you want to work with. You should look into the brand's history, reputation, and product offerings to determine if their products align with your business goals. Some factors to consider when researching brands include:
Product quality: Are the brand's products high-quality and reliable?
Industry reputation: Is the brand well-respected in the industry?
Competition: How does the brand's products compare to other products in the same category?
Demand: Are the brand's products/services in high demand?
By conducting thorough research, you'll be able to identify which brands are the best fit for your business.
2. Contact the Brand
Once you've identified the brands you want to work with, reach out to them to inquire about their reseller program. You can typically find information about reseller programs on the company's website or by contacting their sales department directly. It's important to ask questions, such as:
What are the requirements for becoming an authorized reseller?
What kind of training and support will I receive?
What are the expectations for sales and revenue targets?
3. Meet the Requirements
Many brands have specific requirements that must be met in order to become an authorized reseller. These requirements may include having a certain amount of sales experience, meeting annual revenue targets, or completing specific training programs. Some brands may also require you to have a physical storefront or a certain level of online presence. Before applying to become an authorized reseller, make sure you are comfortable with the brand's requirements and can meet them.
4. Submit an Application
After you've reviewed the requirements for becoming an authorized reseller, submit an application to the brand. This will typically involve providing information about your business, including its size, location, and current sales figures.
It's important to make sure your application is complete and accurate to increase your chances of being approved as an authorized reseller.
5. Wait for Approval
Once you've submitted your application, you'll need to wait for approval from the brand. Some brands will approve resellers within a few days, while others may take several weeks or even months to review applications.
During this time, it's important to follow up with the brand and show continued interest in becoming an authorized reseller.
6. Sign an Agreement
If your application is approved, you'll need to sign an agreement with the brand outlining the terms of your partnership. This agreement may include details about pricing, marketing materials, and support from the brand.
Make sure to read the agreement thoroughly before signing and ask any questions you may have.
Start Selling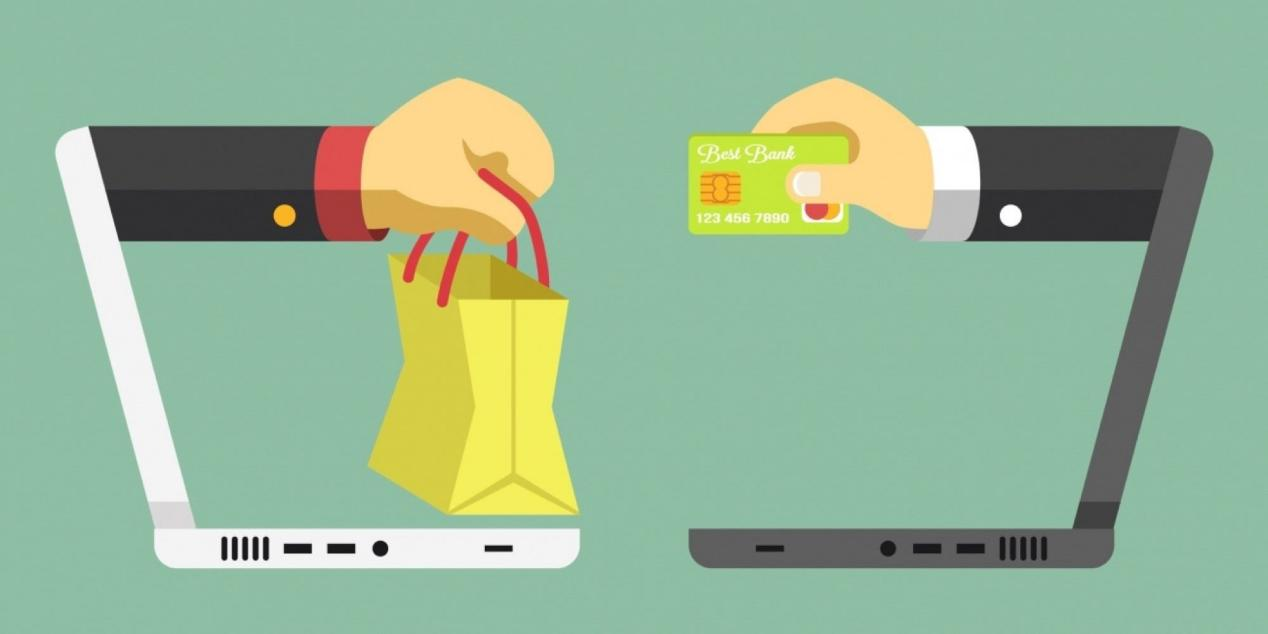 Once you've signed the agreement, you can start selling the brand's products or services as an authorized reseller. Be sure to follow the brand's guidelines for marketing and sales to ensure a successful partnership.
It's also important to track your sales and maintain open communication with the brand to ensure a positive and profitable relationship.
In conclusion, becoming an authorized reseller requires careful planning, research, and execution. By following these steps, you'll be well on your way to building a successful partnership with a well-known brand.
And Here Are Some Tips for Reselling Success

Learning how to sell products can be a complex process, but here are some steps you can take to get started:
Identify your target market: Before you start selling your products, it is essential to identify your target market. This includes understanding your customers, products, and competitors.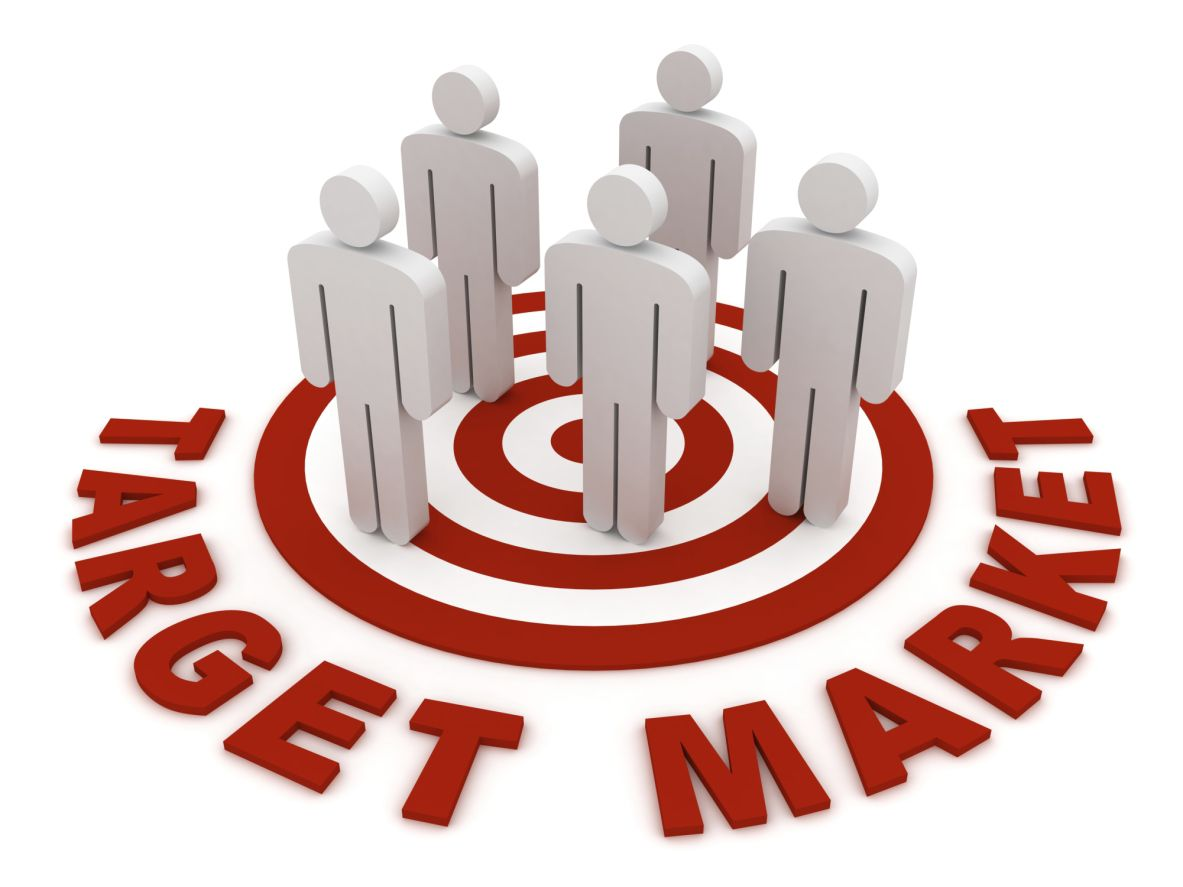 For instance, if you are selling cutting-edge electronics, advertising in newspapers may not be the most effective channel. It is crucial to determine which channels your customers prefer to use. To get started, ask yourself these important questions:
1. How do customers learn about your products?To effectively market your products, it's important to consider how customers learn about them.
Firstly, having an in-depth knowledge of your product's features, benefits and unique selling points is crucial as it enables you to confidently communicate with potential customers.
Secondly, putting yourself in the shoes of your target audience can provide valuable insights on where they go to stay up-to-date with the latest news and information in the industry. By doing this, you can identify the most effective marketing channels for your product.
2. What strategies do other resellers and retailers use to market their products? Analyzing how your competitors advertise their products can help you develop effective marketing strategies.
3. Is there something distinctive I could do? Creating a marketing strategy is great, but to really fine-tune what works and what doesn't, it's even better to set two different strategies and compare them.
Develop your sales skills: Good salespeople are good communicators, so work on developing your communication and listening skills. Practice active listening and responding to objections.
Create a sales pitch: Craft a compelling sales pitch that highlights the benefits of your product and addresses your customer's needs.
Utilize different sales channels: Consider using multiple channels to reach your customers such as social media, email marketing, or traditional advertising.
Always remember to keep an eye on your margins: They can make the difference between success and failure. By understanding the various costs you mentioned, such as product costs, shipping costs, packaging costs, overhead costs, and employee costs, you can calculate your margins and adjust your pricing and expenses to maintain a healthy profit margin.Keeping a close watch on your margins also helps you identify inefficiencies in your operations and potential areas for improvement. Ultimately, a strong focus on margins can help ensure the long-term success of your business.
Remember, selling is a skill that takes time to develop. Don't be afraid to experiment with different approaches and learn from your mistakes.
Some Reselling Business Ideas
automobile accessories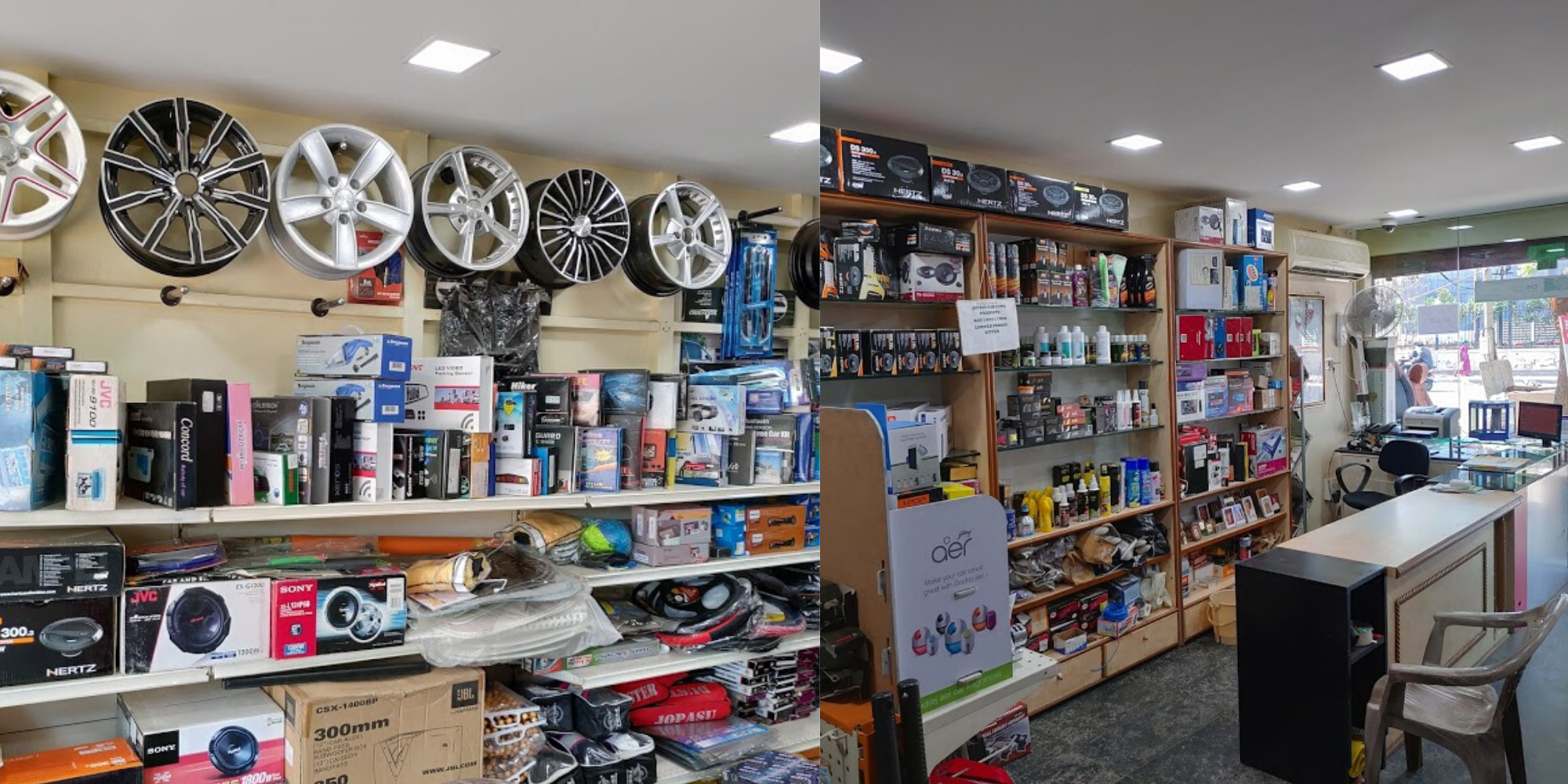 Similarly, automobile accessories have become increasingly popular as cars are considered a status symbol. With an estimated $16.1 billion spent in the industry each year, selling car accessories presents a great business opportunity. You can consider offering comfort accessories such as seat and wheel covers, floor mats, sun shades, as well as other accessories like garbage containers and cup holders, and audio accessories like phone docks and speakers.
Electronics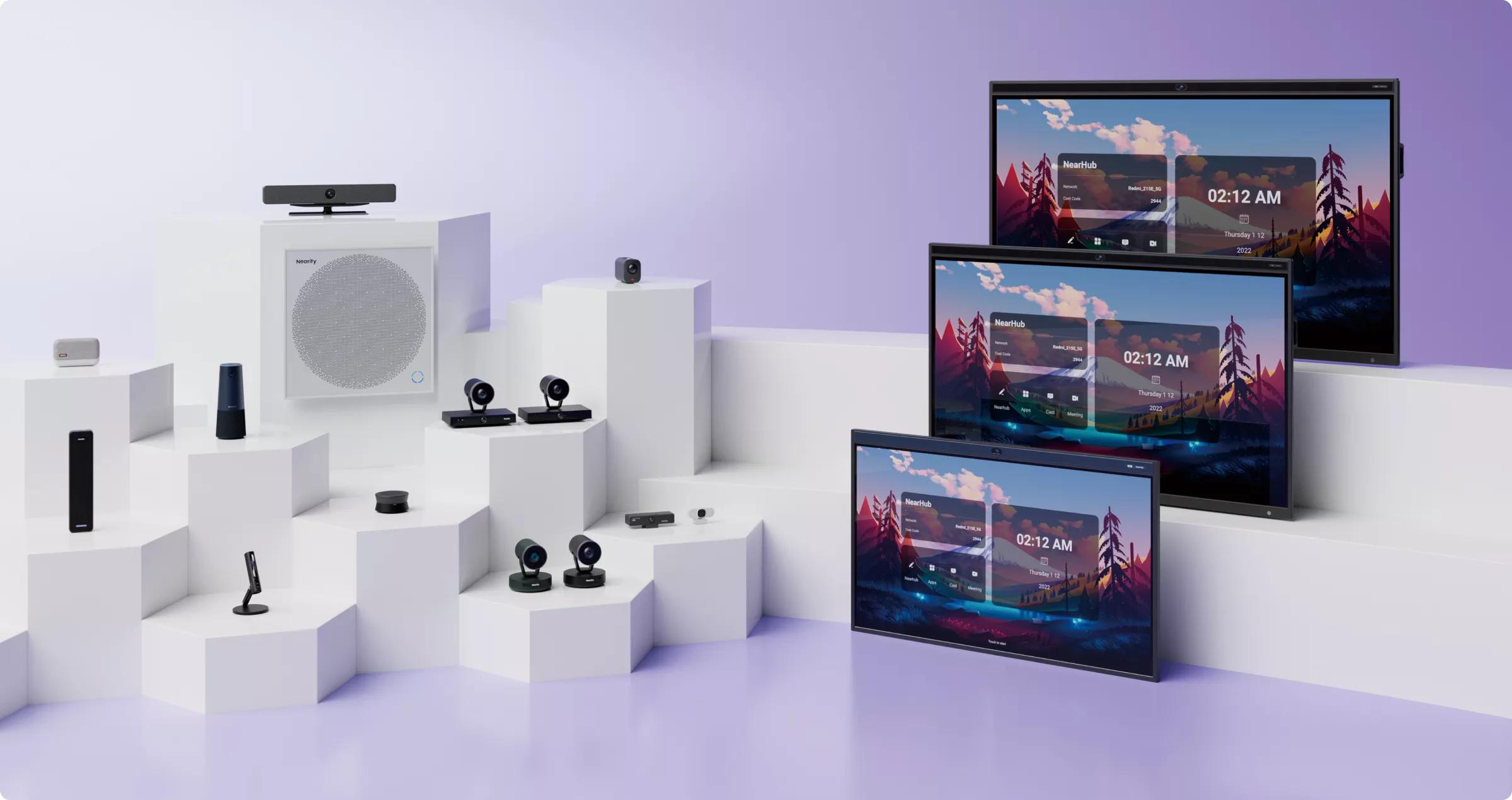 Moreover, electronics is a vast industry that attracts huge investments from people worldwide. As a reseller, you have the unique advantage of occupying a special place in the market by either carrying a variety of electronic gadgets or specializing in one type of gadget. Some popular electronics for resale include cameras, audio equipment, and video games. By the way, Nearity is actively seeking partnership with resellers and places a strong emphasis on being reseller-friendly. If your are interested in audiovisual equipment you can click here Contact Sales to contact the company. By selling electronics, you get the chance to keep up with the latest technological innovations or specialize in selling older technology that still has demand.
Conclusion
In conclusion, becoming an authorized reseller can be a profitable business opportunity, but it requires careful planning and execution. It is essential to research the brands that align with your business goals and meet their specific requirements before submitting an application. Once you are approved as an authorized reseller, you can start selling the brand's products or services while following the brand's guidelines for marketing and sales. To succeed as a reseller, it is crucial to identify your target market, develop your sales skills, create a compelling sales pitch, and utilize different sales channels. Moreover, keeping a close watch on your margins can help ensure the long-term success of your business. With these steps in mind and by exploring different industries such as cosmetics, automobile accessories, and electronics, you can set yourself up for a successful reselling business.
Read More