Introduction
Setting up a home office can benefit businesses by reducing overhead costs associated with maintaining a physical office space and giving access to a larger pool of talent. While working from home offers numerous benefits to employees, such as flexibility and comfort, it also requires a well-designed home office setup that promotes productivity. In this blog post, we will provide home office setup ideas to maximize productivity.
What is WFH?
"WFH" is an acronym for "work from home," which refers to the practice of working outside a traditional office setting, typically from a remote location. This approach has become increasingly popular due to advances in technology that allow employees to connect to their company's network and perform their duties from anywhere with an internet connection. By using these tools, team members can collaborate on projects seamlessly and keep track of progress in real-time.
Since the outbreak of the Covid-19 pandemic, many organizations have adopted WFH policies as a way of promoting social distancing and ensuring employee safety. As a result, numerous employees and managers found themselves working remotely for the first time. It's evident that remote and hybrid work arrangements will remain prevalent in 2023. The focus moving forward is on refining and optimizing these arrangements, as evidenced by the top trends for remote/hybrid work in the coming year.
Choosing the Right Video Conferencing Equipment
Find a High-Quality Camera
The quality of your video conferencing depends largely on the camera you use. A high-quality camera ensures that you are seen clearly by your colleagues or clients. When choosing a camera, opt for one with a resolution of at least 1080p to ensure crisp, clear visuals. A webcam with a built-in microphone is also recommended, as it eliminates the need for a separate microphone.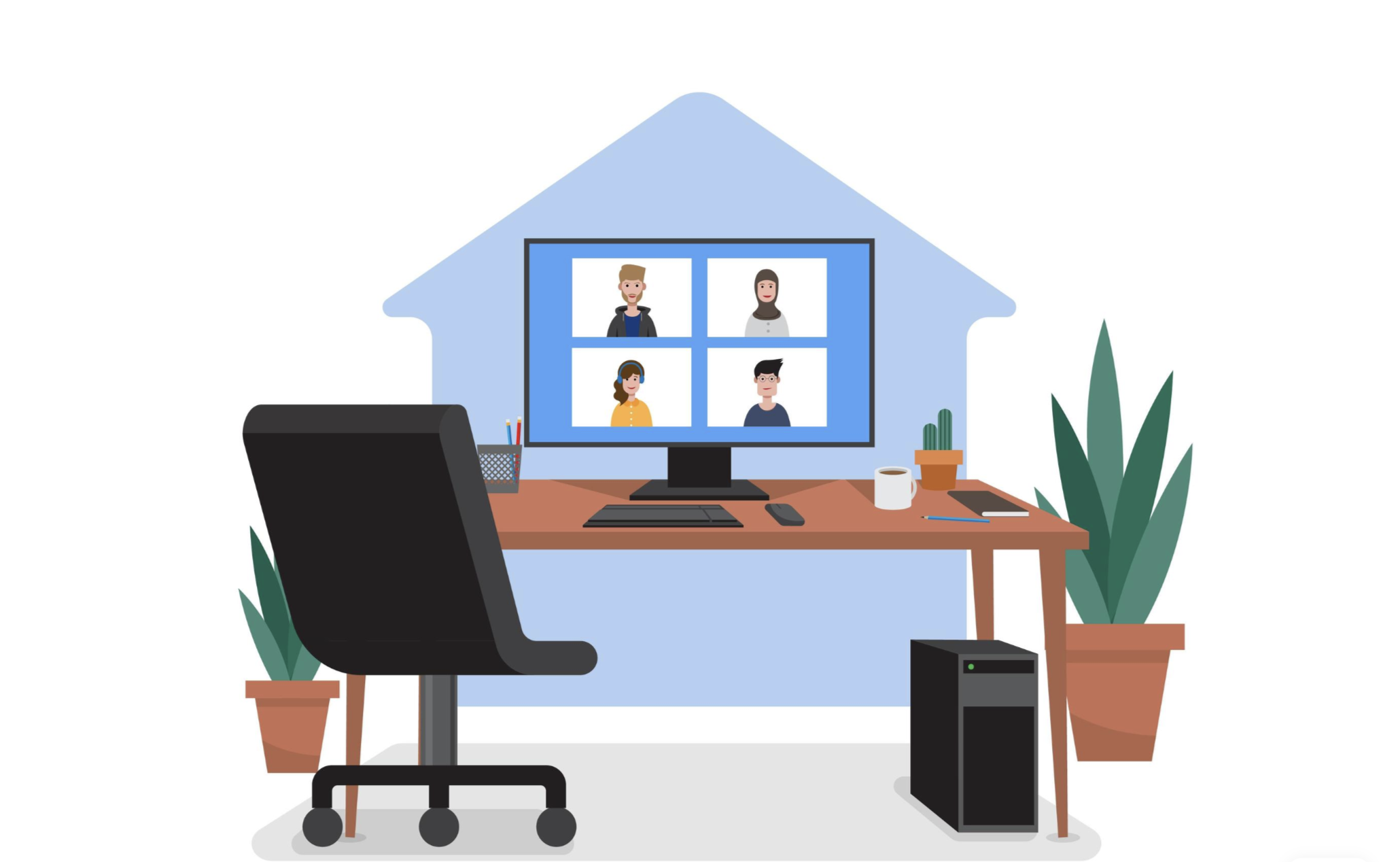 Invest in a Good Microphone
Clear audio is just as important as clear video. Invest in a good microphone to ensure that your voice comes through loud and clear during video calls. A standalone USB microphone is highly recommended, as it will provide better sound quality than a built-in microphone on a laptop or webcam. Ensure that the microphone is positioned close to you for optimal sound quality.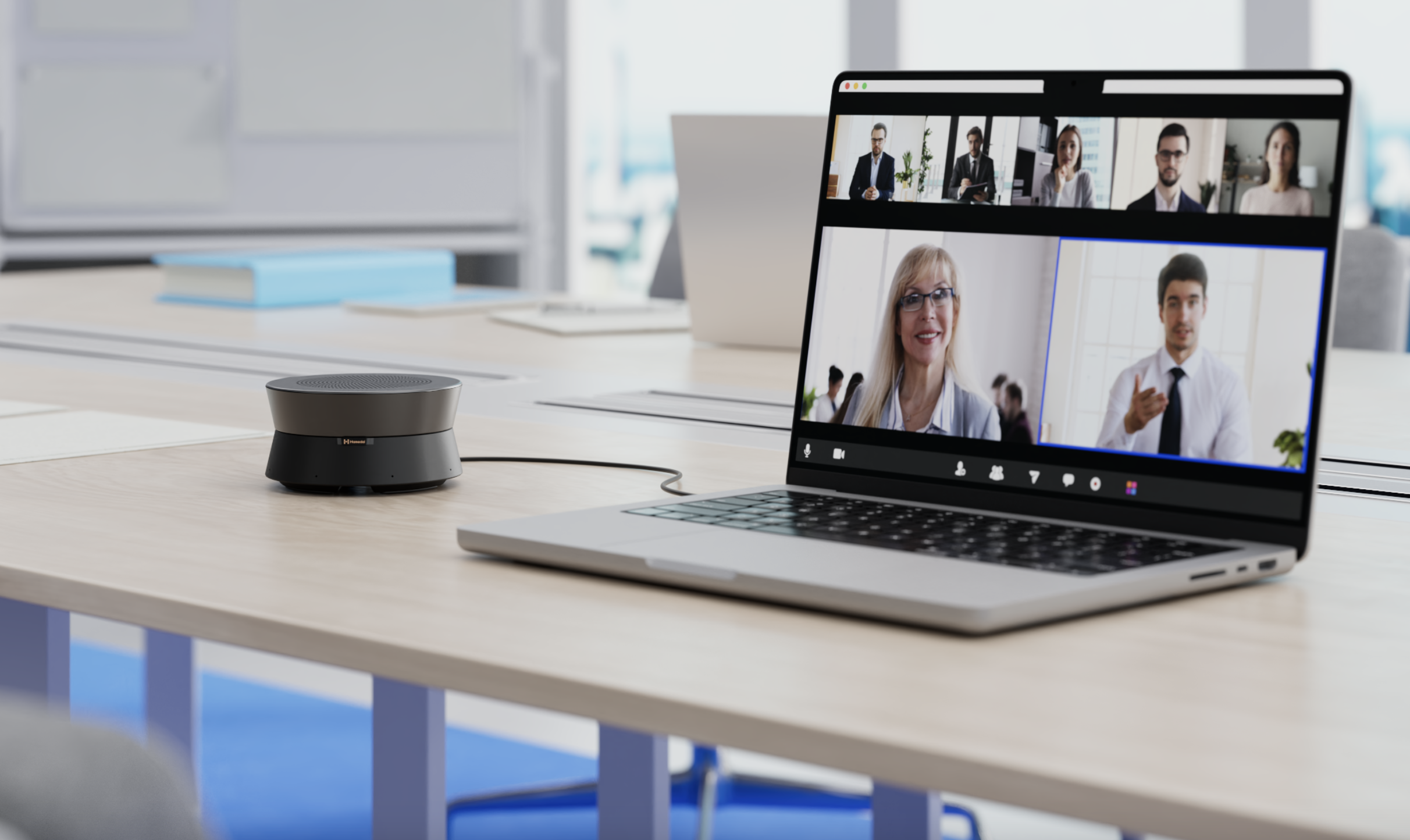 Consider Using Headphones
Headphones can help to eliminate background noise and provide better sound quality during video calls. They also prevent audio feedback from your speakers, which can be distracting during a call. Consider using noise-cancelling headphones for even better audio quality.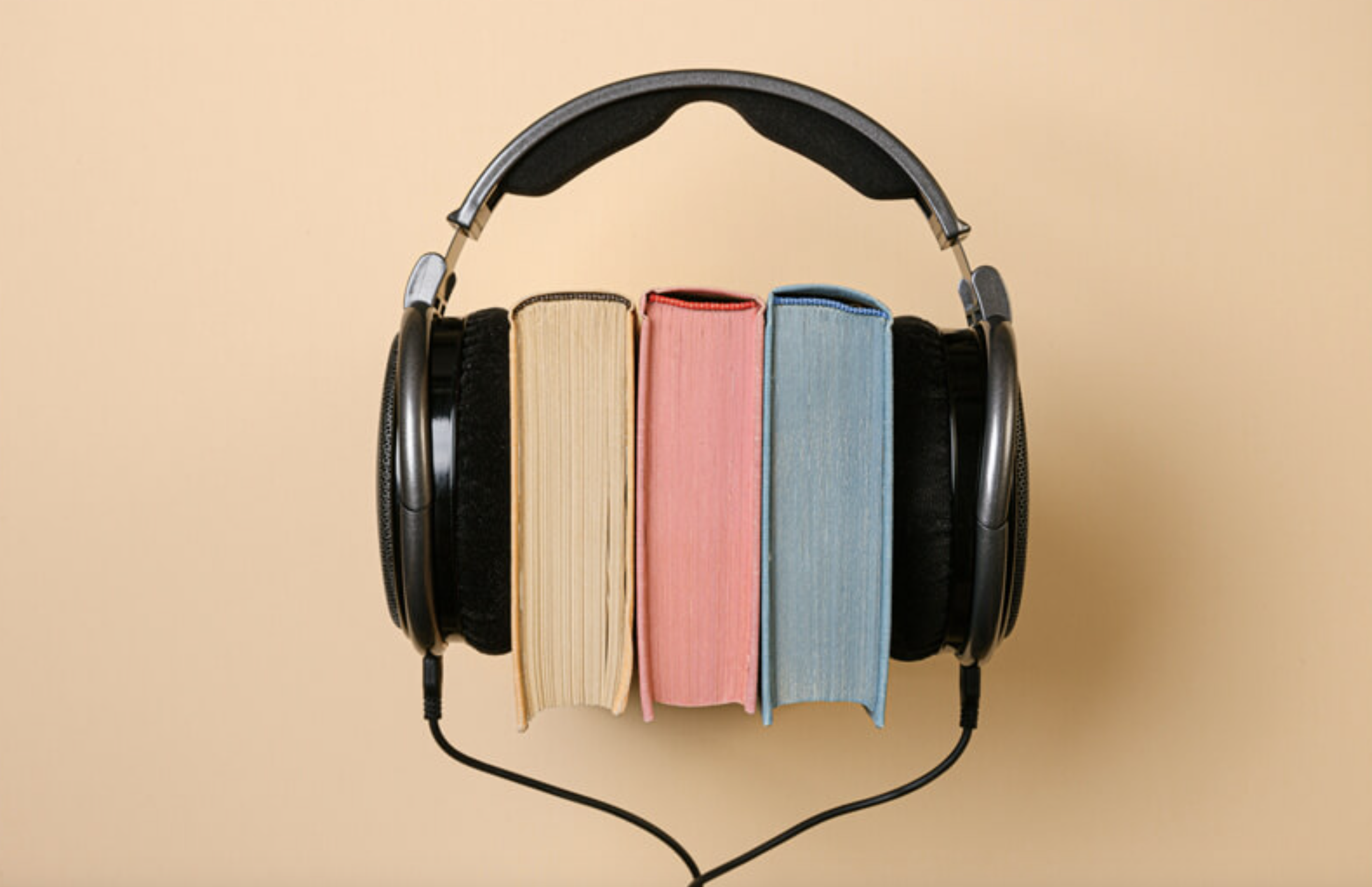 Add a Whiteboard
Make it easy for your small team to brainstorm ideas by incorporating a whiteboard in your home office. Depending on the space you have, choose between a fixed or a mobile board. But if you want a more versatile option, opt for NearHub. NearHub's open ecosystem, NearHubOS, allows you to use the apps that your team already knows and loves. Drag and drop anything into your infinite canvas to get more done rapidly.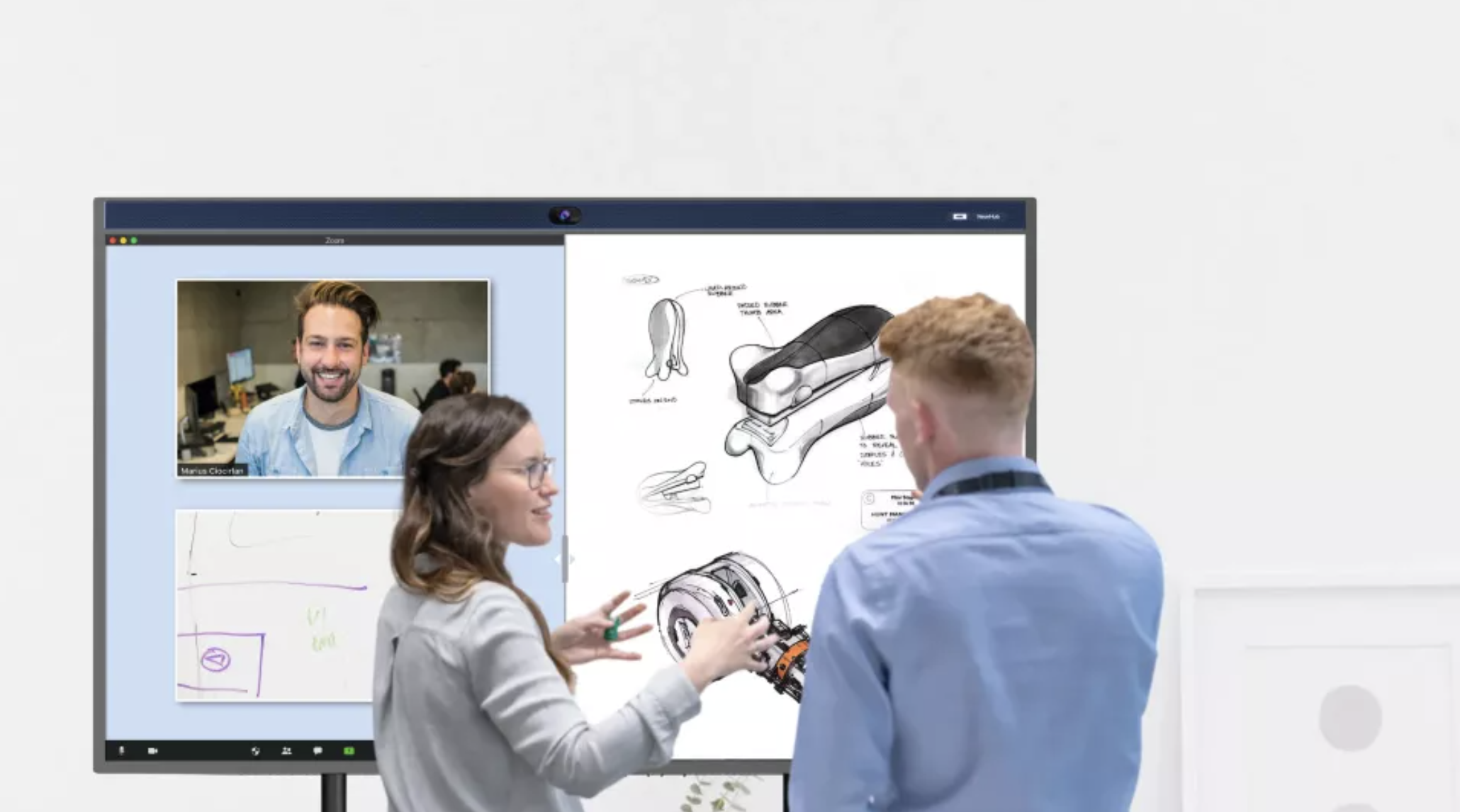 Top Strategies for Greater Productivity in Remote Work
Establish a Routine
Create a schedule that mimics your usual workday. Wake up at the same time every day, get dressed, and start work at a designated time. This will help you stay focused and motivated.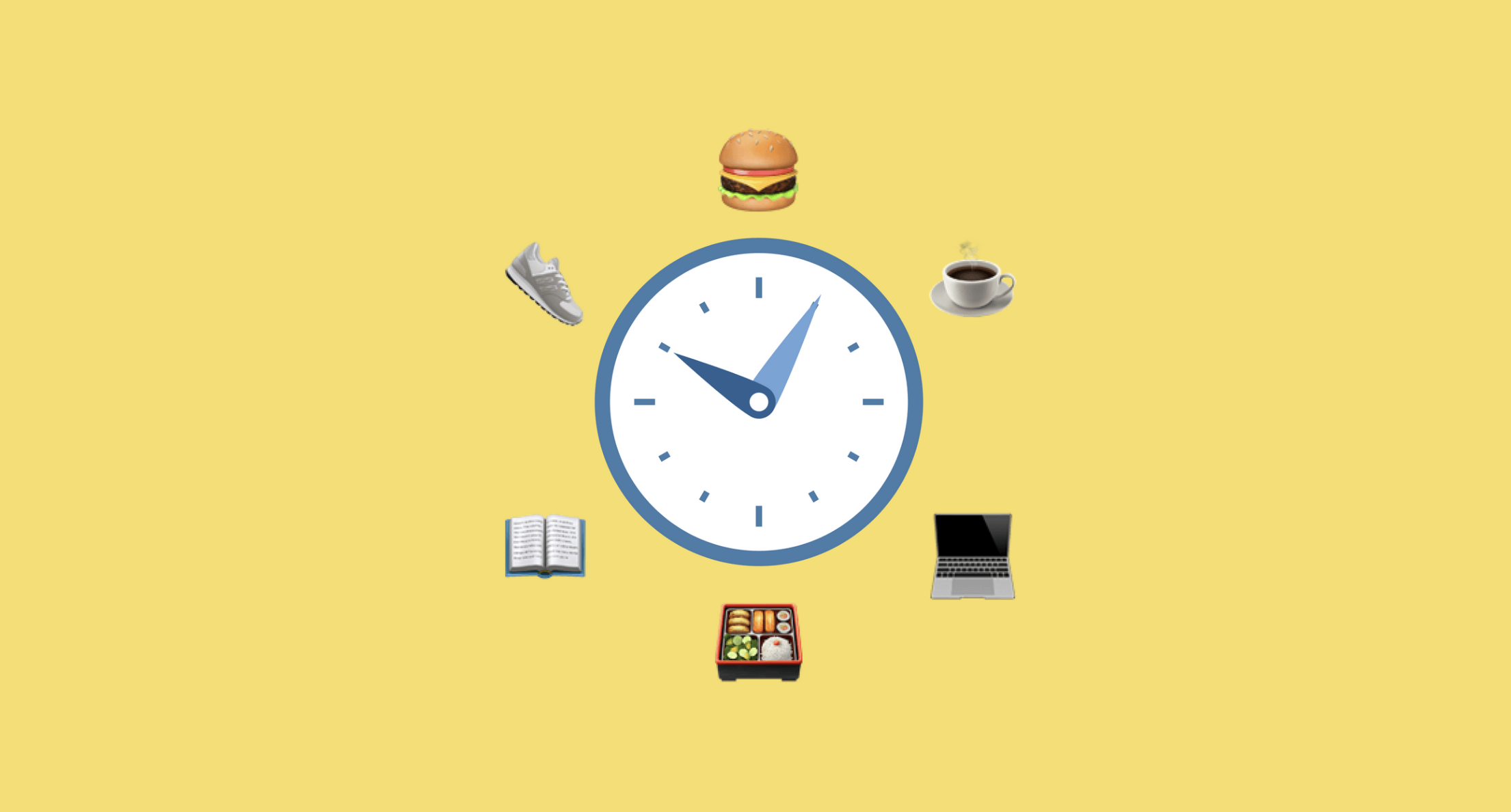 Designate a Workspace
Set aside a specific area in your home for work. Ideally, this should be a quiet, distraction-free zone where you can concentrate. Make sure your workspace is comfortable and well-lit.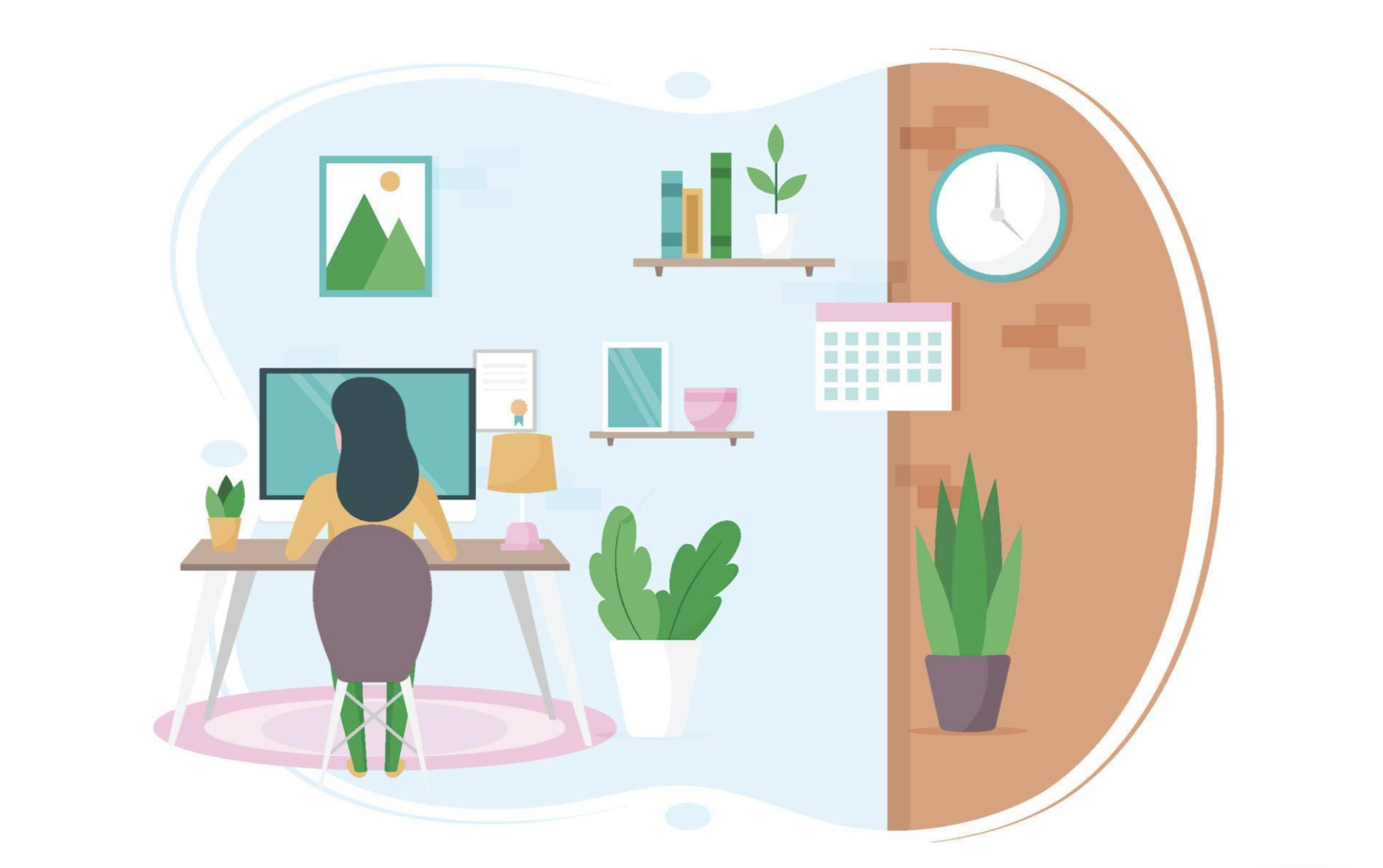 Minimize Distractions
Turn off your phone notifications, close unnecessary browser windows, and ask family members or roommates to respect your work time. You could also invest in noise-cancelling headphones.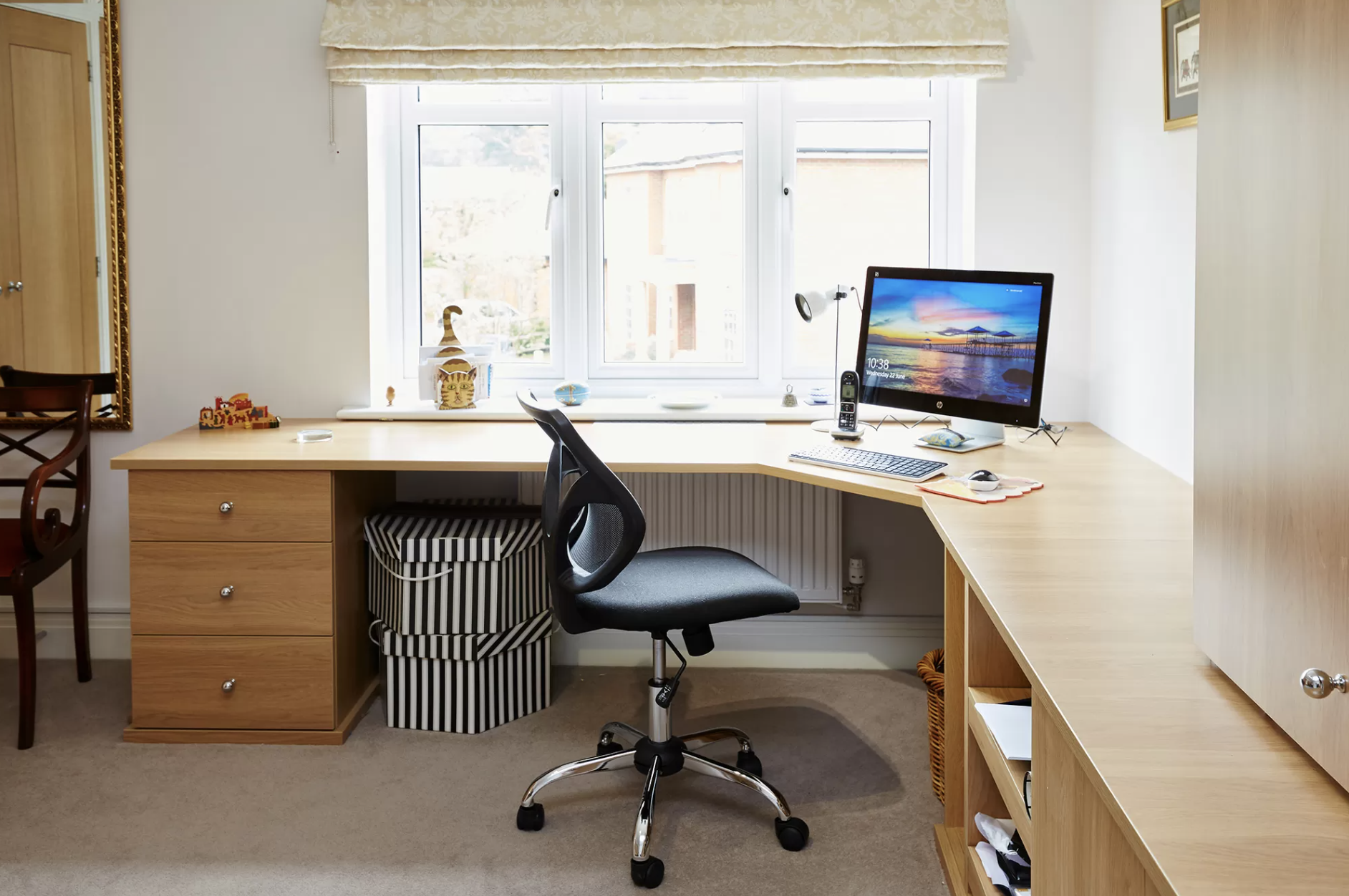 Take Breaks
It's easy to get sucked into work when you're at home, but taking regular breaks is essential for maintaining productivity. Get up, stretch, and take a walk around the block. Use this time to recharge and refocus.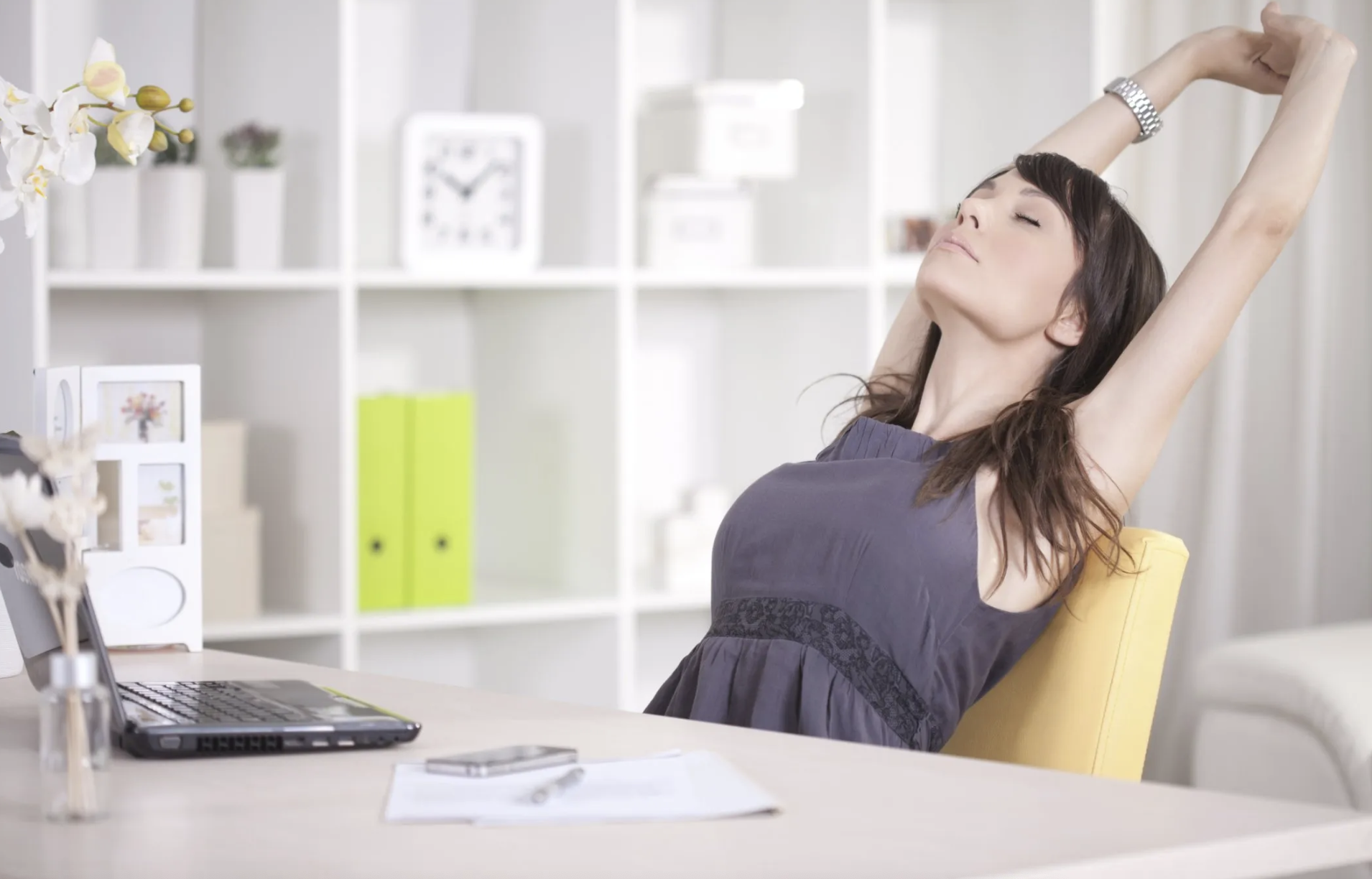 Communicate with Colleagues
Working from home can be isolating, so make sure to stay connected with your coworkers. Schedule video calls or check-ins throughout the day. This will not only keep you in the loop but also provide a sense of community.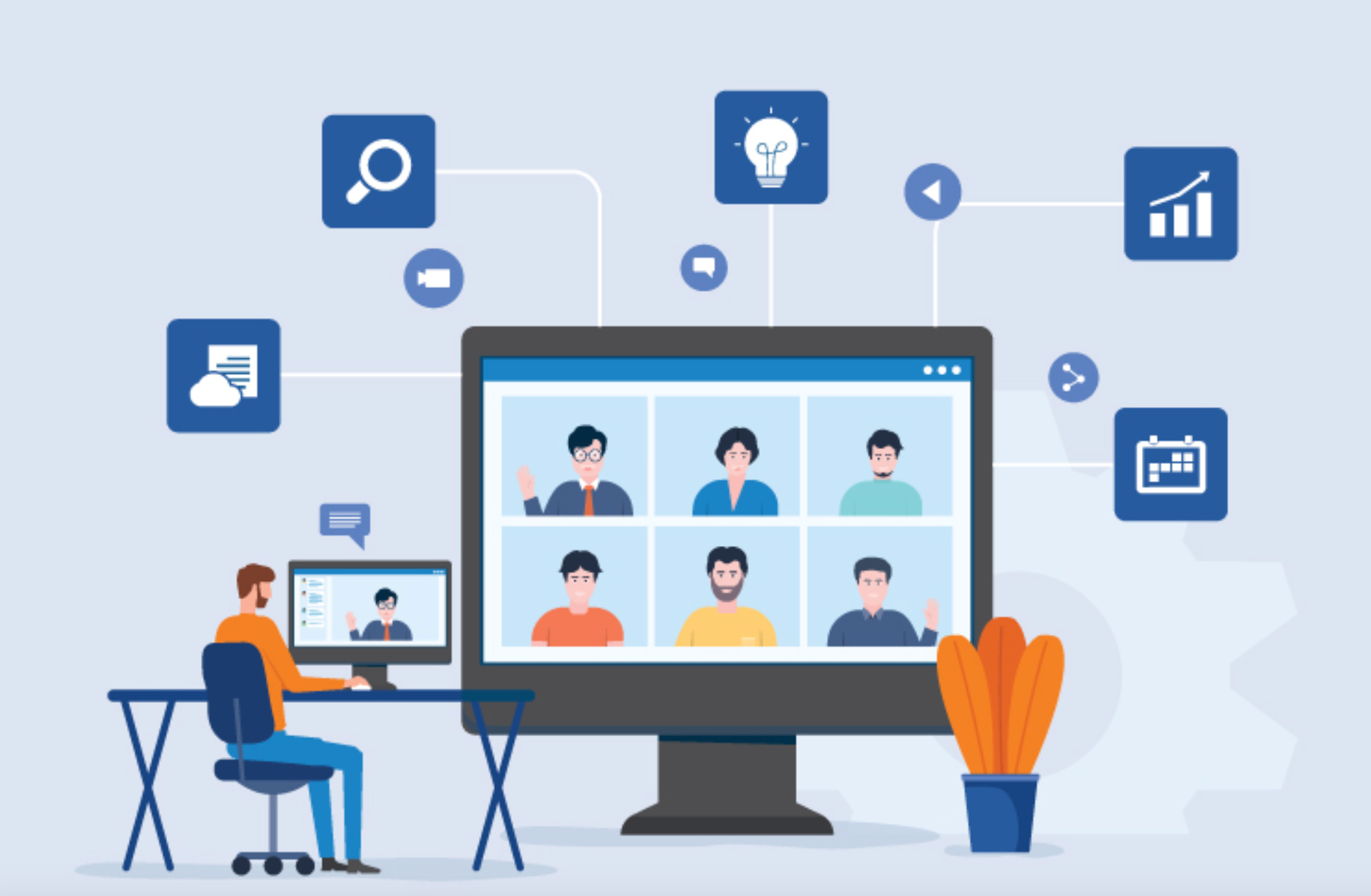 Conclusion
Setting up a productive home office requires careful consideration of the right equipment and strategies. The NEARITY V30 conference camera provides users with 4K Ultra HD video and advanced multi-element microphone array, which utilize advanced AI driven intelligent features such as auto-framing and area sound pickup to ensure complete clarity during meetings. Additionally, the NEARITY HP30 headset offers exceptional sound quality and all-day comfort with its wireless or plug-and-play setup. It also has two omnidirectional microphone arrays for noise cancellation and intuitive controls for making clear calls quickly. Investing in high-quality video conferencing equipment, establishing a routine, designating a workspace, minimizing distractions, taking breaks, and communicating with colleagues are just some of the tips that can help maximize productivity. Remember to prioritize comfort and ergonomics to avoid burnout and promote a healthy work-life balance. With the right setup and mindset, remote work can be just as, if not more, productive than working in a traditional office setting.
Read More