NEARITY Announces $15 Million in Series B Funding for Parent Company
Release Time:2022-07-18
Today in

Rialto, California

, NEARITY parent company Auditoryworks announced $15 million in new funding led by GP Capital, and includes shareholders such as Vision Venture, GGV Capital, and Starlight Capital, while Wanshi Capital serves as the exclusive financial advisor. This funding secures the continued evolution and growth of NEARITY and Auditoryworks from a AI powered hardware manufacturer to an integrated service provider with fully realized software and hardware solutions for business. Upcoming products like the NearHub SaaS and others demonstrate their expertise in developing and refining industry leading audio algorithms and collaboration software.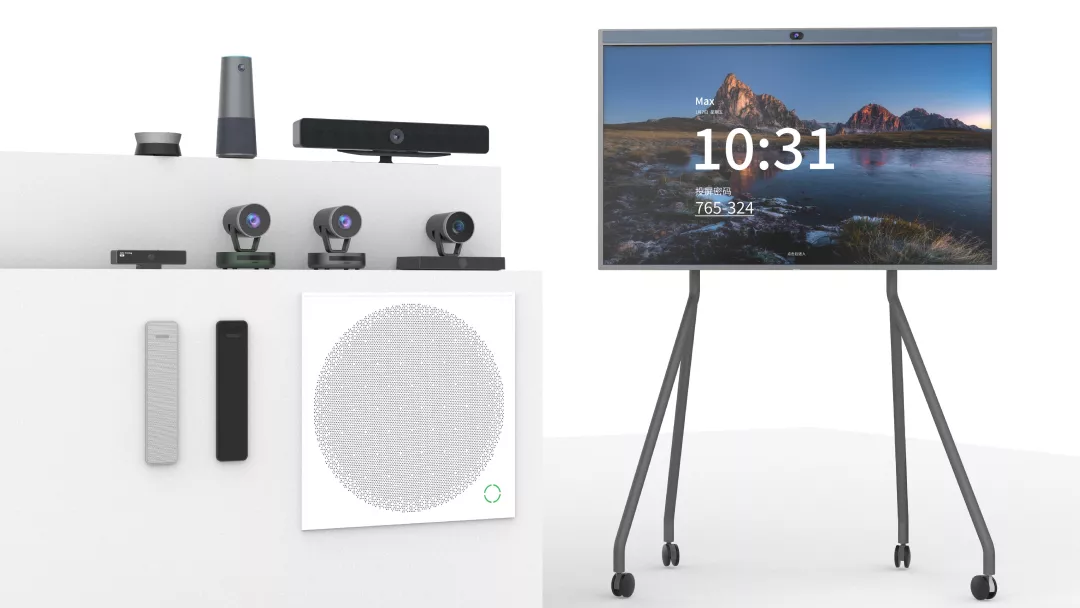 With an ongoing focus on developing overseas markets through local talent acquisition and a robust product portfolio covering both enterprise and SMB, the firm's operations are poised for rapid expansion. Currently proud to serve over 1000 clients in Asia, industry leaders such as Bytedance, Didi, and Xiaohongshu around the world can rely on Auditoryworks and NEARITY's dedication to simple, easy to use tools and continued investment in research and development.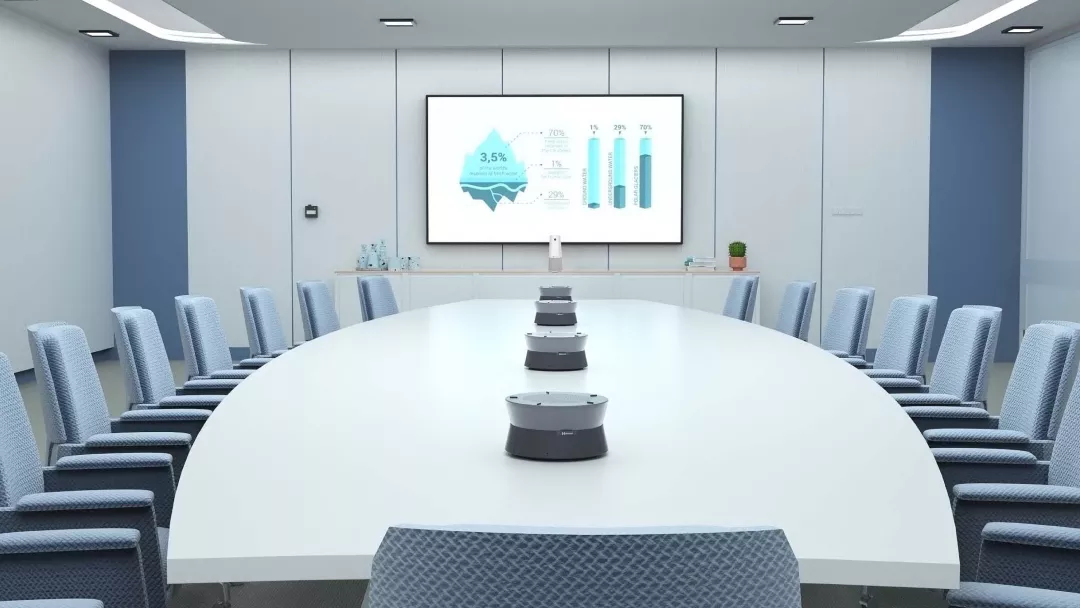 About NEARITY – NEARITY (www.nearity.co) creates innovative solutions for distance collaboration, driving clear communication through experience focused design and patented audio technology. Offering a complete portfolio of solutions, NEARITY makes hybrid workspaces and modern offices possible. Focused on delivering new and creative solutions, NEARITY drives organizations forward with every conversation. Over 40% of NEARITY's team is focused on research and development of new hardware and software and we continually refine our solutions through close collaboration with our clients and partners.