Background Noise Removal for meeting freedom
Filter out all background noises for noise free meeting experiences
NEARIFY's ProperClean technology originates from years of audio deep learning technology. NEARIFY originally developed this technology to ensure better hardware experiences. Now, we democratize this technology to people who did not buy hardware from us to power them with meeting freedom without noise distractions.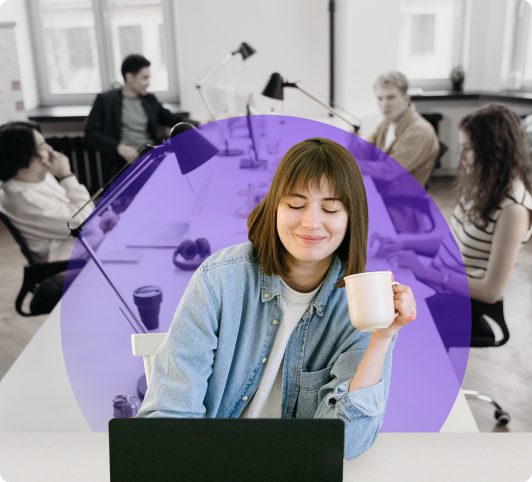 Bi-Directional Noise Cancelling
Removing your background noises from both sides of the meetings.
Business meetings can be exhausting. With Nearify, you can have better experiences without being constantly distracted by noises to be less exhausted.
Equipped with deep-learning noise cancellation technology, a completely immersive hybrid meeting experience is created by enabling you always sound professional without noise, muffling or interruption.