Interview
With the shift towards remote work and virtual meetings, video conferencing has become an essential tool for communication. While it is a great way to stay connected, it can be tedious staring at the same old background during every meeting. This is where funny teams/zoom backgrounds come in – they are a fun and creative way to add some personality to your video calls.
In this article, we'll explore what zoom backgrounds are and why you should use them. We'll also provide step-by-step instructions on how to set up your zoom background on desktop and mobile. Additionally, we'll share some of our favorite funny zoom backgrounds for Children's Day, April Fool's Day, Valentine's Day, Halloween, Thanksgiving, Christmas, and work meetings.
What is a Zoom background and Why Should You Use It?
Team/Zoom backgrounds are images or short gif videos that are displayed behind people participating in a Zoom meeting. These funny Zoom backgrounds can be used to add visual interest to a call, make it more festive, or just make everyone either look more professional or funny.
At this point, you may be thinking that funny Team/Zoom backgrounds are nothing but unnecessary extras – but trust me, they can make an enormous difference in the overall tone and feel of your team/zoom meeting.
Additionally, using a zoom background can help you avoid any awkward moments during the meeting. Sometimes, our surroundings might not be the most presentable, and having a virtual background can save us from embarrassment. So, whether you want to show off your creativity or maintain a professional appearance, using a zoom background is the perfect solution.
How to Set Up Your Team/Zoom Background on Desktop
Download the Zoom app for Mac or Windows
Sign Into your Zoom account
Click on Settings.
On the left side of the menu, click on the Virtual Background tab(Note: if this tab is not visible, log in to the Zoom website, go to Settings and toggle on Virtual Background).
In the Virtual Background tab, Select your choice of Zoom backgrounds or upload your own.
If you have a green screen set up, then you can choose that option.
To add your own image or video, click the + icon to upload.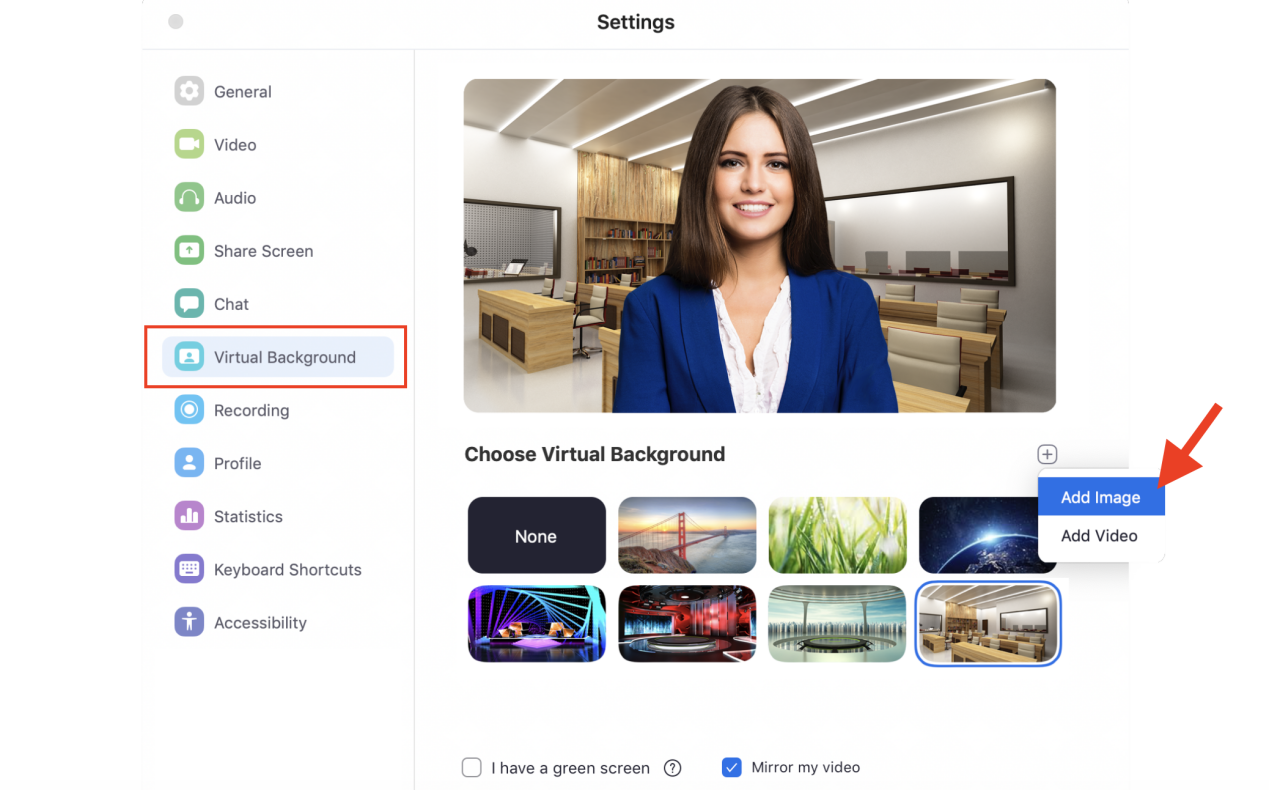 How to Change Your Zoom Background on Mobile
Download the Zoom app on the Play Store for your Android or iOS to your iPhone or iPad
Open the app, Sign into your account
Join a meeting
Tap the three dots at the bottom right corner and open the More menu.
Tap Virtual Background.
Select your choice of Zoom backgroundsor upload your own.
Festive Zoom Backgrounds Recommendations
Children's Day Zoom Backgrounds
Whether you work in the education industry or not, if you're planning on organizing activities for Children's Day on June 1st, you'll want to make sure your Zoom background captures the playful and whimsical spirit of the holiday. With the right background, you can create a fun and engaging environment that will make your job a breeze (and put smiles on everyone's faces!).
Balloons
With some vibrant balloons in the background, you can inject that playful spirit into any digital gathering. Just imagine the joy and excitement on everyone's faces when they log in and see those cheerful, bouncing colors!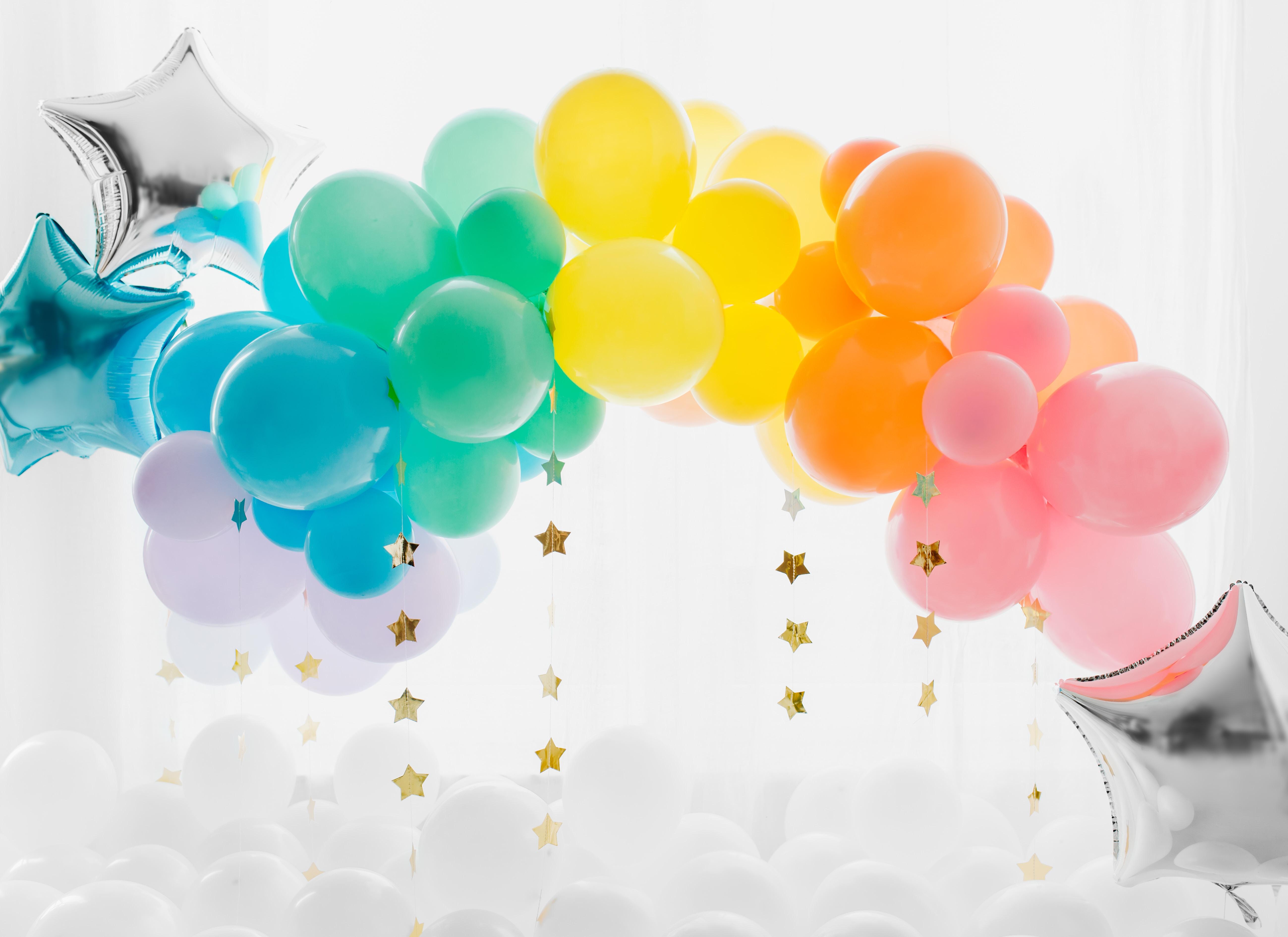 Homemade Emoji Collection
A farting little kid trying to be cool with all their fancy expressions!

April Fool's Day Zoom Backgrounds
Looking for a fun Zoom background to prank your friends this April Fool's Day? Look no further! Share a laugh with your pals as you all secretly chuckle at the joke. With this lighthearted backdrop, you can celebrate life's bitter moments and choose to see the silver lining together. Don't miss out on the chance to add some humor to your next virtual hangout!
Just For Fun
Don't miss out on all the laughter and good times - join us for some hilarious shenanigans!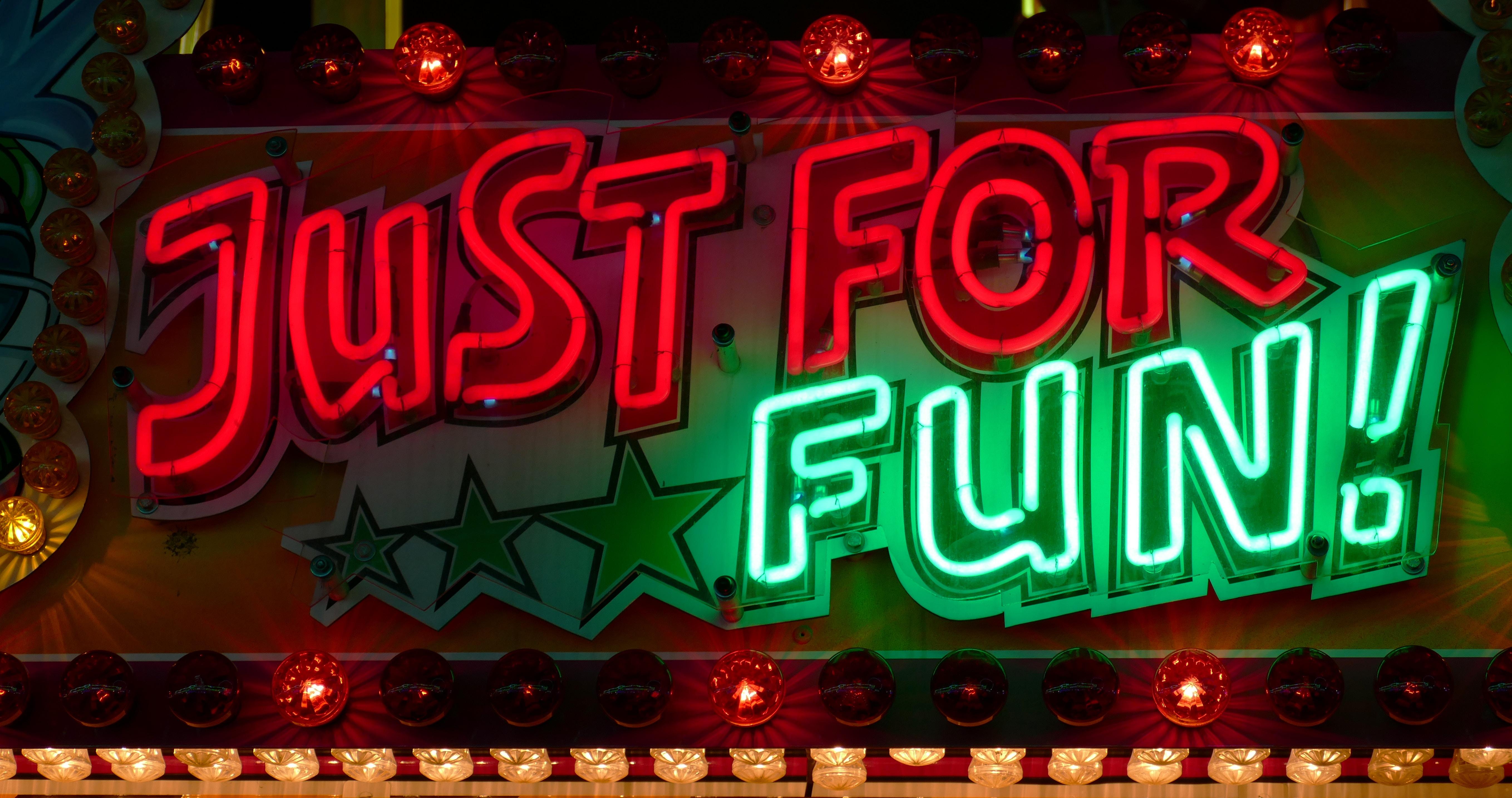 Stupidity
Don't be stupid like me, who tried to make ice cream with boiling water and wondered why it didn't freeze!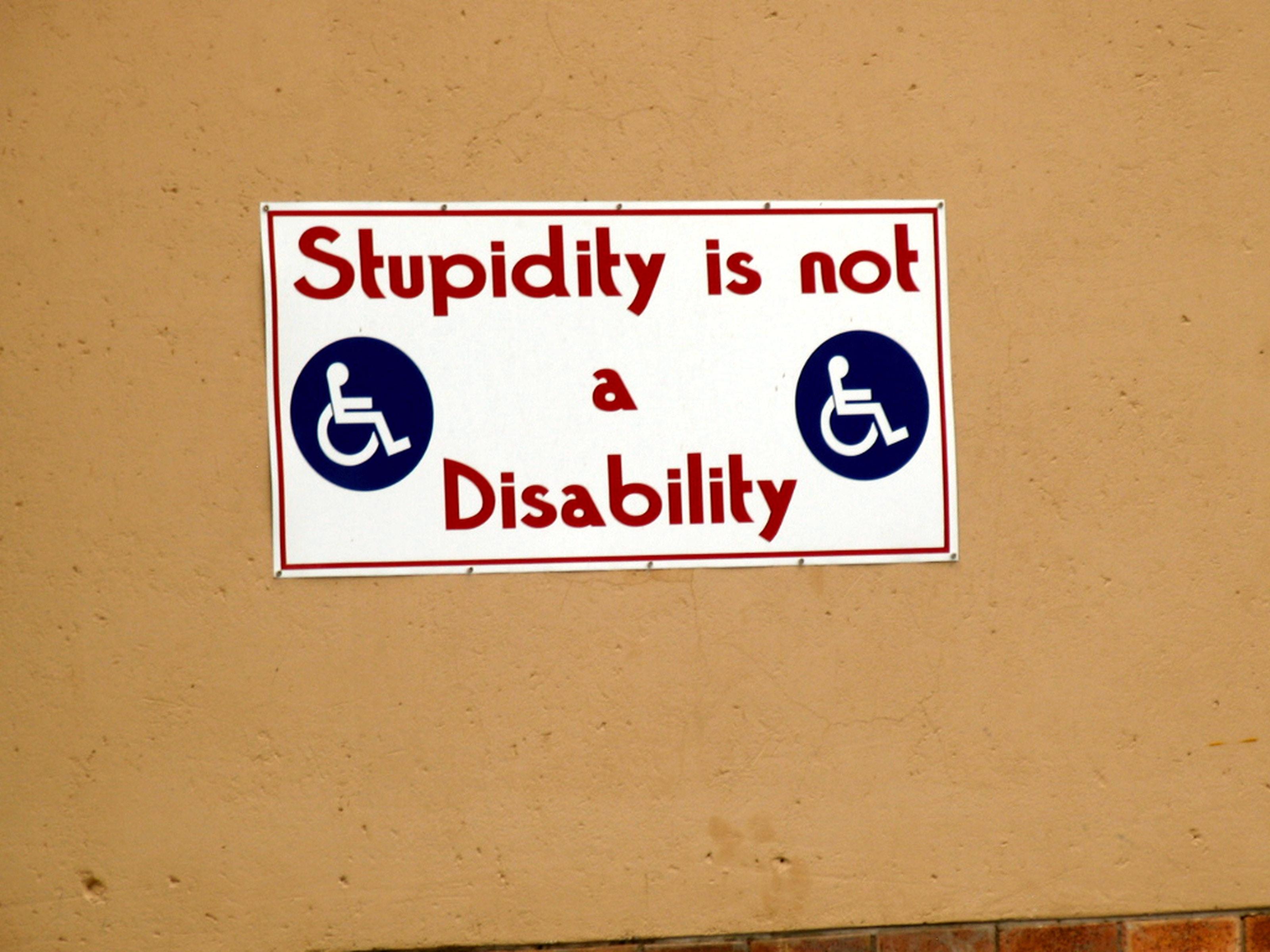 Valentine's Day Zoom Backgrounds
Valentine's Day is coming up, and for those in long-distance relationships, it can be tough not being able to spend the day together. But don't worry! Zoom has got your back with its virtual backgrounds that can help set the mood for a romantic evening.
Shining For You
Fireworks may fade away, but my love is forever.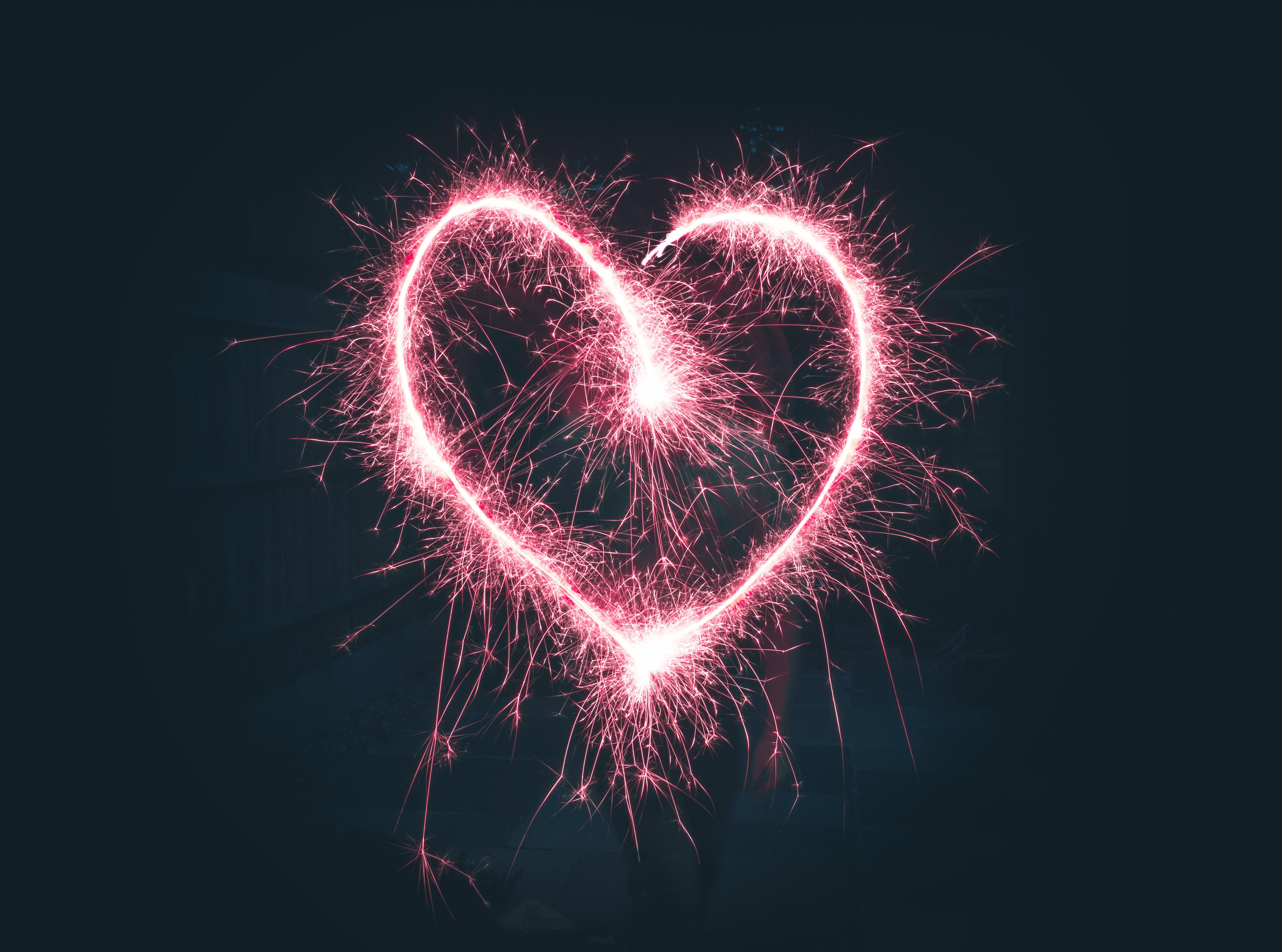 Moonward
I love you to the moon and back.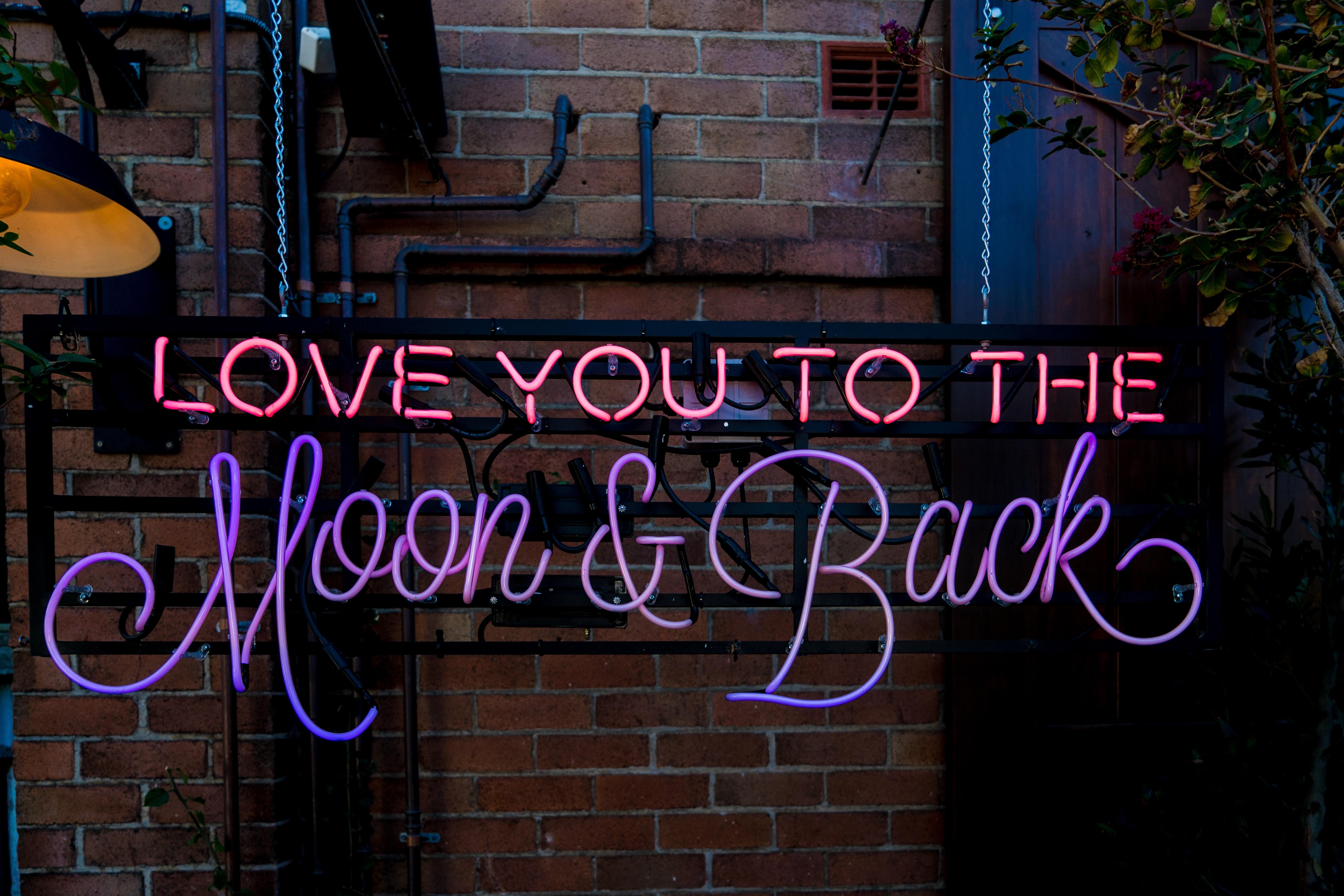 Halloween Zoom Backgrounds
Spicing up your background is crucial for celebrating Halloween with friends and family on Zoom, Skype or any other video conferencing platform! Share your costume and snacks, play games, and watch spooky movies together. And don't forget to take some killer screenshots and videos to post on social media and show off your festive spirit!
Halloween Pumpkins
Asking for candy during a Zoom meeting is definitely a sweet choice!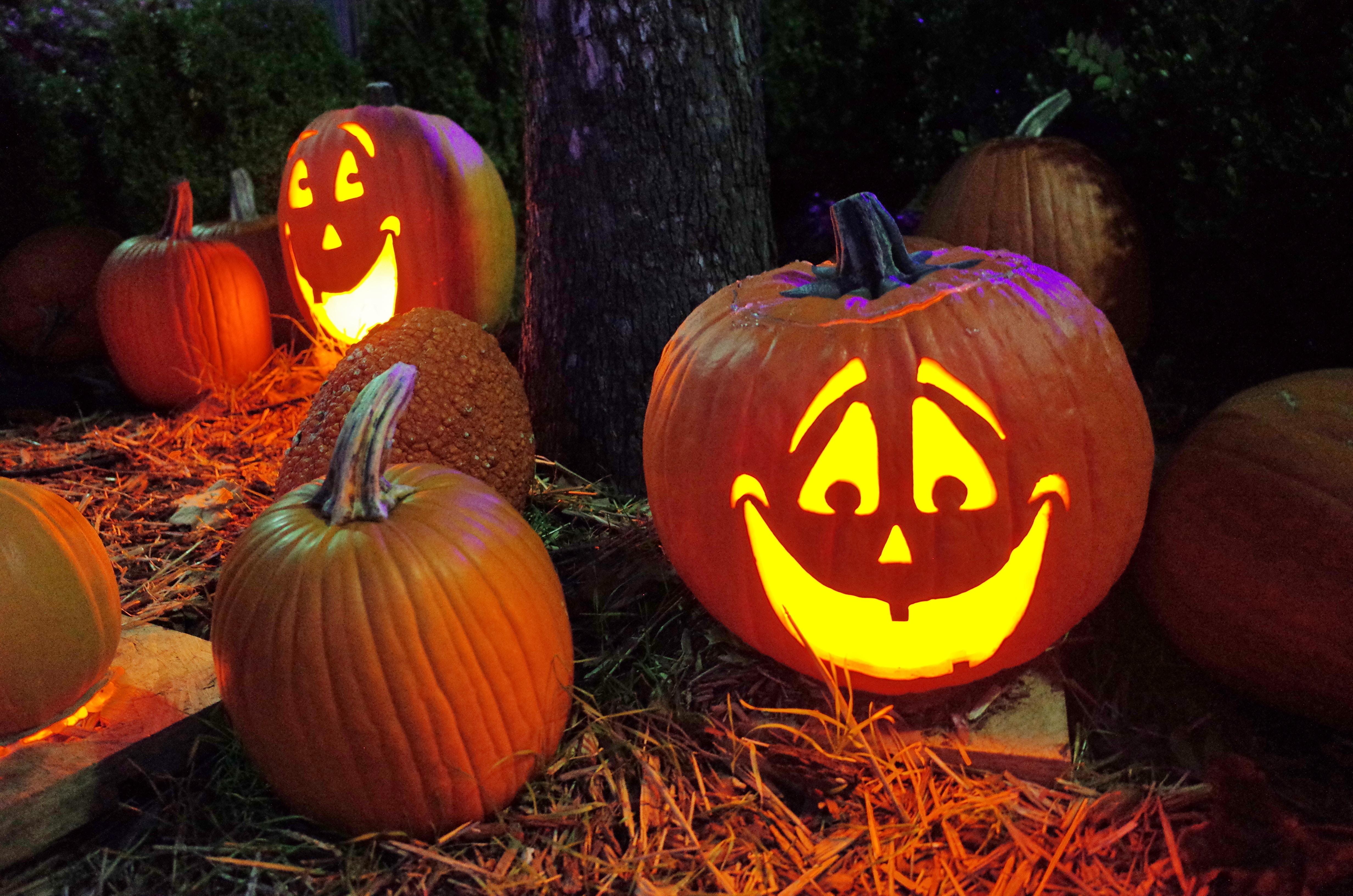 Halloween Dog
Dressed-up pups are pawsitively adorable!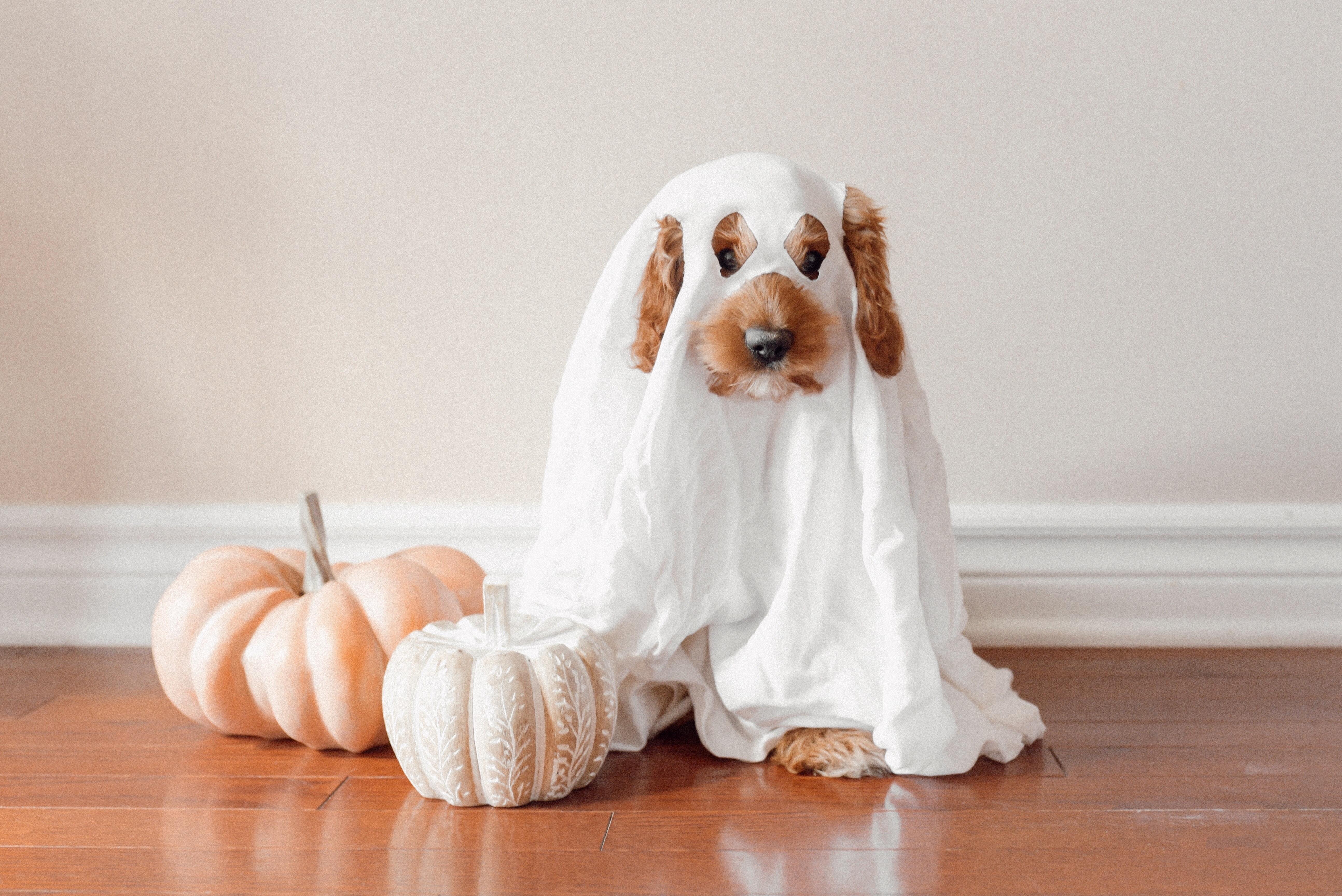 Thanksgiving Zoom Backgrounds
Are you ready to add some fun to your Thanksgiving Zoom calls? Look no further than these hilarious and festive virtual backgrounds! With the help of a few clicks, you can transport yourself and your colleagues to a cozy hot chocolate scene or even a beautifully decorated dinner table.
Twinkling Lights
This uncomplicated backdrop will be equally suitable for your virtual Thanksgiving's celebration.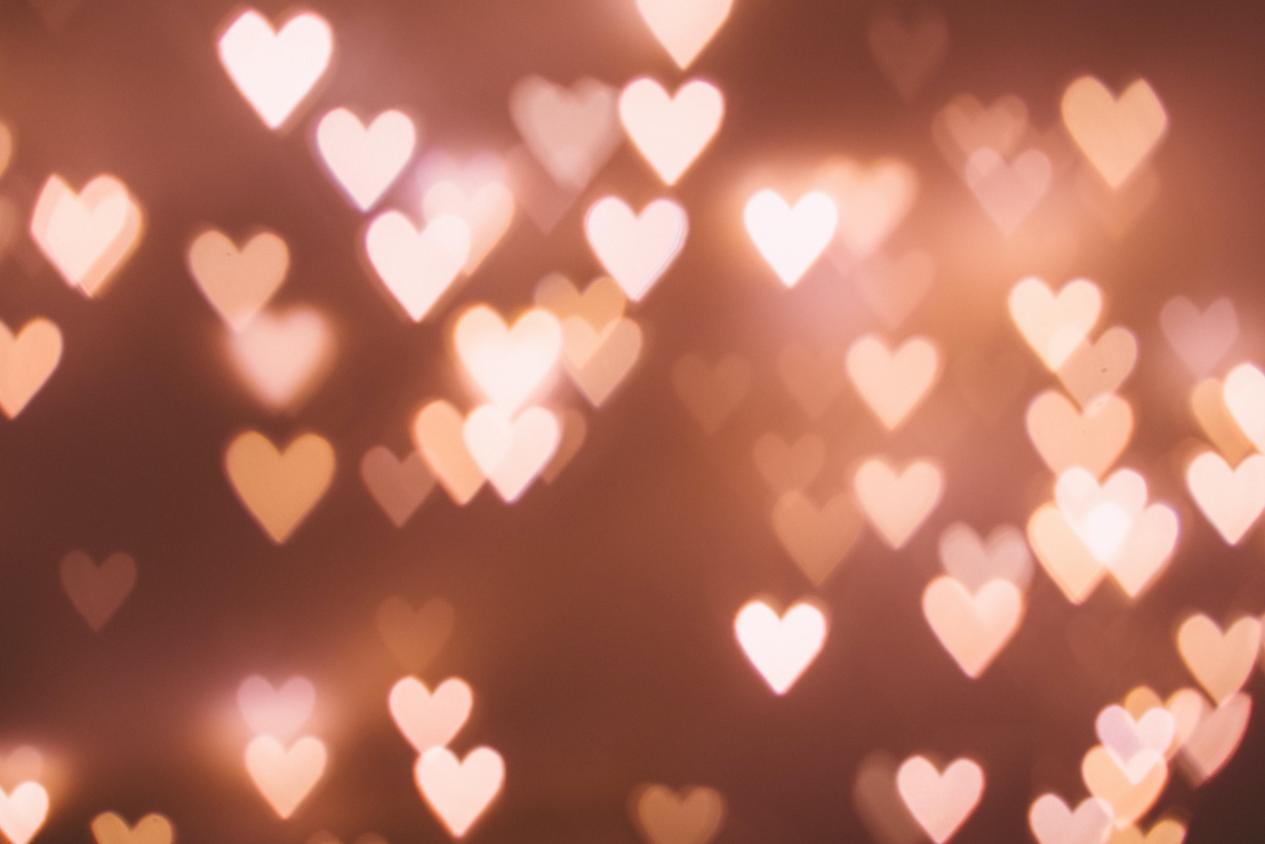 Baked Turkey Zoom Background
Is there anything more iconic than a perfectly roasted turkey on Thanksgiving Day?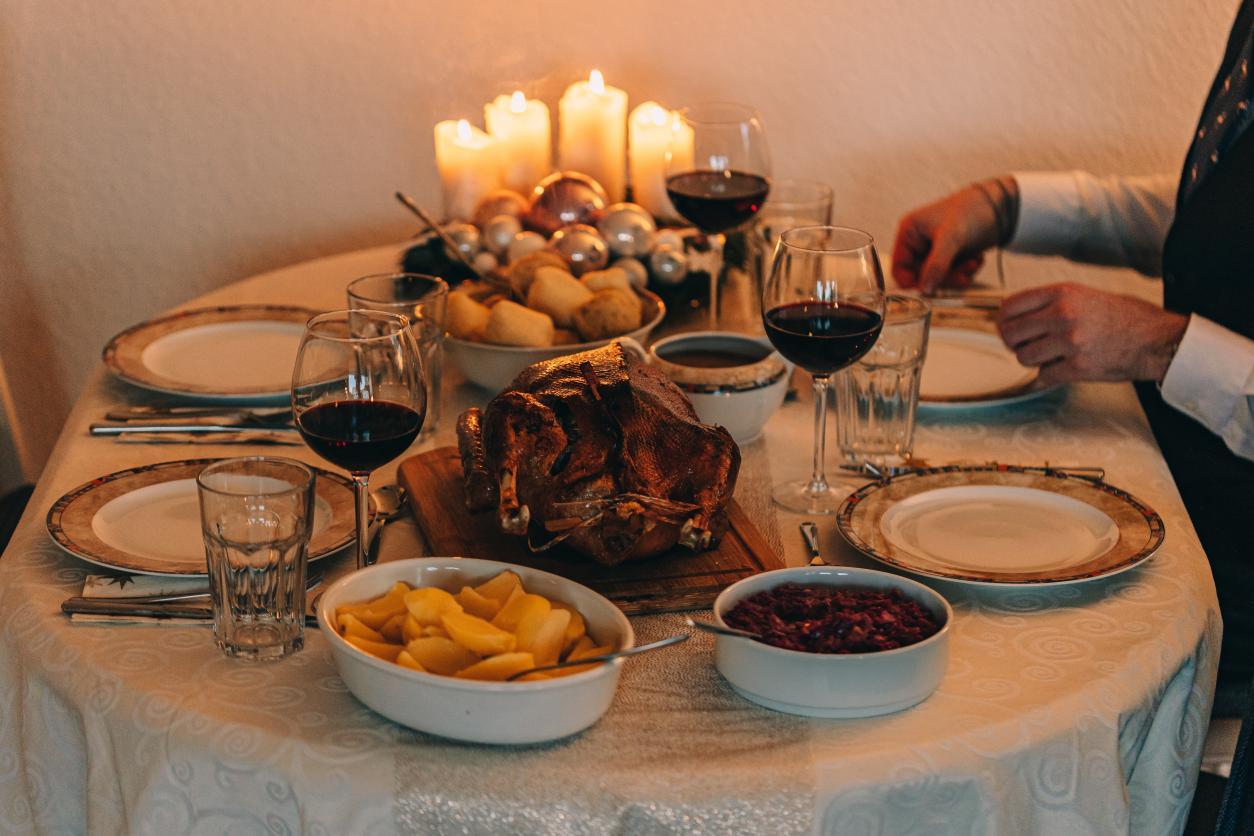 Christmas Zoom Backgrounds
On this special day of Christmas, don't miss these zoom virtual backgrounds. Whether you're hosting a virtual office party, catching up with faraway friends and family, or just looking to spread some joy, these Christmas Zoom backgrounds are the perfect solution.
Christmas Dog
Here's a cute Christmas Zoom background (or mobile wallpaper!) for all you doggo lovers out there. I mean, who wouldn't want to look at this sweet face all December?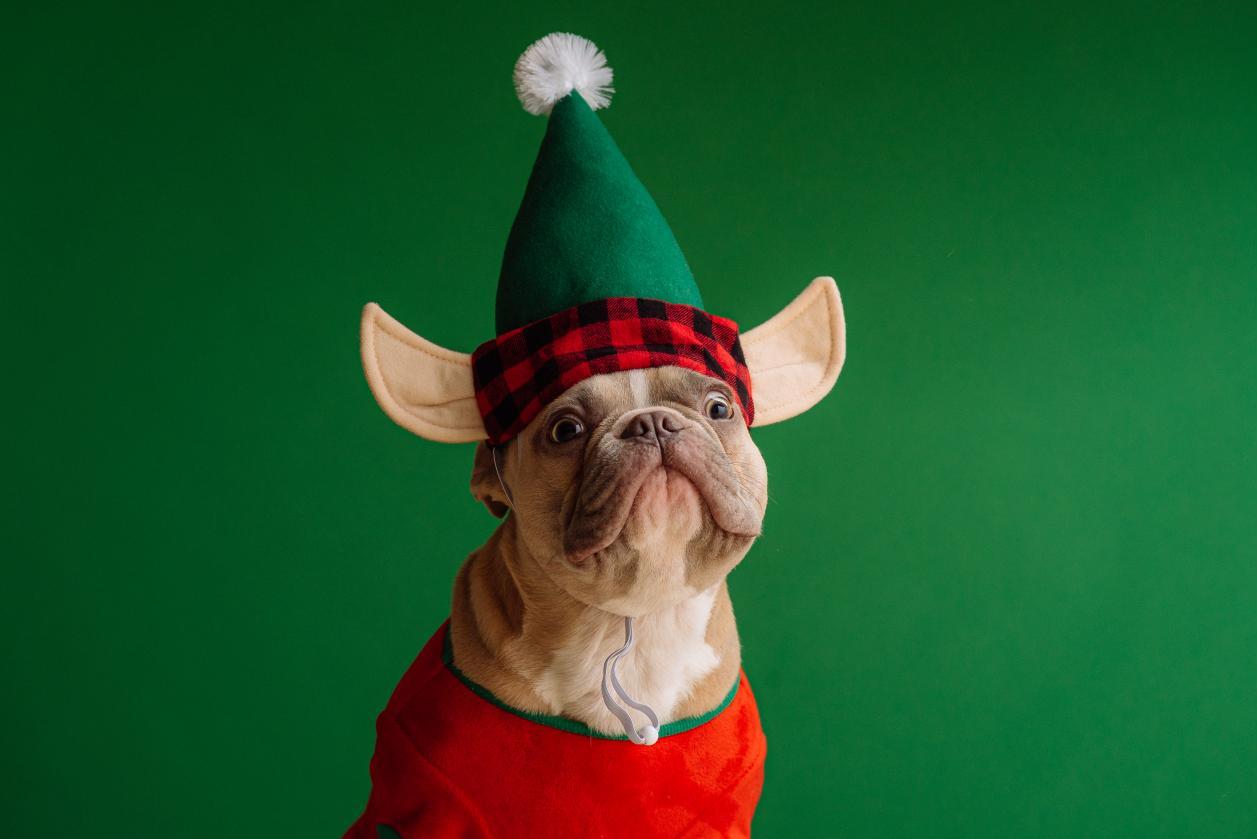 Santa
A delightful Santa Zoom background to feature during your next family holiday video chat.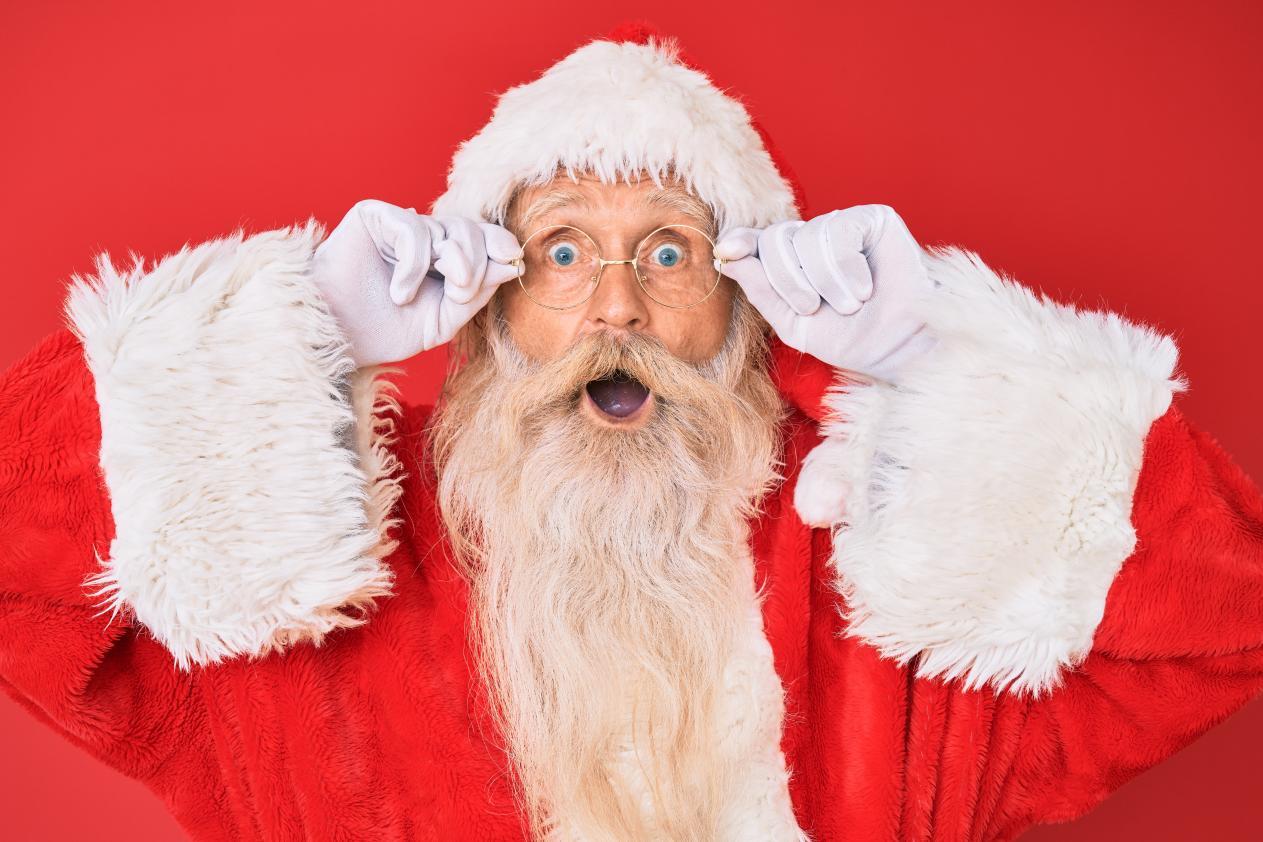 Tidy Zoom Backgrounds for Work
Want to leave a lasting impression on your boss and colleagues during your next Zoom call? You're in luck! Our expertly curated collection of top-notch backgrounds has got you covered for any situation.
Animated Desk Background
Bring your desktop to life with animated desk background that add a touch of magic to your workday.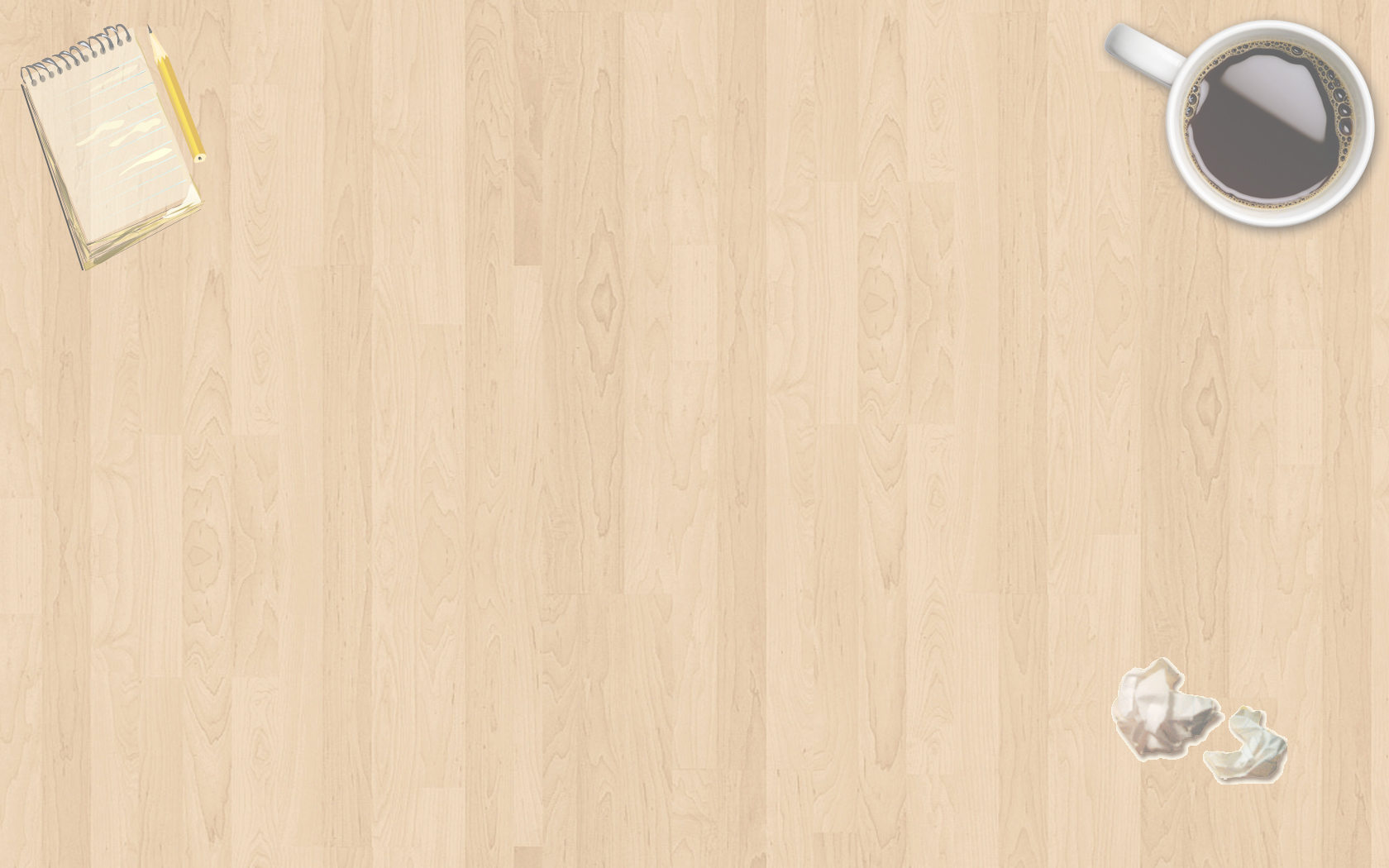 A Picture-Perfect Desk
This pristine desk space is the epitome of minimalist productivity, featuring a clutter-free workspace that promotes focus and concentration. The simple yet stylish decor adds a touch of sophistication to this picture-perfect setting.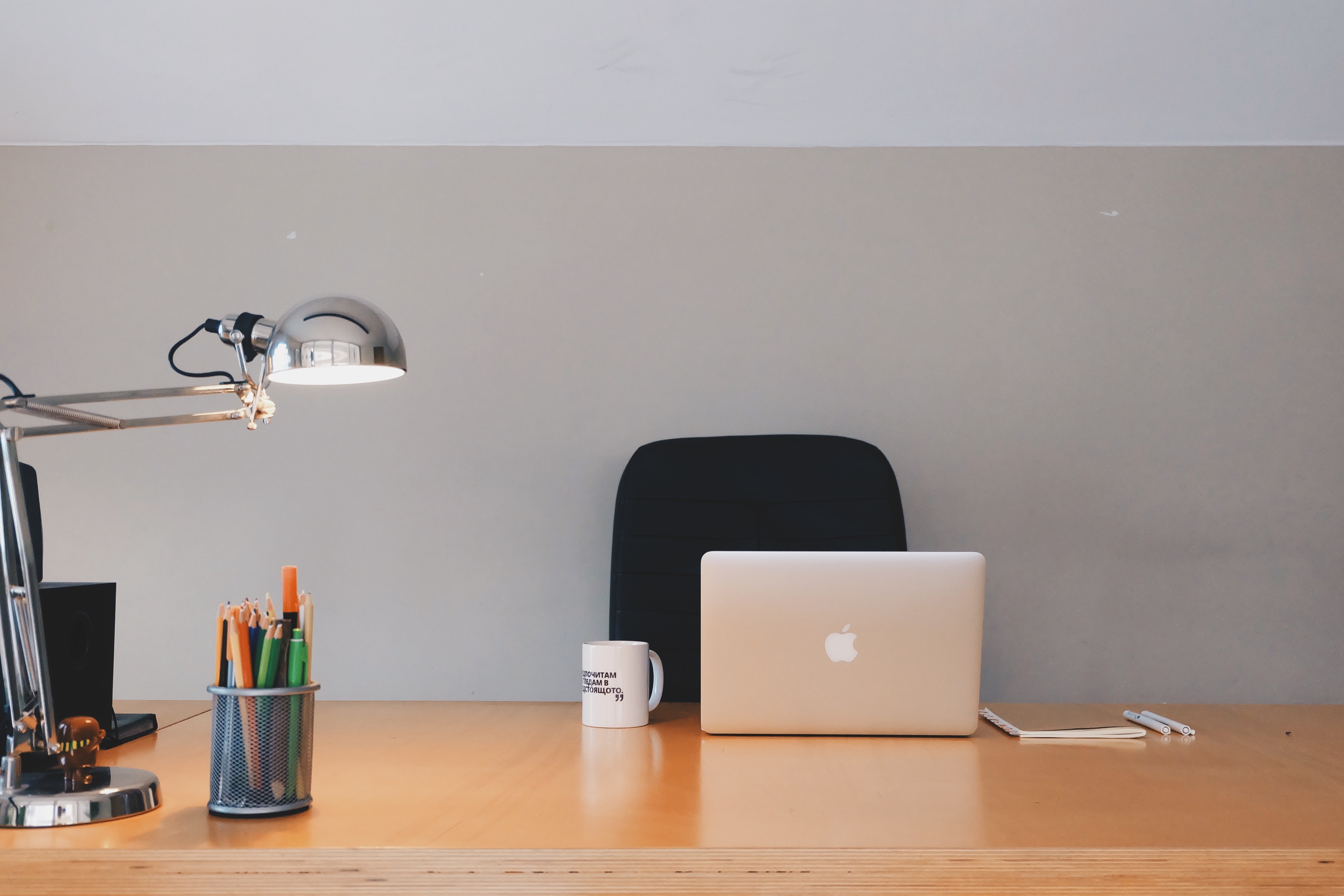 Home
Nordic-style homes emphasize clean and simple design, with soft and subtle colors that create a warm and comfortable atmosphere.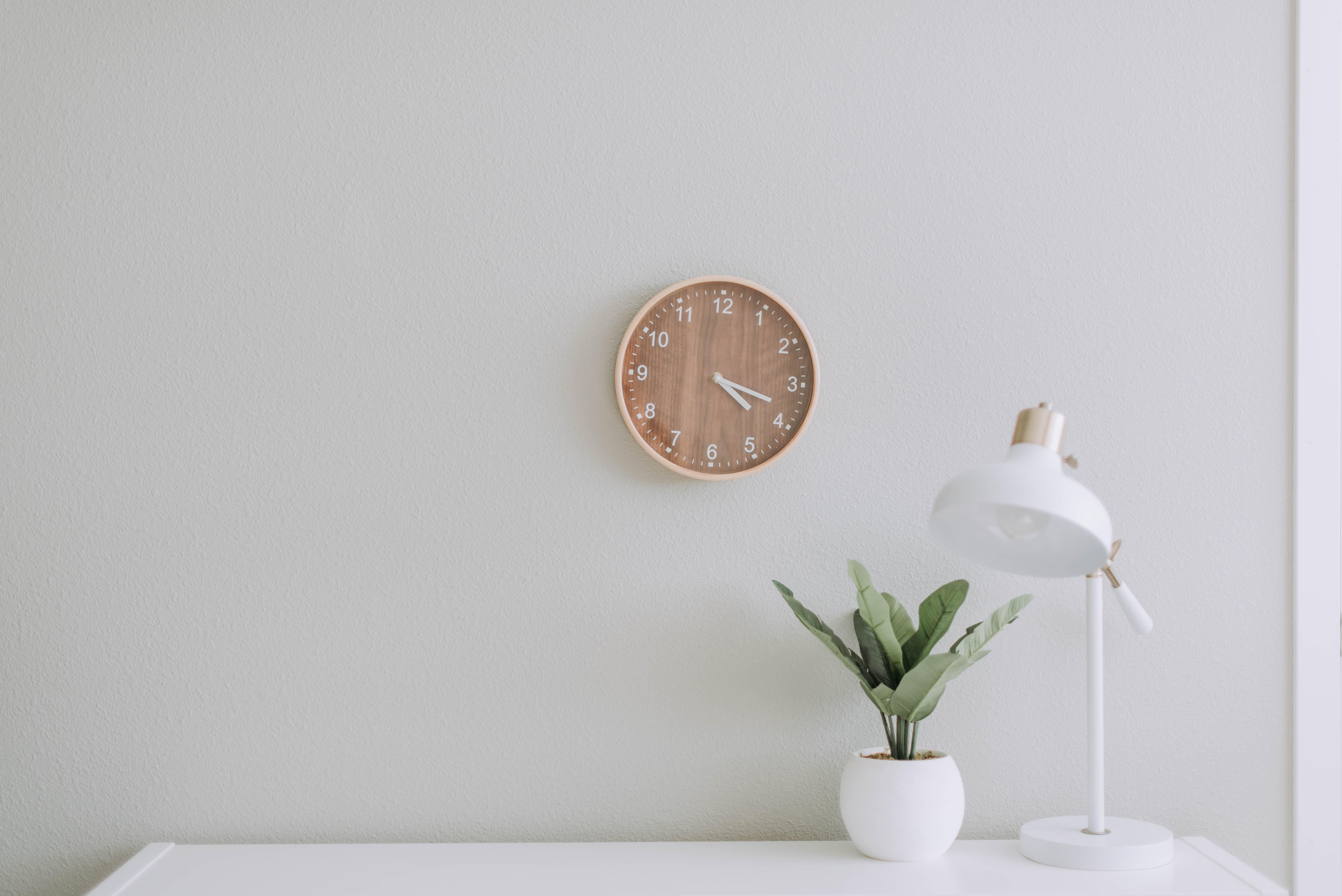 Conference Room
A spacious and bright conference room that befits your status as a workplace elite.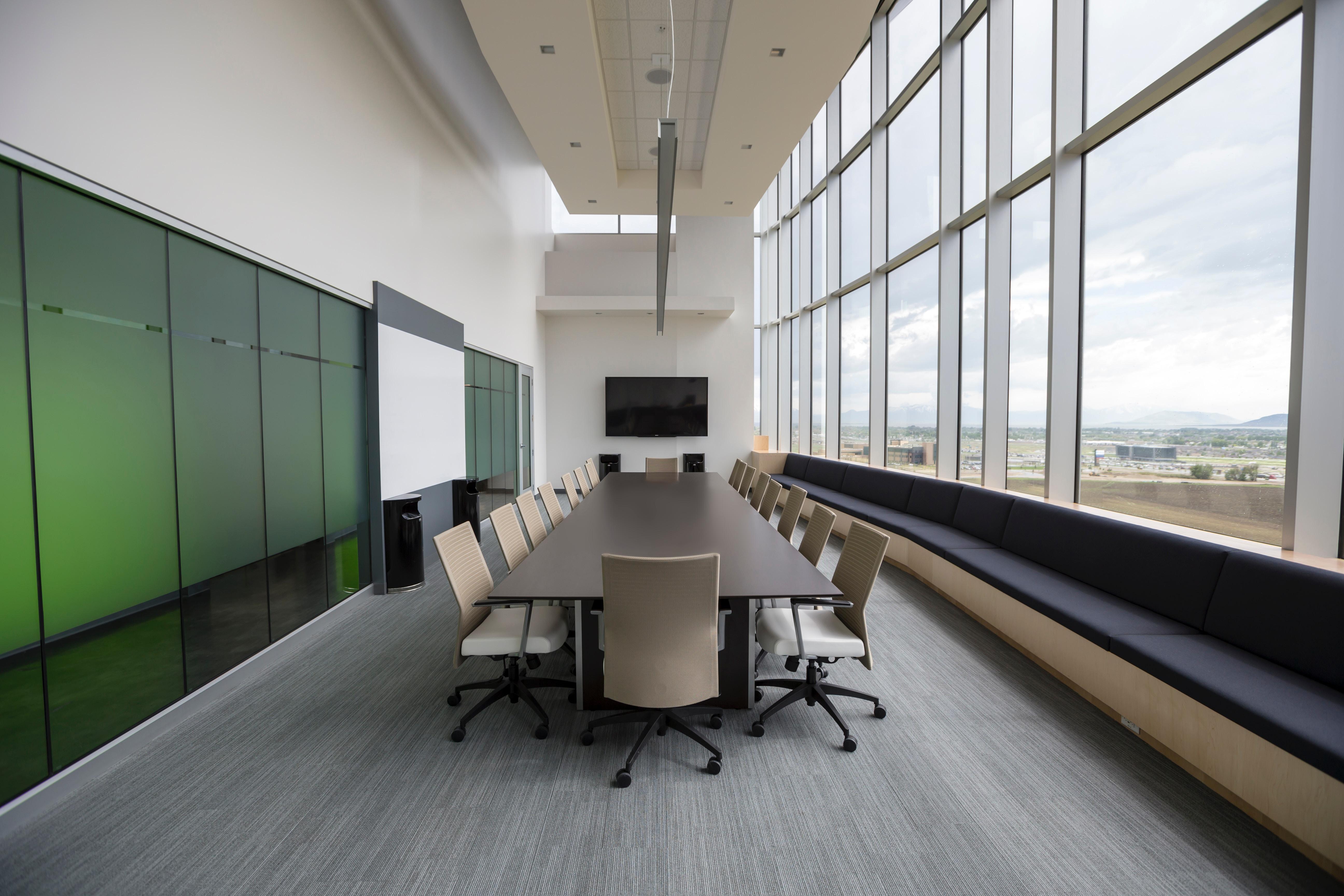 Coffee Shop
A coffee shop is a convenient place for office work when working offline, and the same holds true when working online.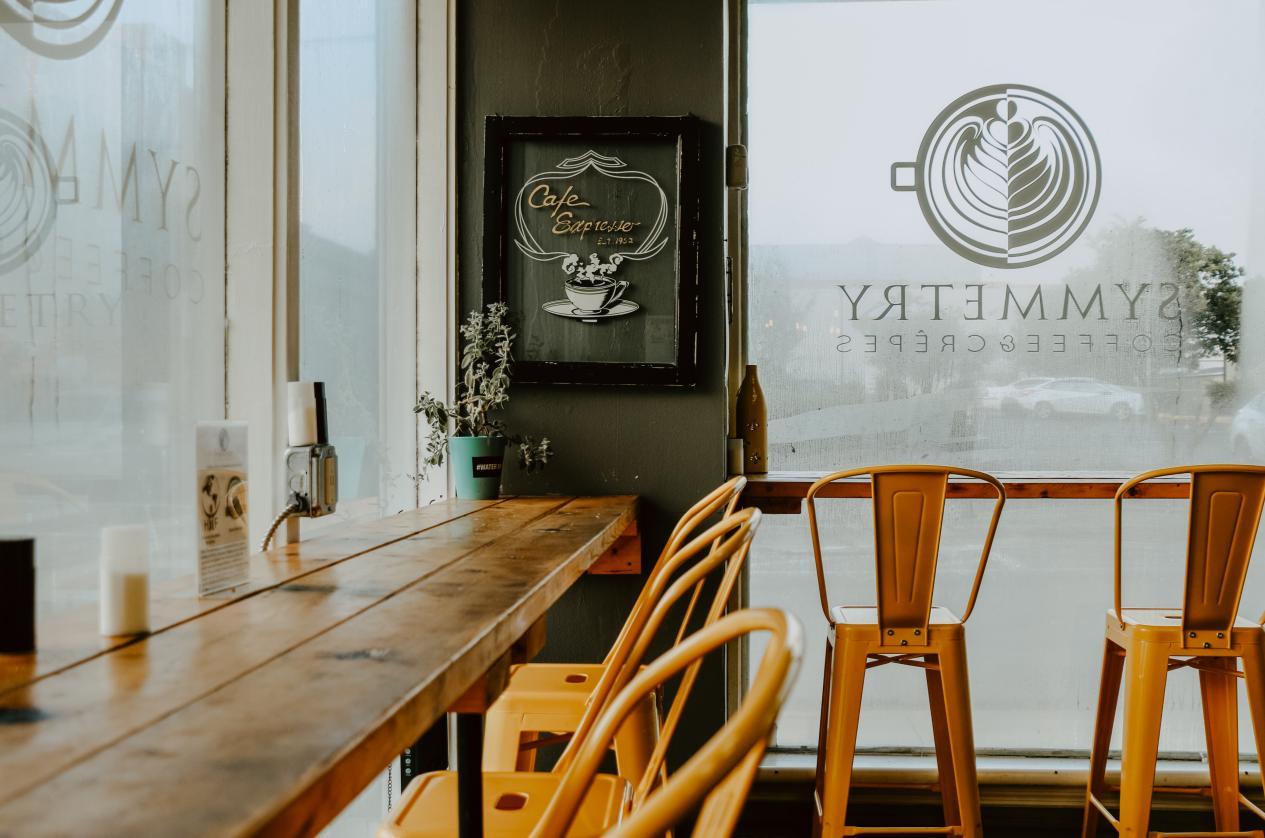 Library
The multitude of books behind you creates an atmosphere of intellectual prowess.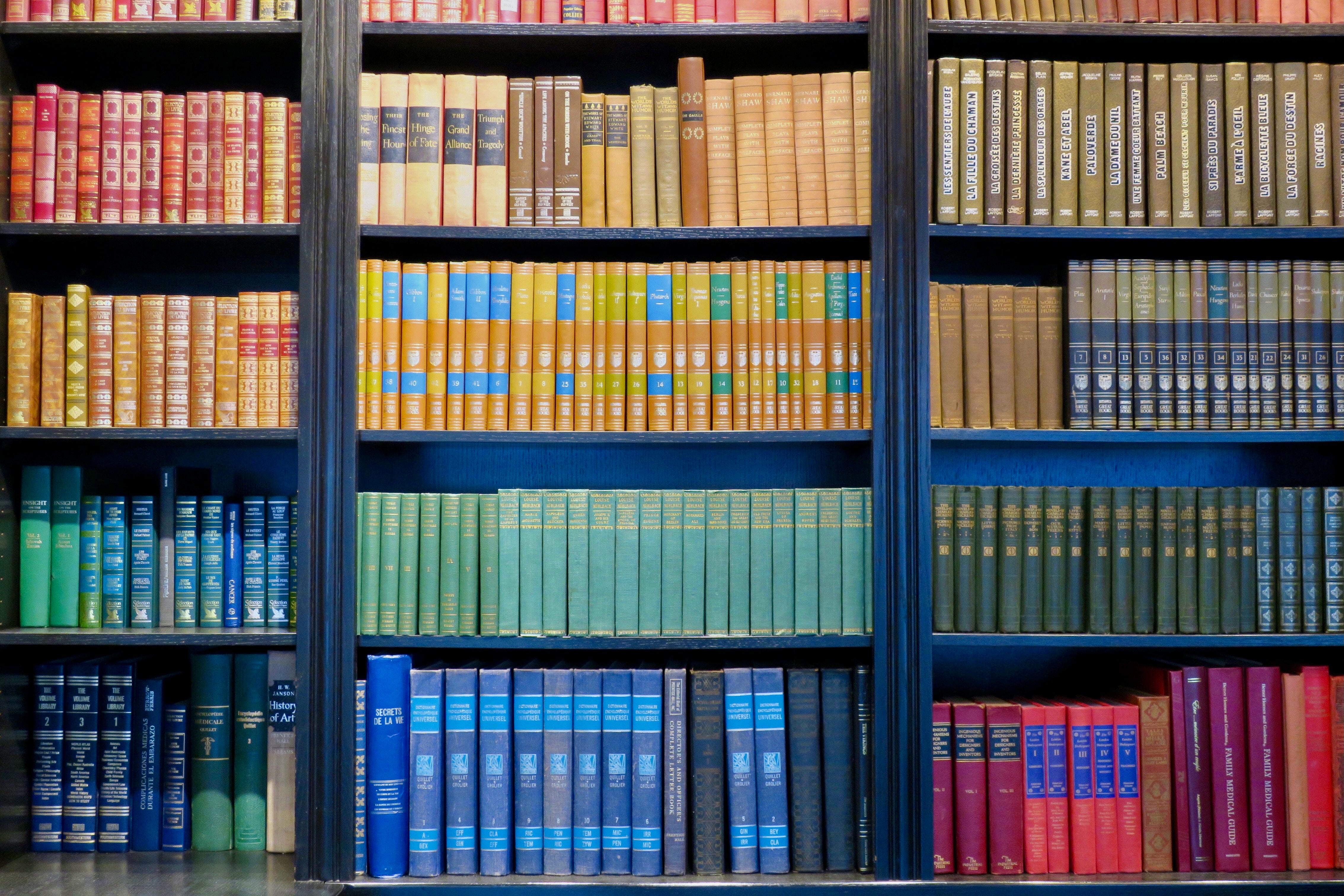 Exhibition
Using an exhibition as a backdrop is always a foolproof choice. A sophisticated exhibit displays your taste in an elegant and refined way.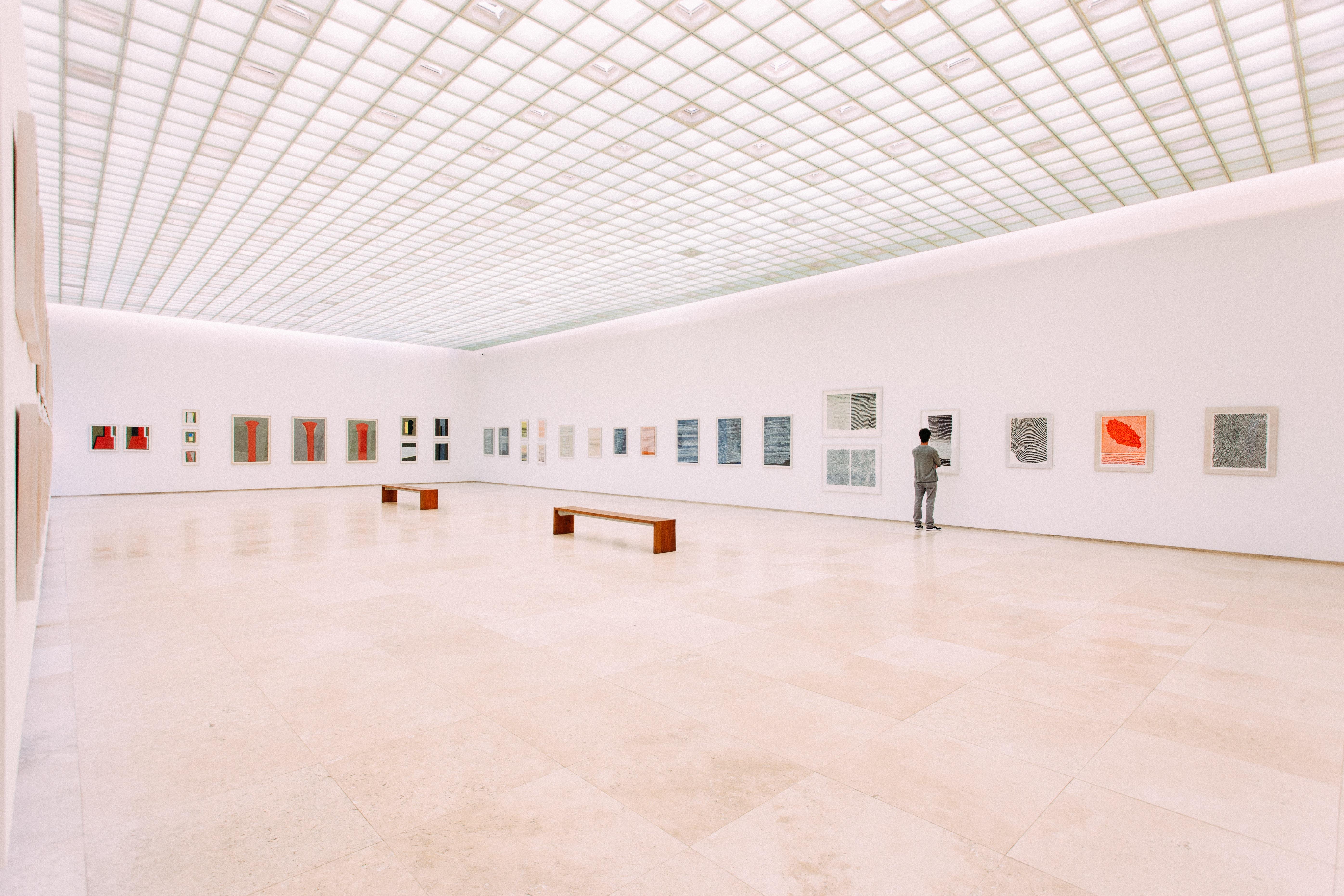 Museum
A truly immersive experience that transports both you and your meeting attendees directly into the museum, resulting in a memorable and unique encounter.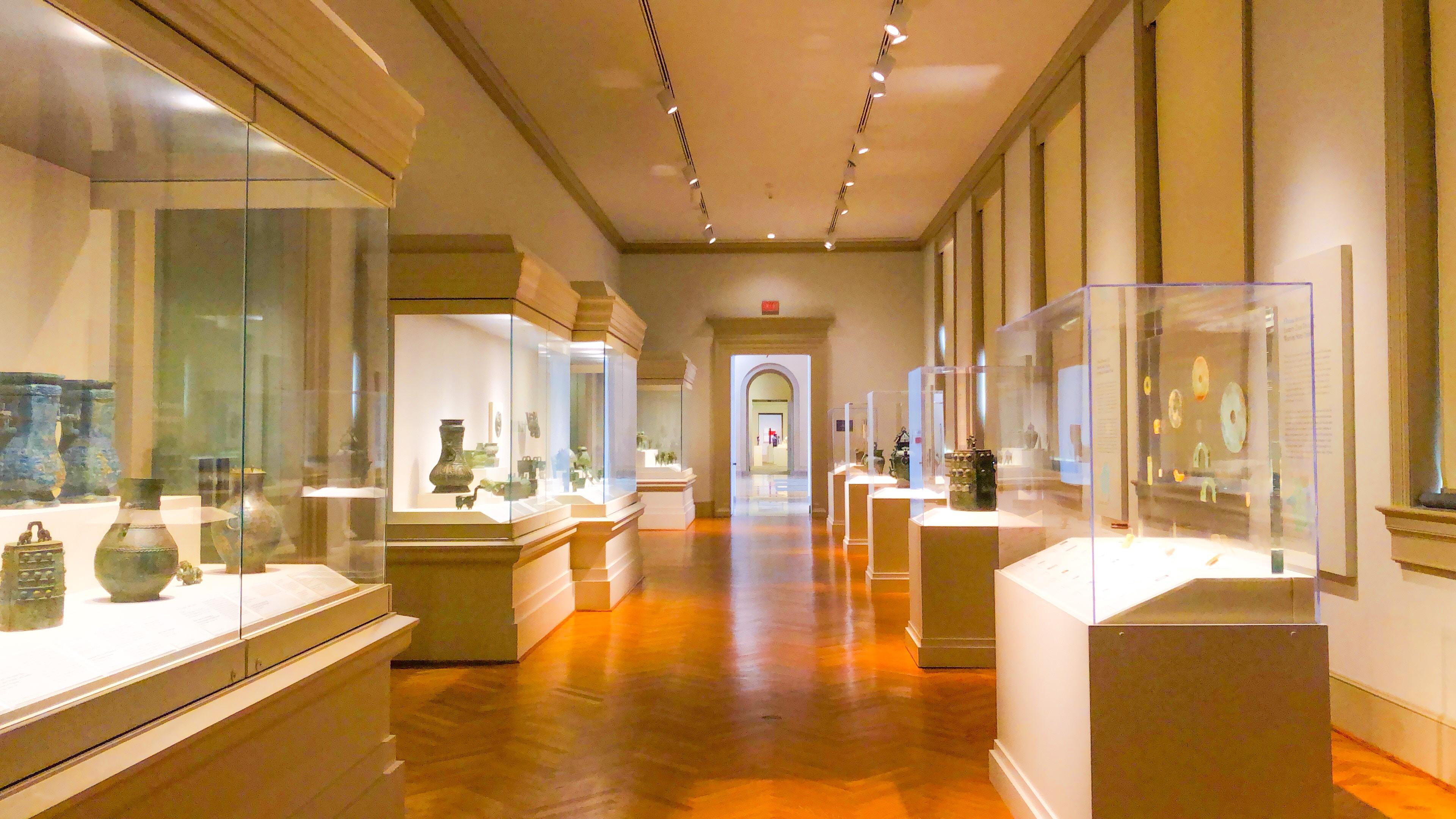 Calming Backgrounds for Work
The Deep Blue Sea
The deep blue sea stretches out as far as the eye can see, its tranquil surface broken only by the rugged beauty of the rocky shorelines and jagged coral formations that dot the coastline.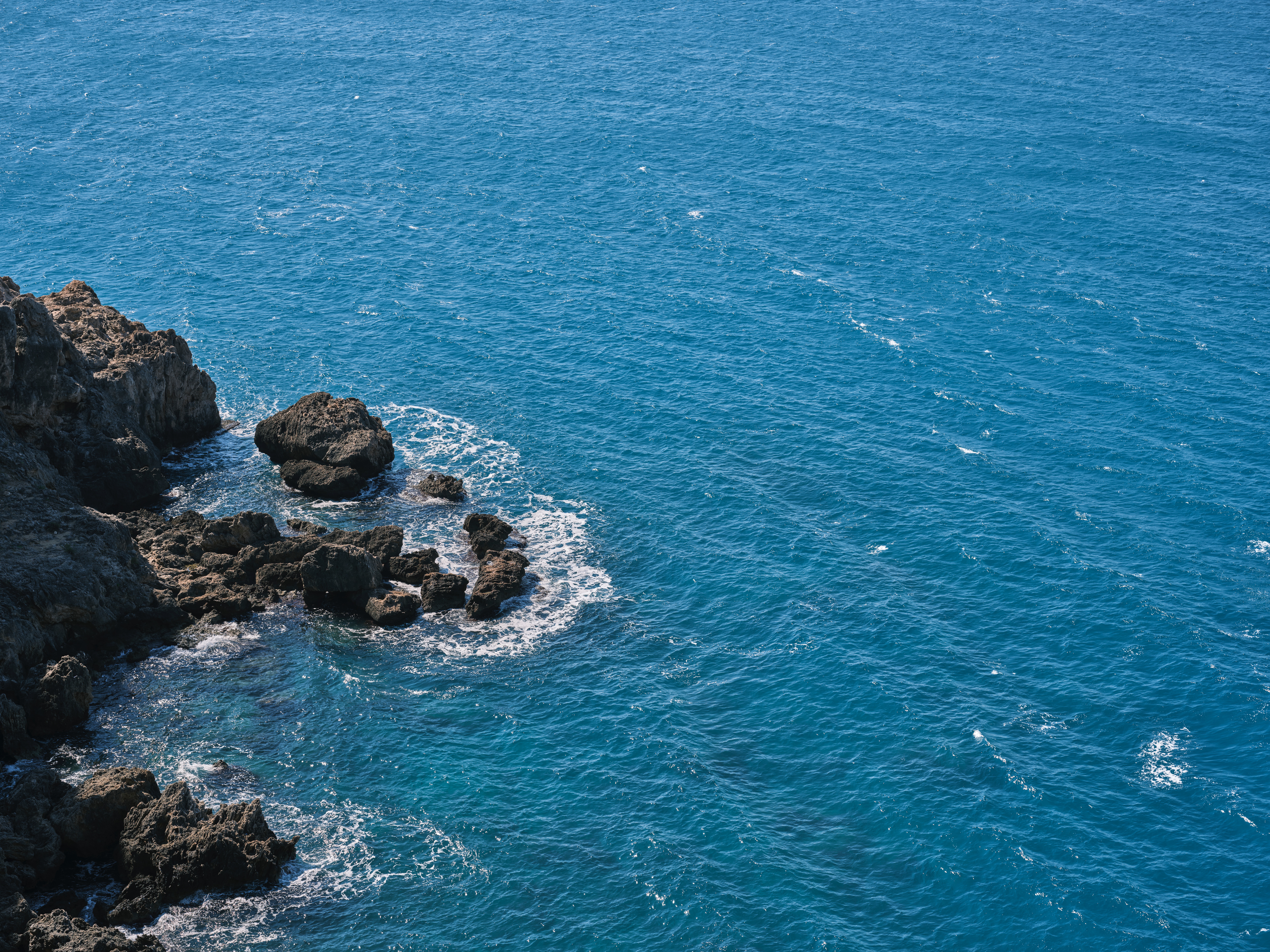 The Raw Beauty
The setting sun bathes the rugged peaks and valleys of the mountain range in a warm, golden glow, casting long shadows across the landscape and igniting the sky in a riot of color.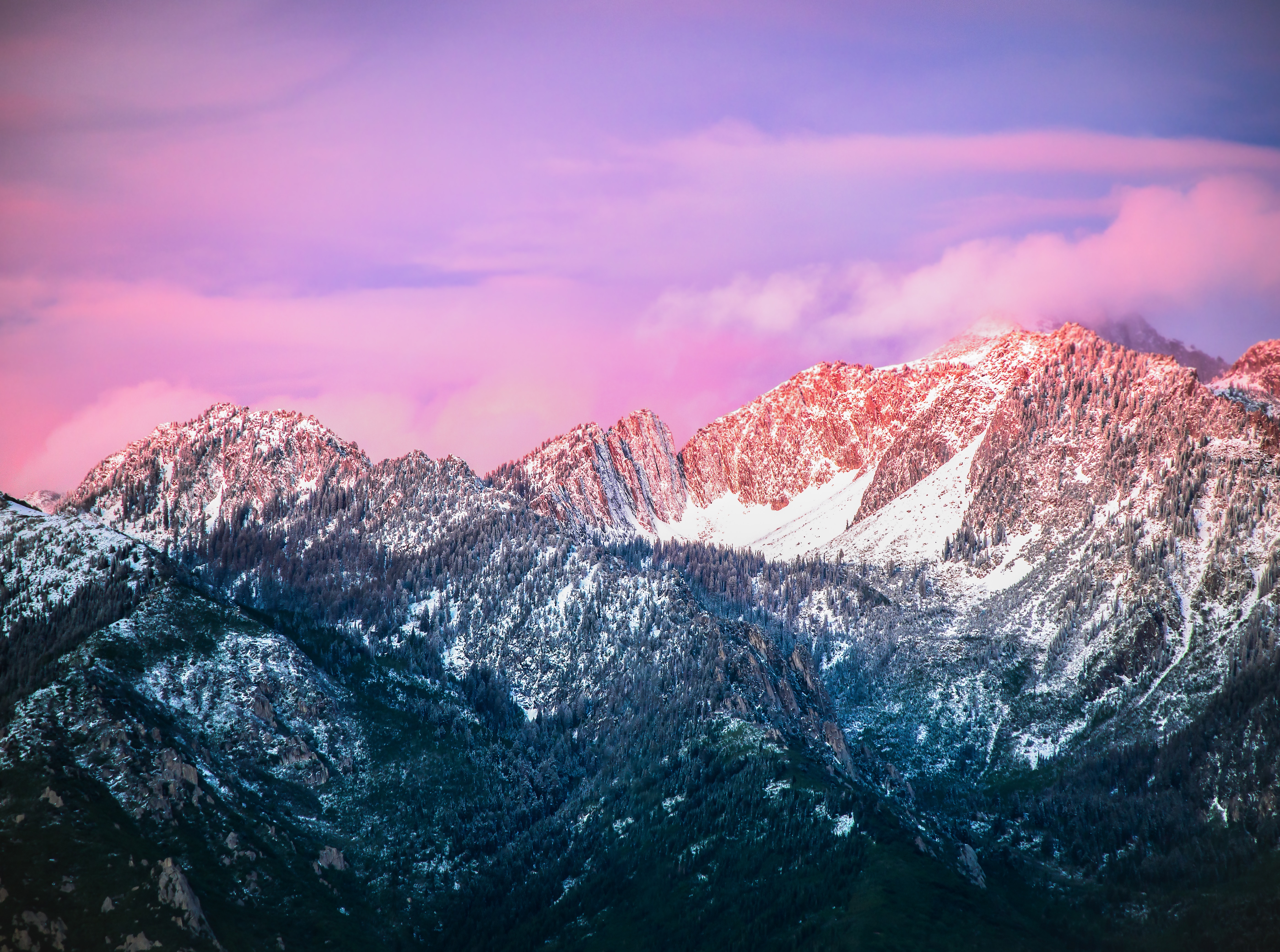 Northern Lights Wallpaper
Against a backdrop of starry skies, the elusive green hues of the Northern Lights dance and spiral in an ethereal display, captivating anyone fortunate enough to witness this natural wonder.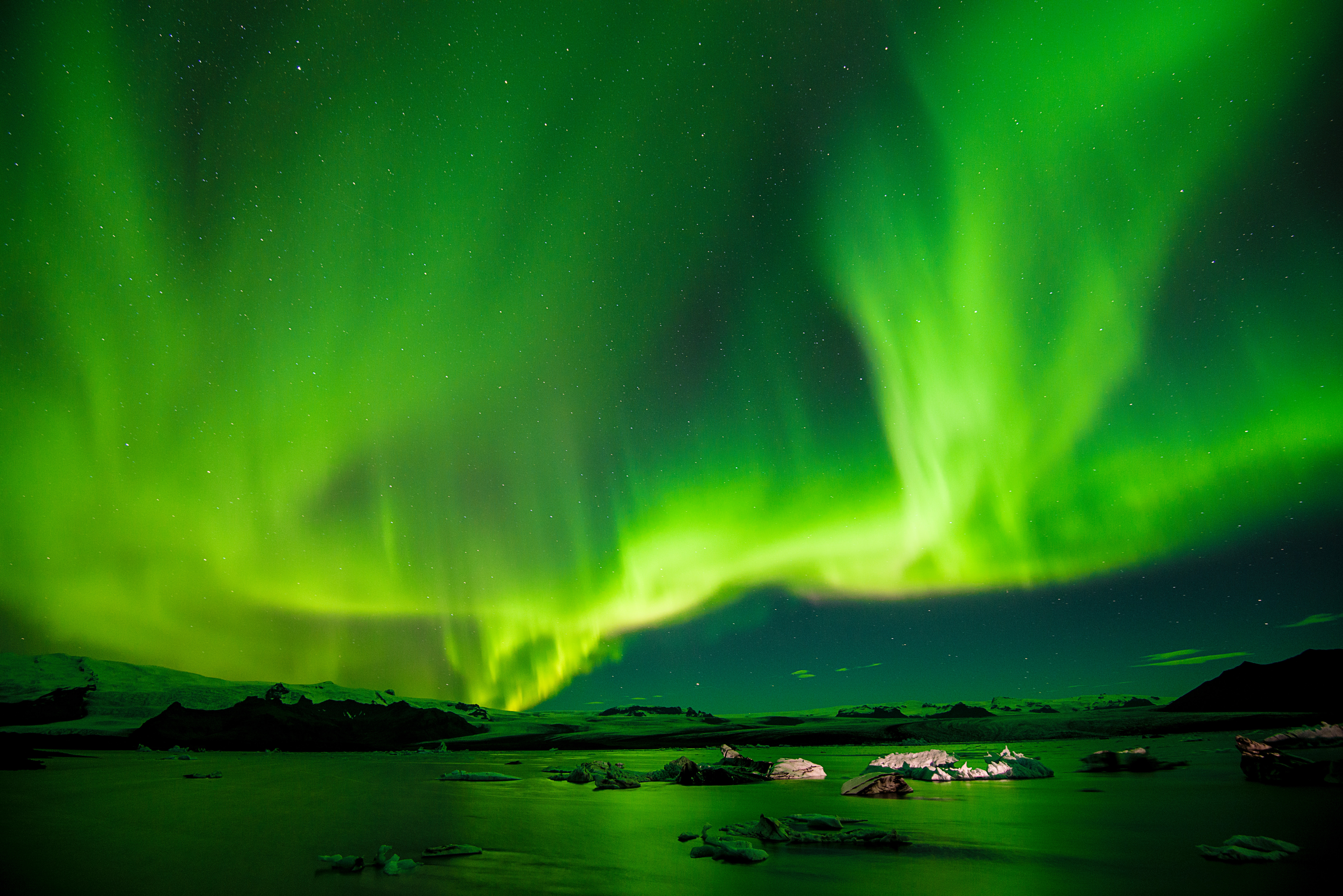 The Arctic Night
The Northern Lights put on a dazzling show in shades of purple and blue, swirling and shifting in a cosmic dance that seems to transcend time and space.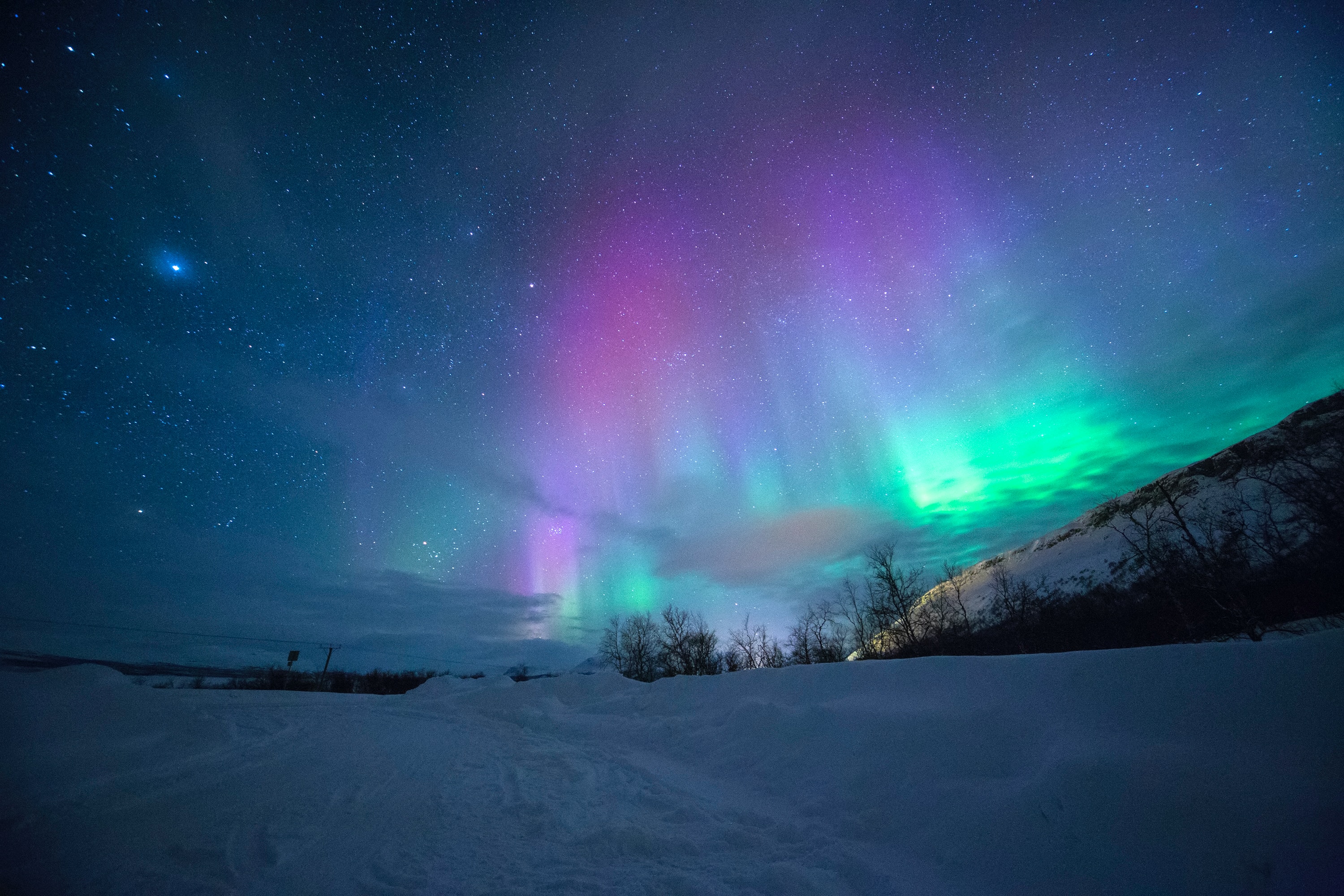 Funny Zoom Backgrounds for Work
While it's essential to maintain professionalism during work meetings, that doesn't mean you can't have some fun with your zoom background. Here are some creative ideas for funny yet appropriate backgrounds.
Seaside
Here's hoping my laptop doesn't go for a swim!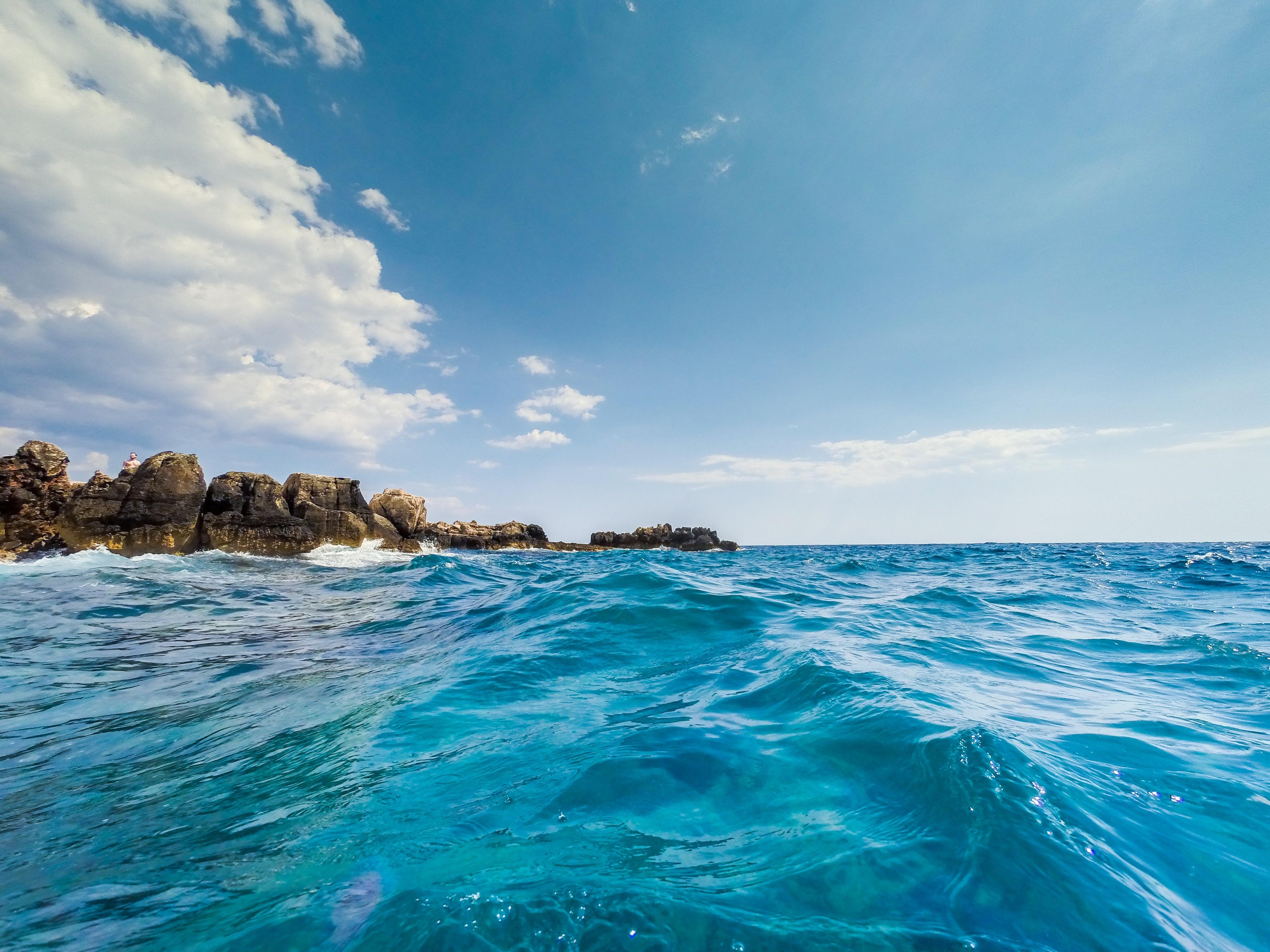 My Mini TED
Is it my turn to speak? Well, let me show you what I've got!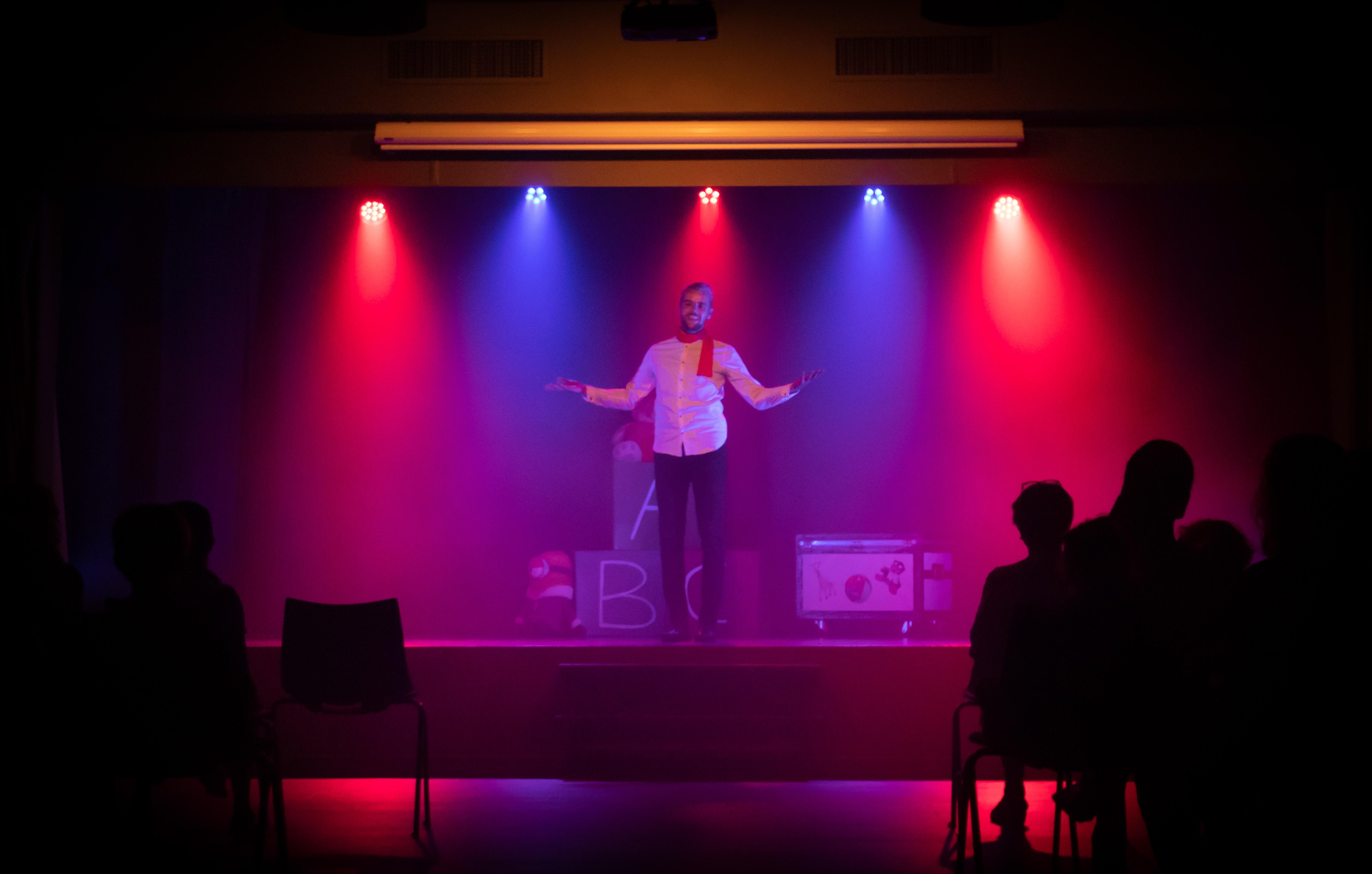 The Simpsons
If you're working from home, put on this scene from the episode and it'll look like you're sitting on the Simpsons sofa tackling tasks.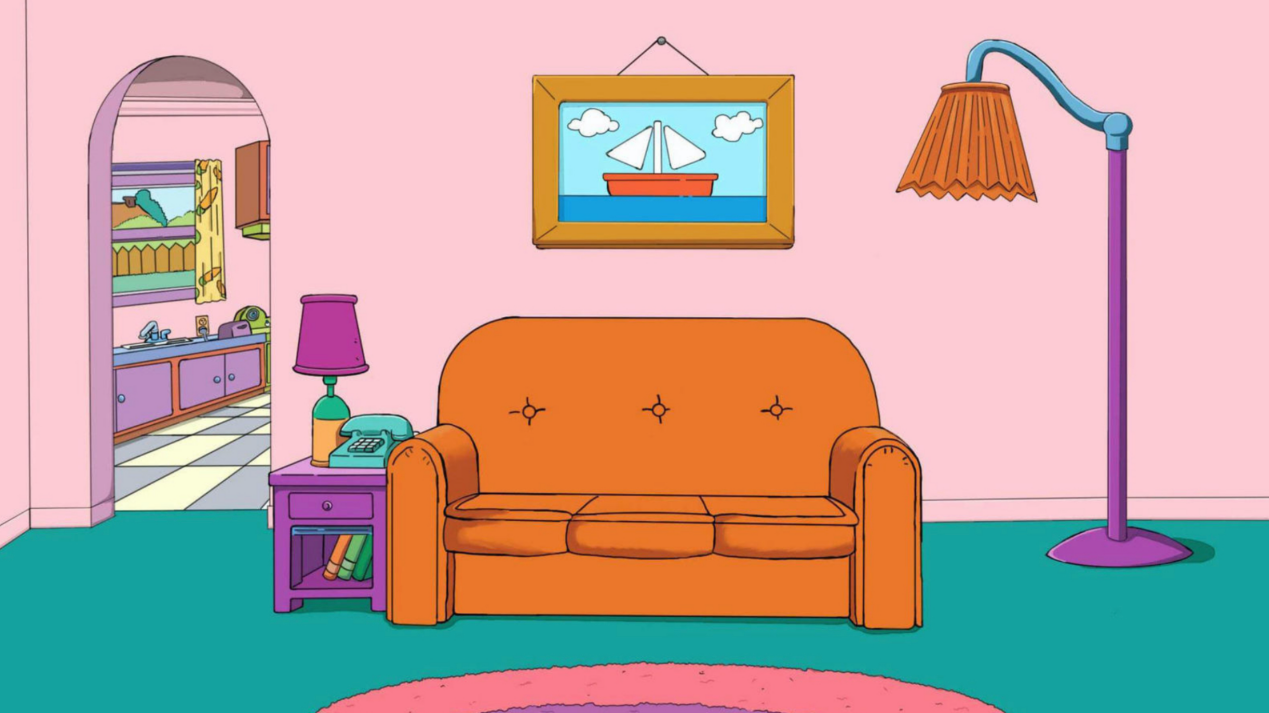 Super Mario Bros
Work is a lot like playing Super Mario - you have to jump over obstacles, dodge the bad guys, and try not to fall into any pits. The only difference is that at work, there's no "Game Over" screen when you mess up.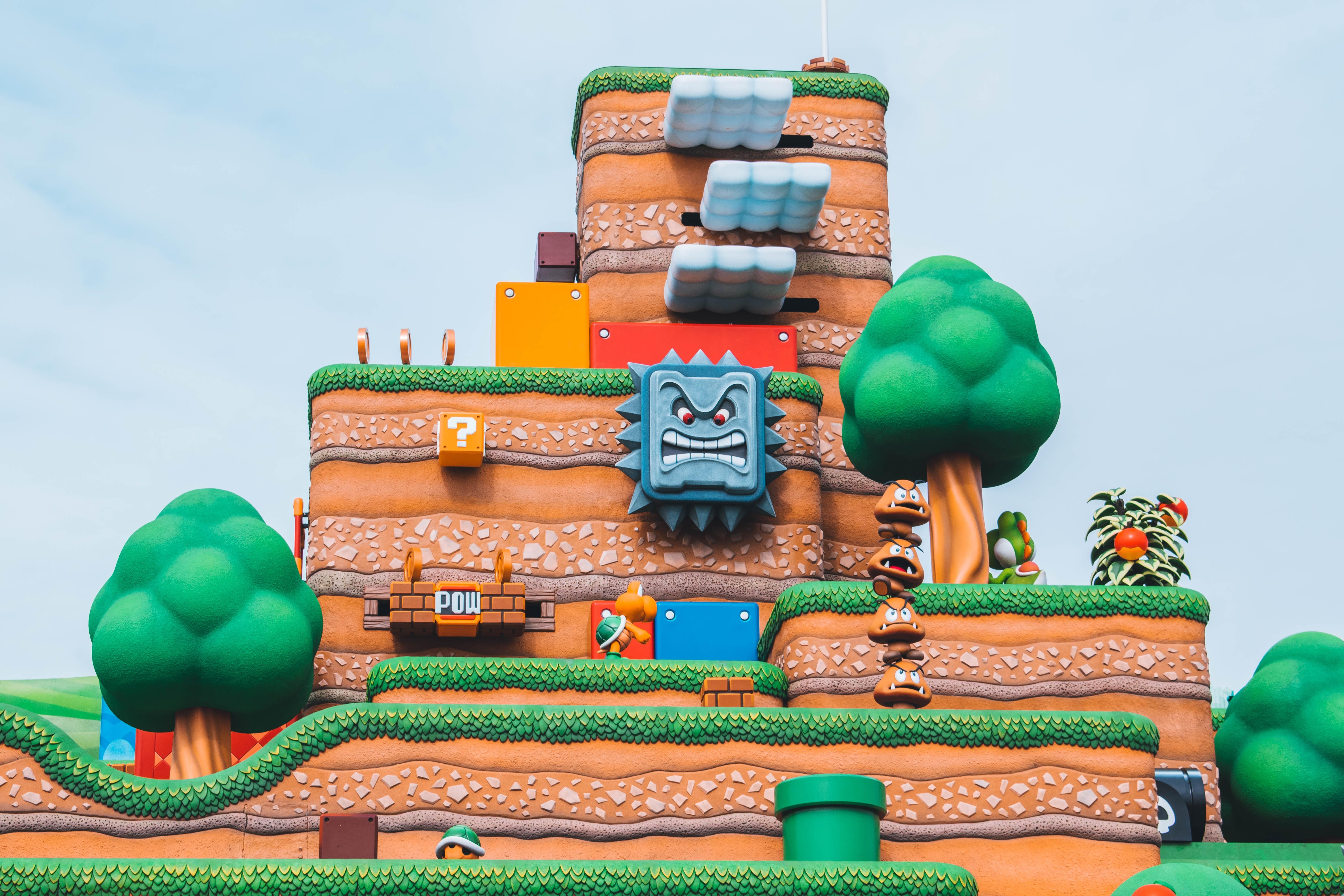 Everything is on Fire
Maybe your preferred backdrop for Zoom on Mondays was this one.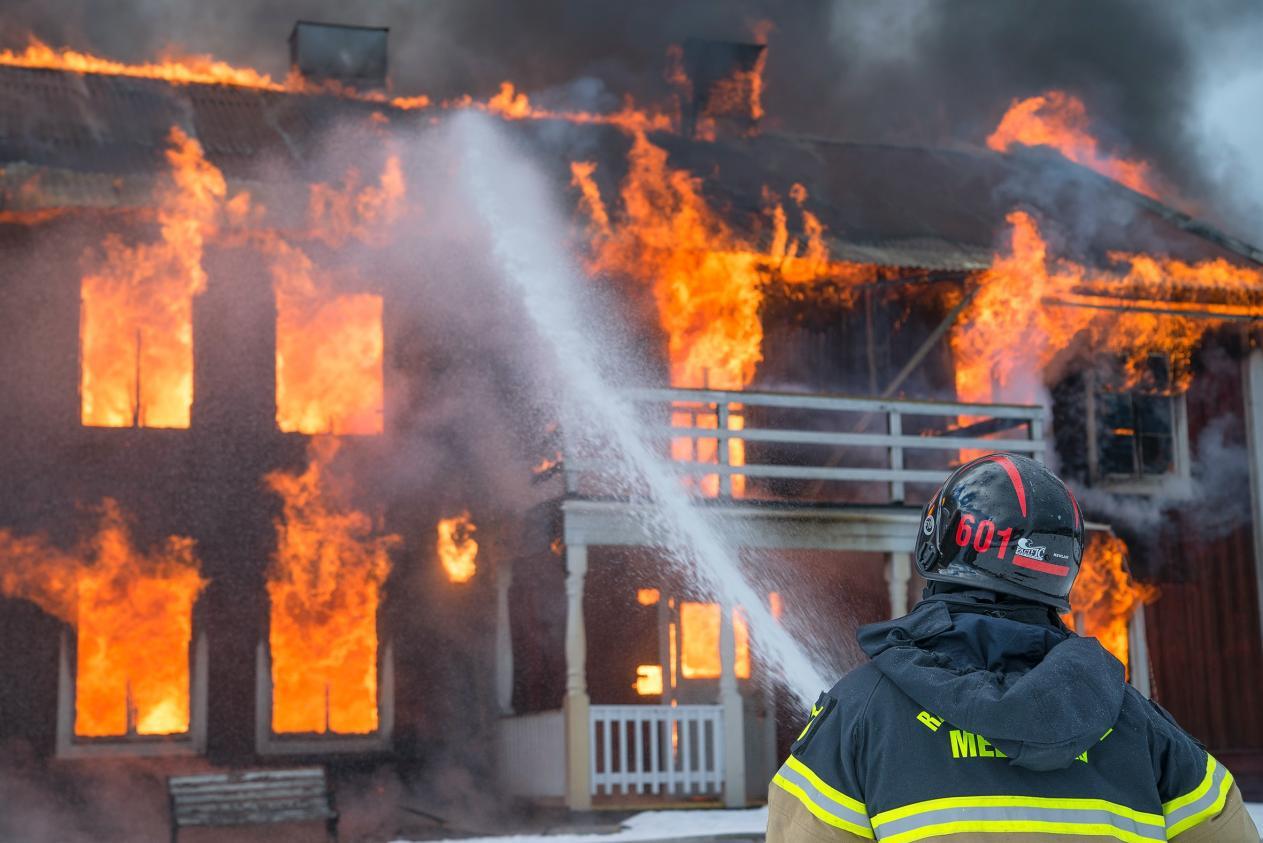 Police Photograph
This background image might be more suitable for the boss to use, after all, he's the true bad guy here.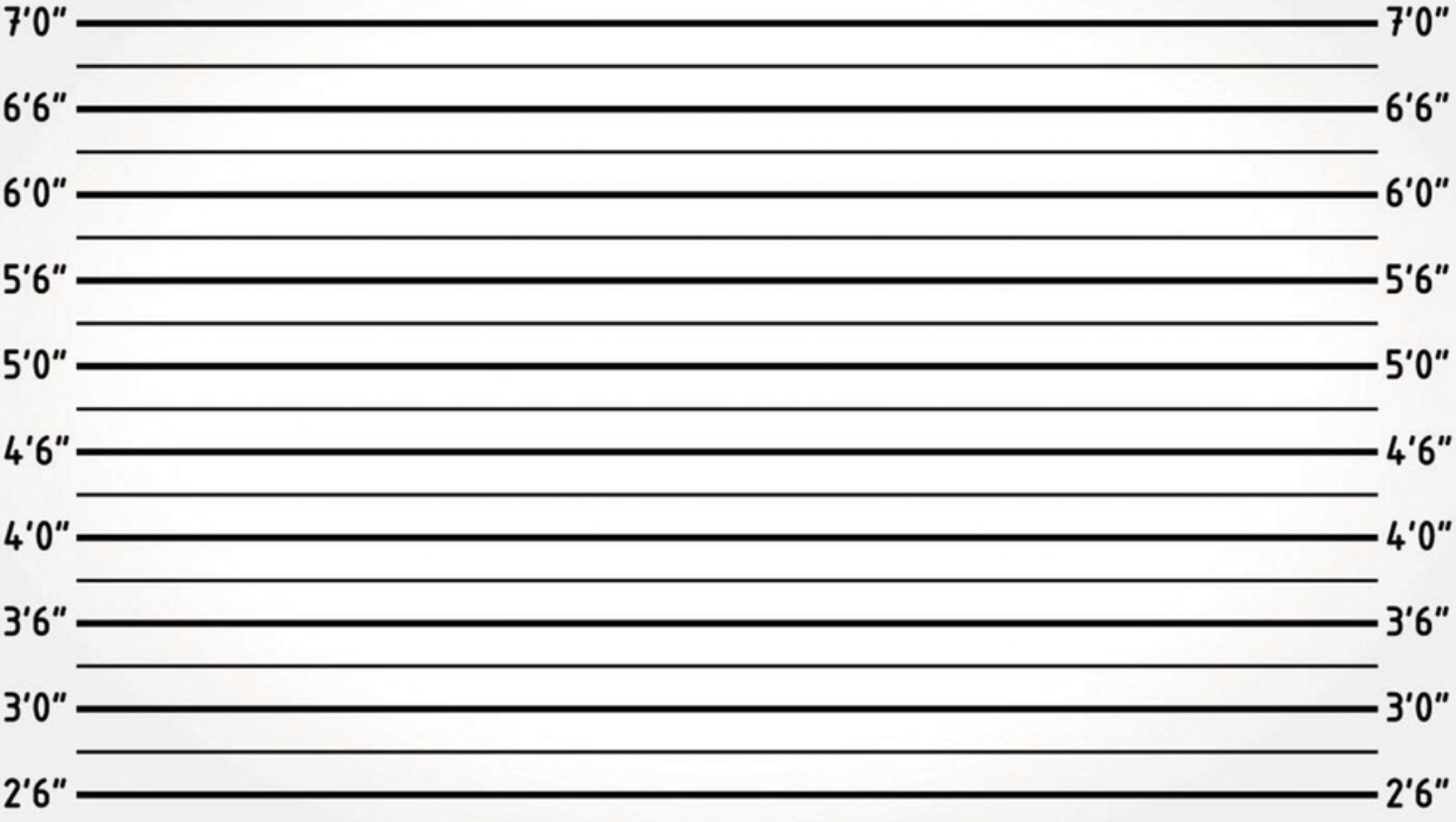 Concerts
It's absolutely essential to drag my coworkers along with me to see a live concert. After all, misery loves company, right?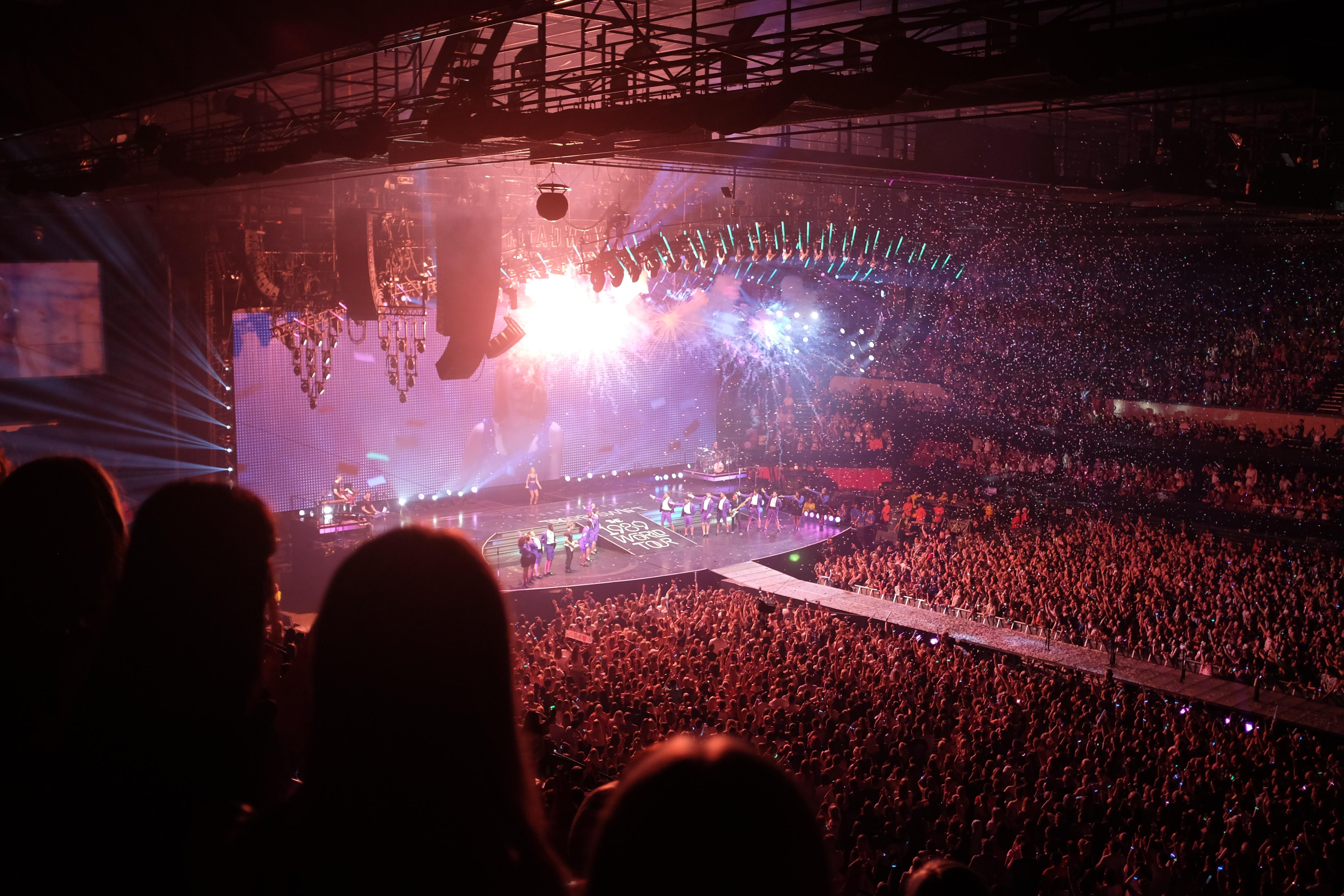 Game of Thrones Wallpaper
Rule the Seven Kingdoms with the Iron Throne wallpaper from Game of Thrones. Featuring the iconic symbol of power and dominance, this stunning design will transport you to the heart of Westeros.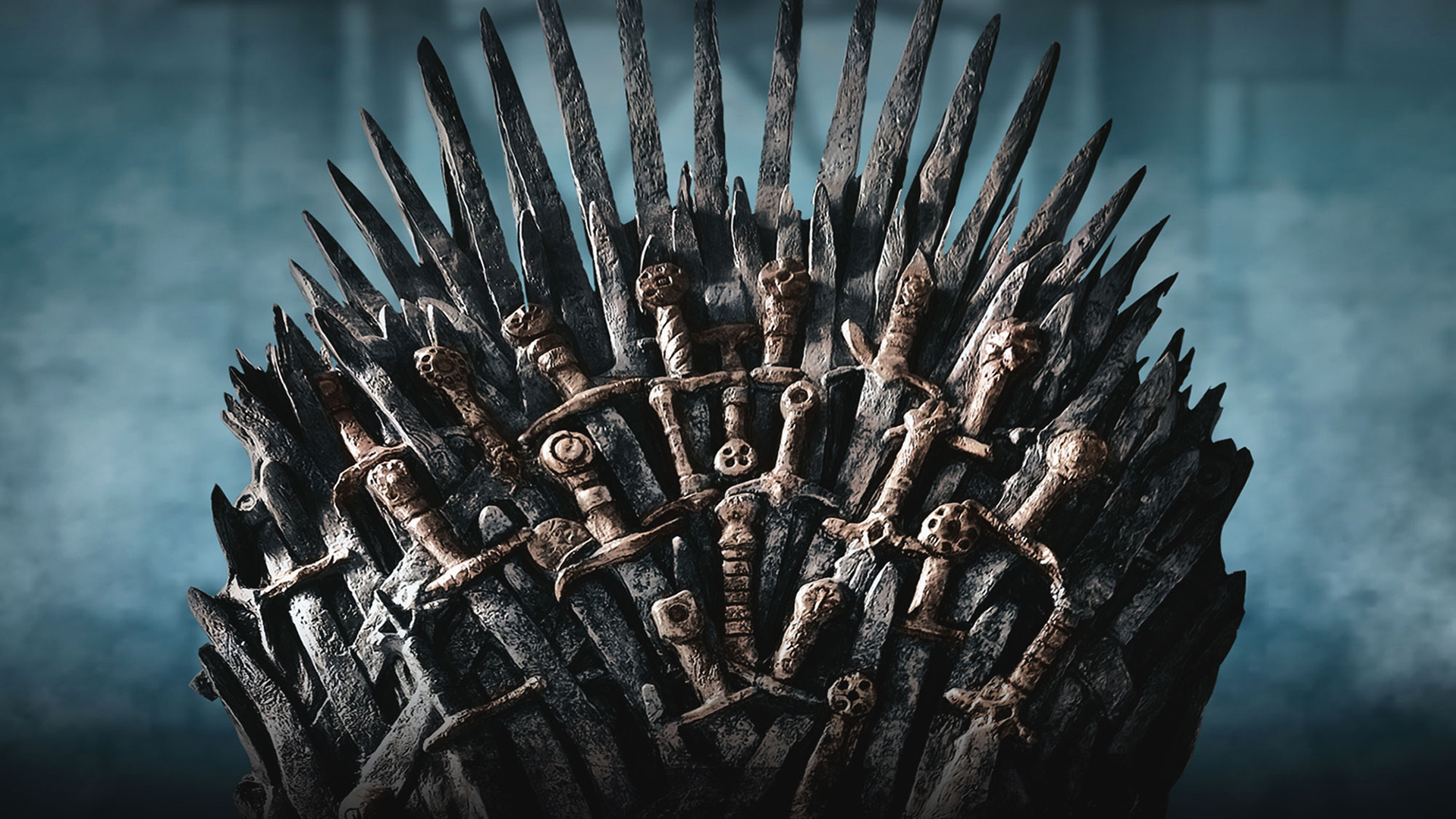 The Iron Throne
Crafted from the swords of vanquished enemies and imbued with the weight of centuries of history, the Iron Throne stands as a testament to the harsh realities of life in Westeros and the lengths to which some will go to seize the reins of power.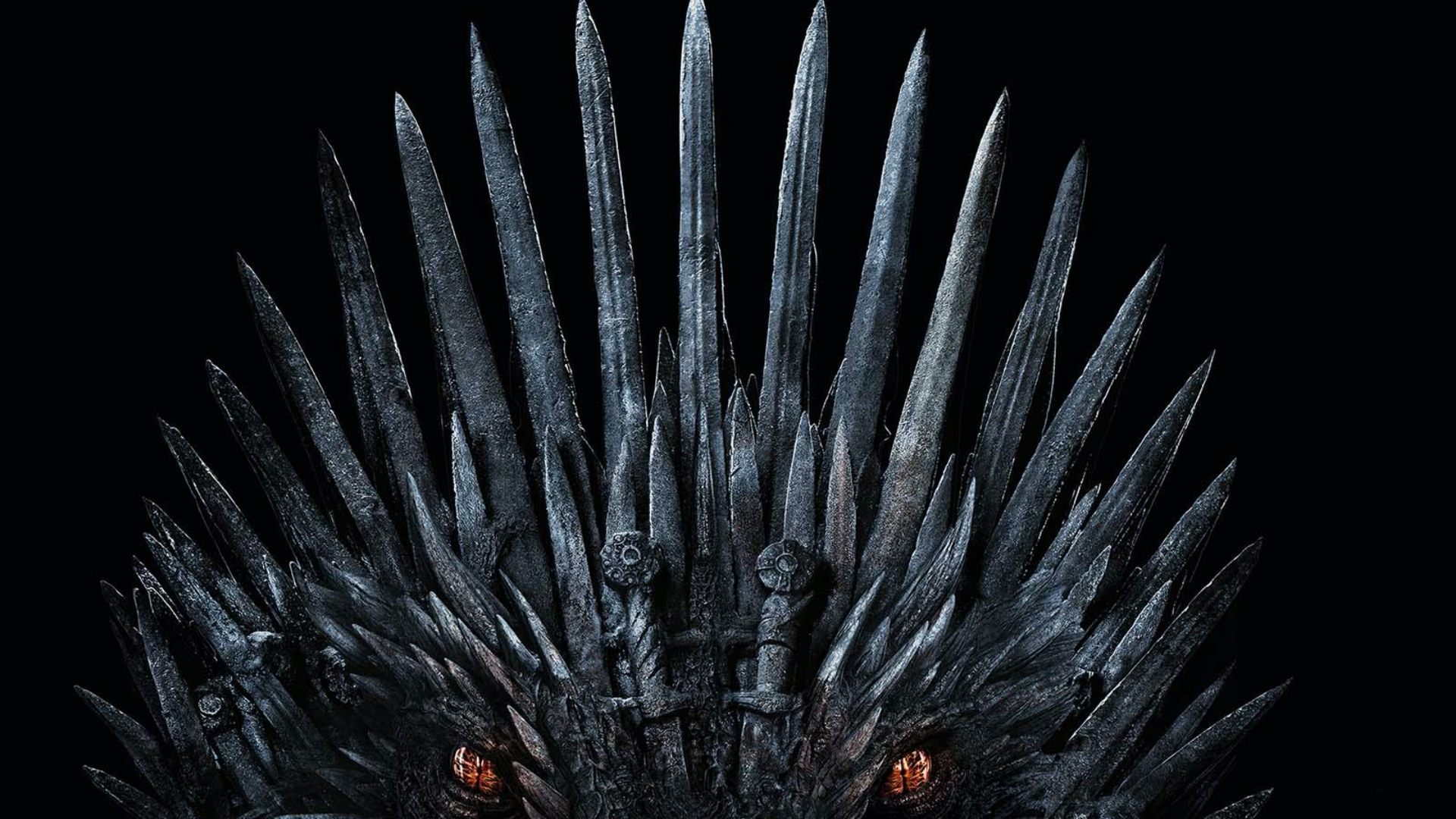 Conclusion
Of course, if you really want to take your Zoom game to the next level, consider upgrading to the NEARITY V30 UHD Conference Camera. With crystal-clear 4K Ultra HD video quality, your Zoom backgrounds will be looking sharper than ever. So, go forth and get creative with your Zoom backgrounds. Whether you're aiming for professionalism or hilarity, there's a perfect virtual wallpaper out there for you.
Read More