What is IT department in a company?
The IT (Information Technology) department in a company is a crucial organizational unit responsible for managing, maintaining, and supporting the technology infrastructure and systems that enable the company's operations and digital initiatives. The IT department's primary role is to ensure that technology resources are effectively utilized to meet the company's business goals, enhance efficiency, and enable innovation.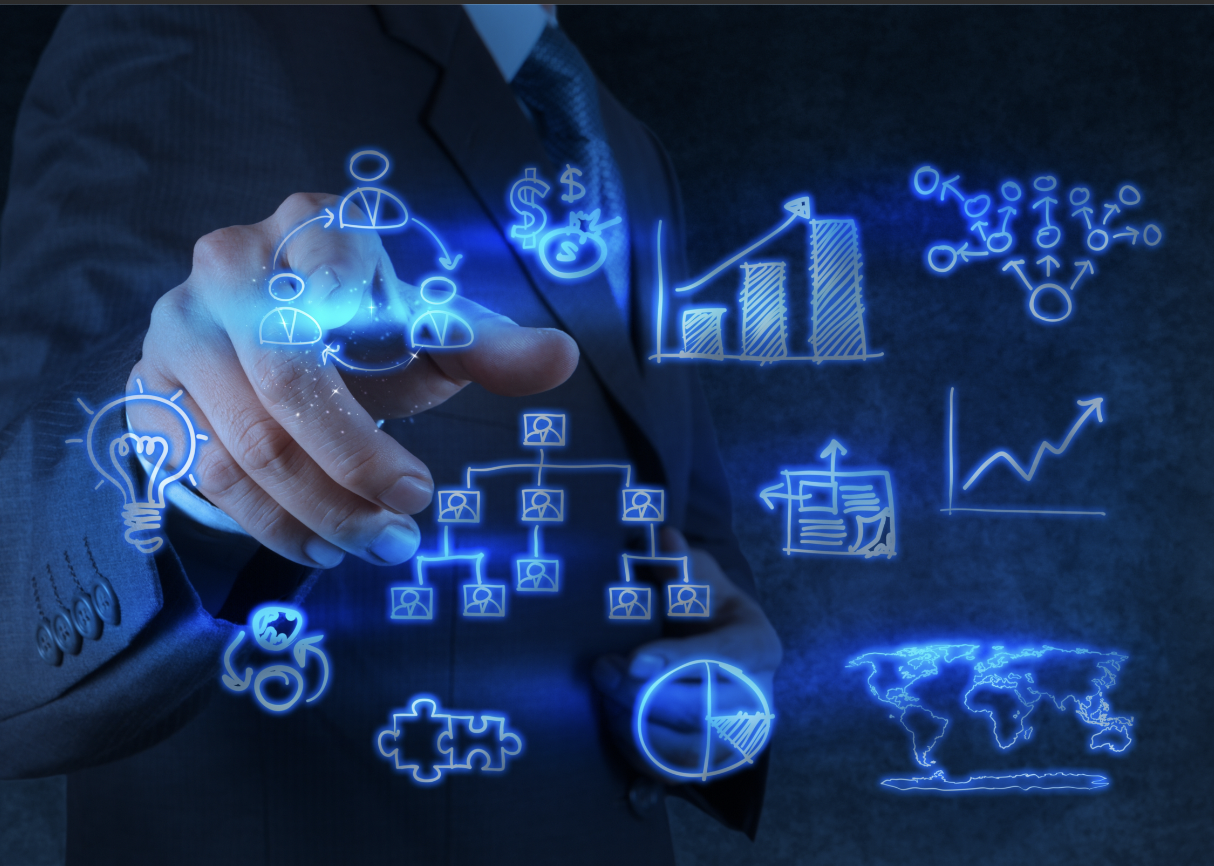 Why is IT management software important?
IT management software is vital for an IT department as it enhances operational efficiency by automating tasks, provides real-time visibility for issue resolution, strengthens security measures, enables cost control and scalability, ensures regulatory compliance, facilitates proactive maintenance, simplifies centralization, offers robust reporting and analytics for data-driven decisions, and ultimately improves end-user satisfaction by maintaining a stable and reliable IT environment, thus supporting the overall success of an organization's technology operations.
If you've encountered challenges when navigating the information technology systems in an enterprise data center, you understand the vital role of a well-crafted systems management strategy. Innovative IT management software solutions play a pivotal role in maintaining a comprehensive overview of all company data and technology assets, consolidating control into a single, centralized platform.
Enhanced cooperation is in clear view. Go and shop the conference speakermic Nearity A21S.
What are the best IT management softwares?
In the fast-paced world of modern business, IT management is the key. To navigate this landscape, IT professionals rely on a suite of specialized tools. From project planning to system monitoring, these IT management tools are essential for optimizing performance, enhancing collaboration, and driving innovation. These tools empower businesses to leverage technology effectively and achieve their goals with precision. Here are some of the best IT management options that helps business in different fields:
IT Service Management (ITSM) Tools:
- ServiceNow
ServiceNow is a versatile platform that offers solutions across various domains, including IT service and operations management, enhancing employee and customer experiences, low-code development, and hyperautomation. This diverse range of capabilities is consolidated onto a unified platform that eliminates silos and streamlines processes. ServiceNow's impact is reflected in its ability to automate and digitize isolated processes, leading to heightened efficiency for customers and employees alike. By utilizing its own platform, ServiceNow even enhances its employees' experiences through improved processes from onboarding to internal tools. Ultimately, ServiceNow's aim is to empower individuals and organizations to excel, work efficiently, and contribute to making the world function better.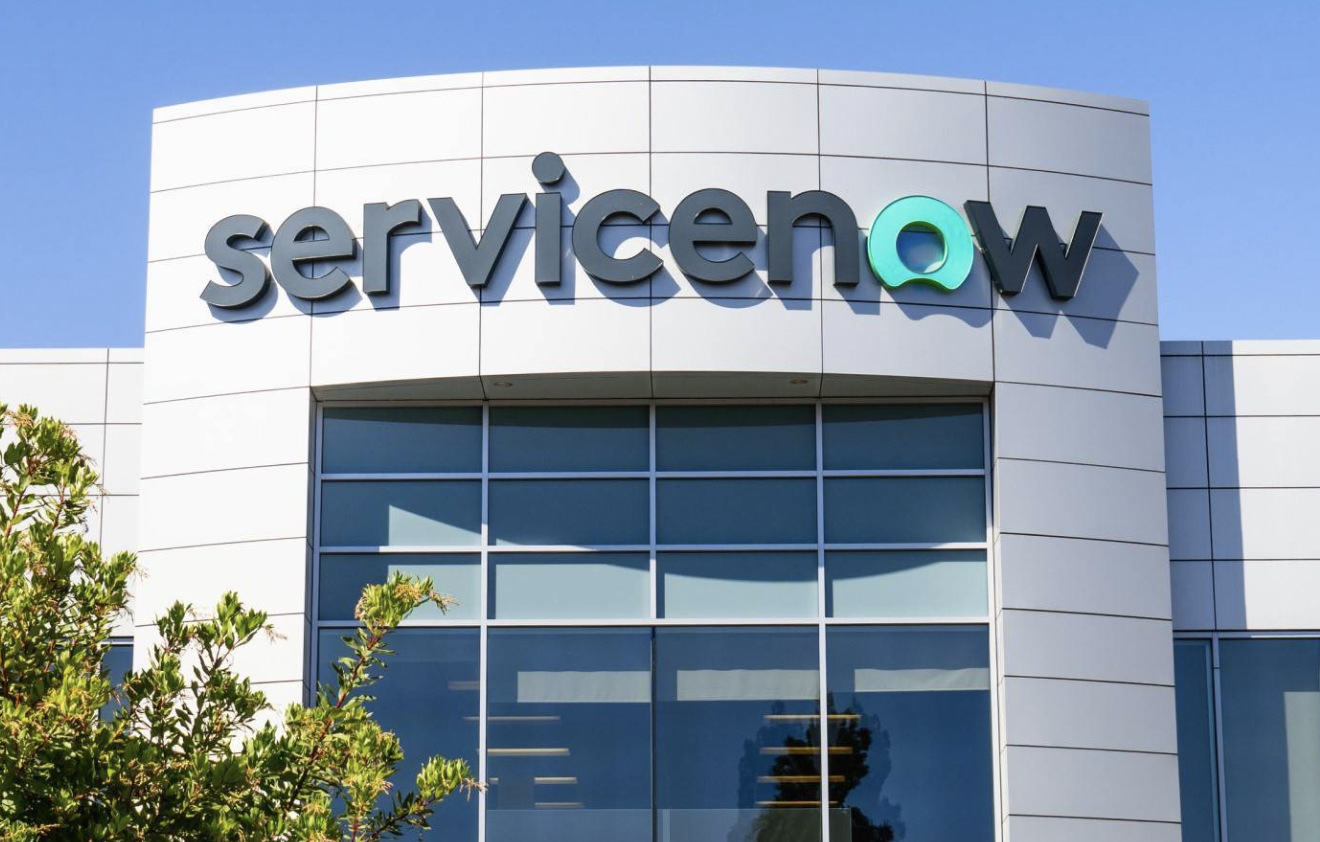 - Freshservice
Freshservice is the unified service management solution that harnesses intelligent automations to streamline operations. With powerful workflow automations, AI-driven virtual agents, and chatbots, Freshservice eliminates repetitive tasks. Its no-code platform enables swift customization and seamless deployment at scale, backed by expert onboarding, migration services, and 24x7 support. By integrating service management into a single platform, Freshservice bridges silos, accelerates resolution times, reduces costs, and enhances visibility. Recognized by industry leaders and analysts, Freshservice delivers efficiency and ROI while creating delightful customer and employee experiences. Elevate your service management capabilities with Freshservice today.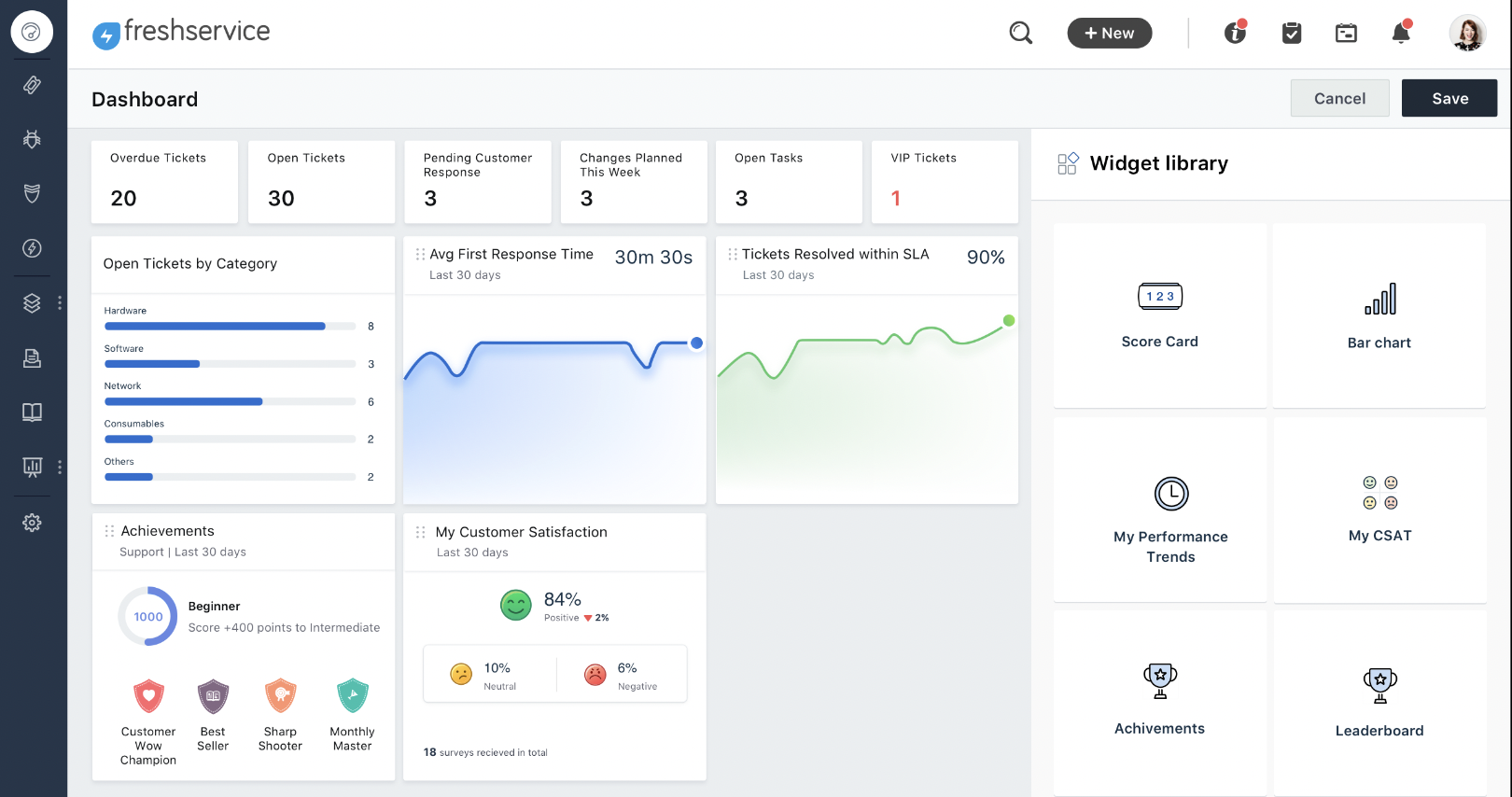 Project Management Tools:
- Teamwork
The Teamworks Project Management software offers a seamless user experience catering to both basic task management and complex project tracking. Its intuitive interface, highlighted by the 'Table' view for easy project adjustments, ensures quick adaptation, even for intricate goals. The software includes preconfigured charts and widgets that provide valuable insights, simplifying the monitoring of project advancement, resource distribution, and team performance assessment. In addition to the essentials, Teamworks' plans encompass task dependencies, Gantt charts, customizable calendars, and a Document Editor that records edit histories, enhancing collaborative efforts. This establishes Teamworks as a comprehensive yet user-focused tool for efficient project management.
Collaboration and Communication Tools:
- Microsoft Teams
Microsoft Teams is a versatile collaboration platform that serves as the cornerstone for communication and teamwork within organizations. With its chat, video conferencing, file sharing, and project management capabilities, it fosters seamless collaboration among team members, promoting productivity and efficient information exchange across various departments. In the context of IT management, Microsoft Teams helps IT managers to streamline their operations, enhancing communication, project coordination, and issue resolution. This platform centralizes communication channels, reducing the need for multiple tools and simplifying interactions among IT staff. Its integrations with other Microsoft 365 applications and third-party solutions further enhance its utility, allowing IT managers to optimize resources, monitor systems, and facilitate efficient decision-making while maintaining a secure and organized IT environment.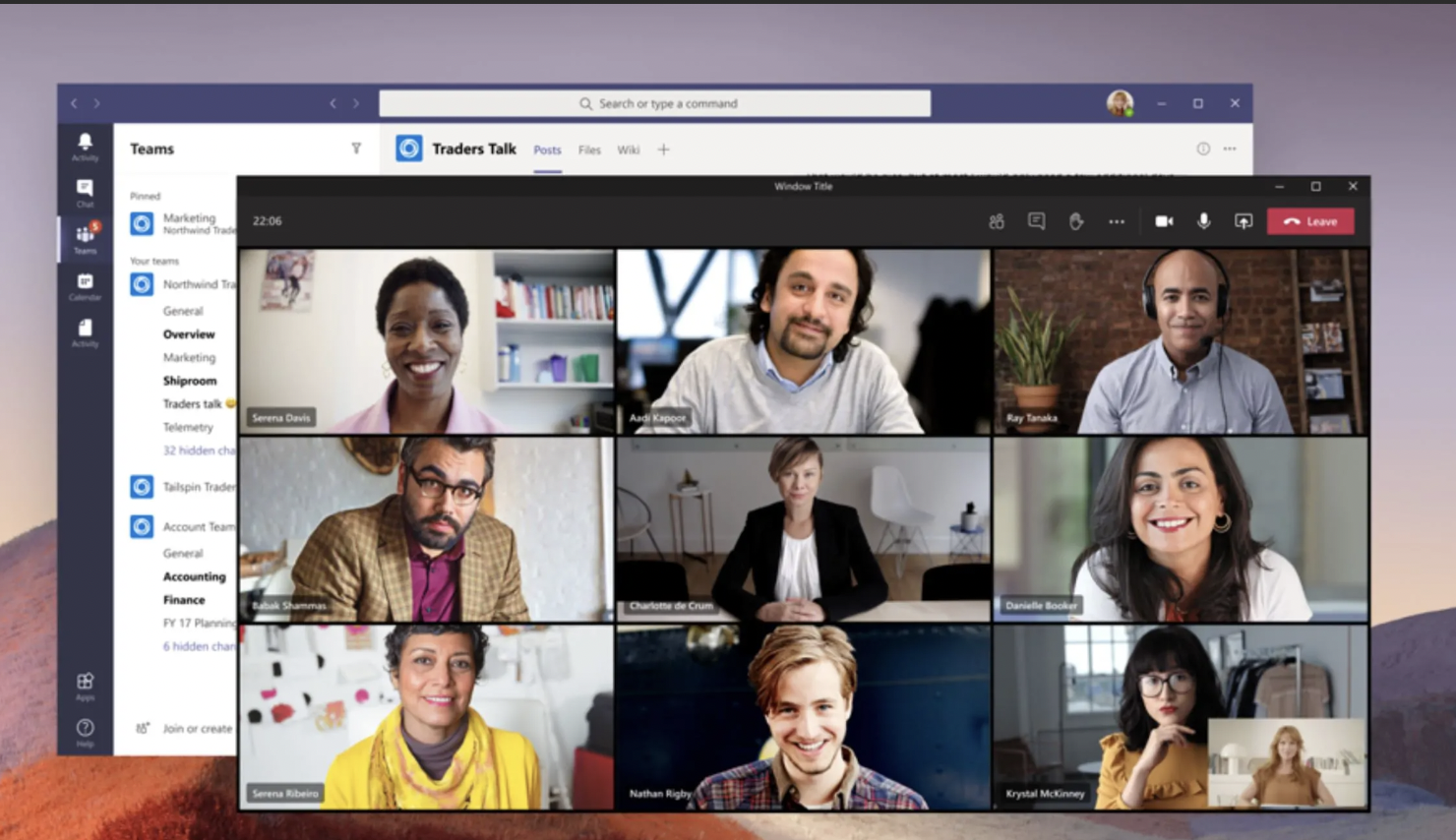 - Zoom
Zoom is a widely recognized and user-friendly video conferencing and communication platform. It serves as a helpful tool for bringing people together through virtual meetings, webinars, and collaboration sessions, facilitating real-time discussions and information sharing across geographies. In the realm of IT management, Zoom enhances IT management operations by conducting remote troubleshooting sessions, training sessions, and IT support calls. It becomes particularly valuable when addressing technical issues, as it allows for instant face-to-face interactions with colleagues or clients, improving issue resolution times. Moreover, Zoom's screen sharing and recording features enable effective communication of technical solutions and documentation.
4. Video Conferencing Devices Management Tools:
- Nearsync
Nearsync is a video conferencing devices management softeware, with the capability to support hybrid and remote workforces. Regardless of your location, be it in the office, working remotely, or elsewhere, Nearsync empowers you to ensure the optimal performance and currency of Nearity video collaboration devices. It offers the capability to swiftly configure advanced features within meeting rooms, tailoring them to precisely meet your employees' requirements.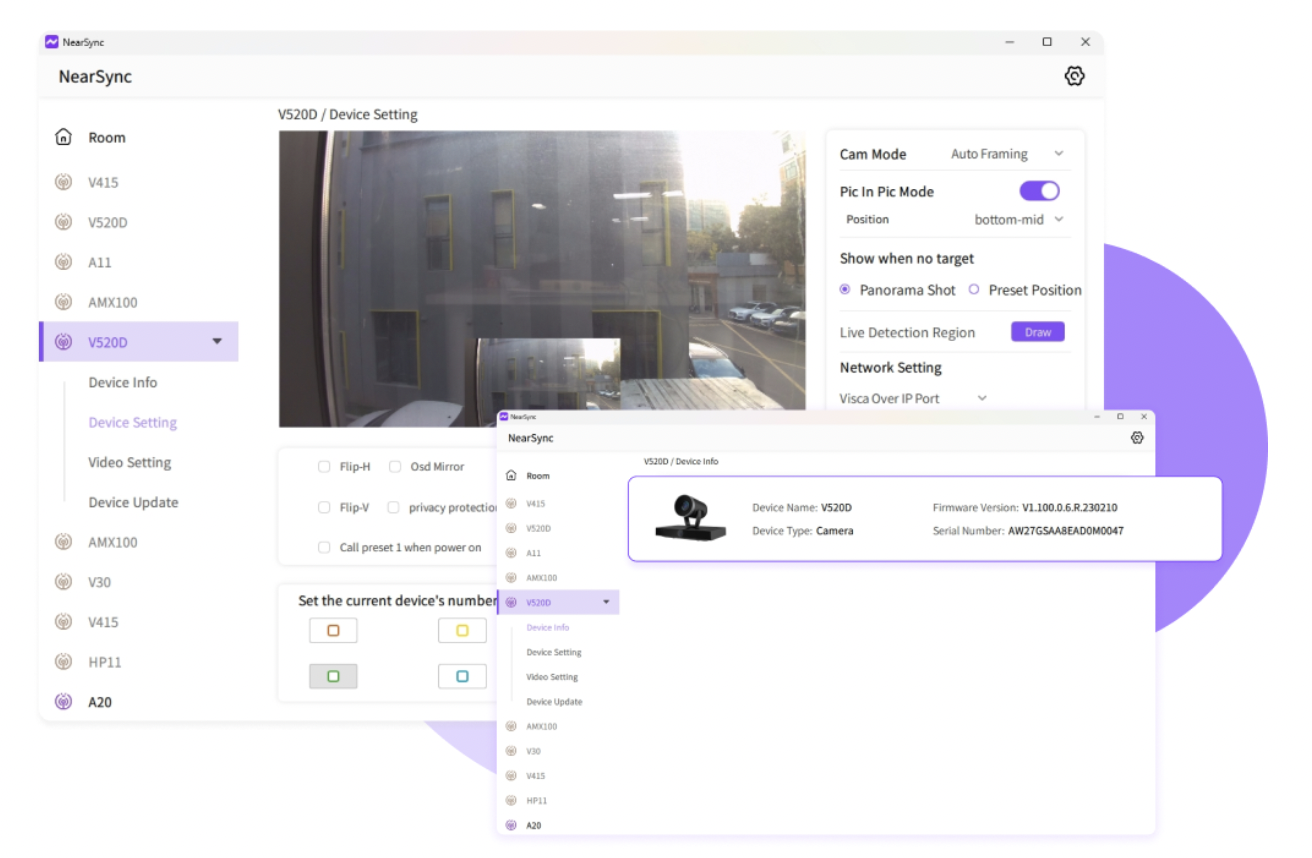 Conclusion
In summary, the IT department is essential for managing technology infrastructure in a company, and IT management software enhances operational efficiency, security, scalability, compliance, proactive maintenance, centralization, reporting, and user satisfaction. Notable IT management tools include ServiceNow and Freshservice for ITSM, Teamwork for project management, and Microsoft Teams, Zoom, and Nearsync for collaboration, communication, and device management. All of these softwares enable IT departments to streamline operations, improve communi