In the not-so-distant past, the digital landscape was a different terrain altogether. But today, we find ourselves in the midst of a revolution, one that has been accelerated by unforeseen circumstances. The pandemic of 2020 forced the world to adapt swiftly, with remote work and online communication becoming not just a necessity but the very fabric of our professional and personal lives.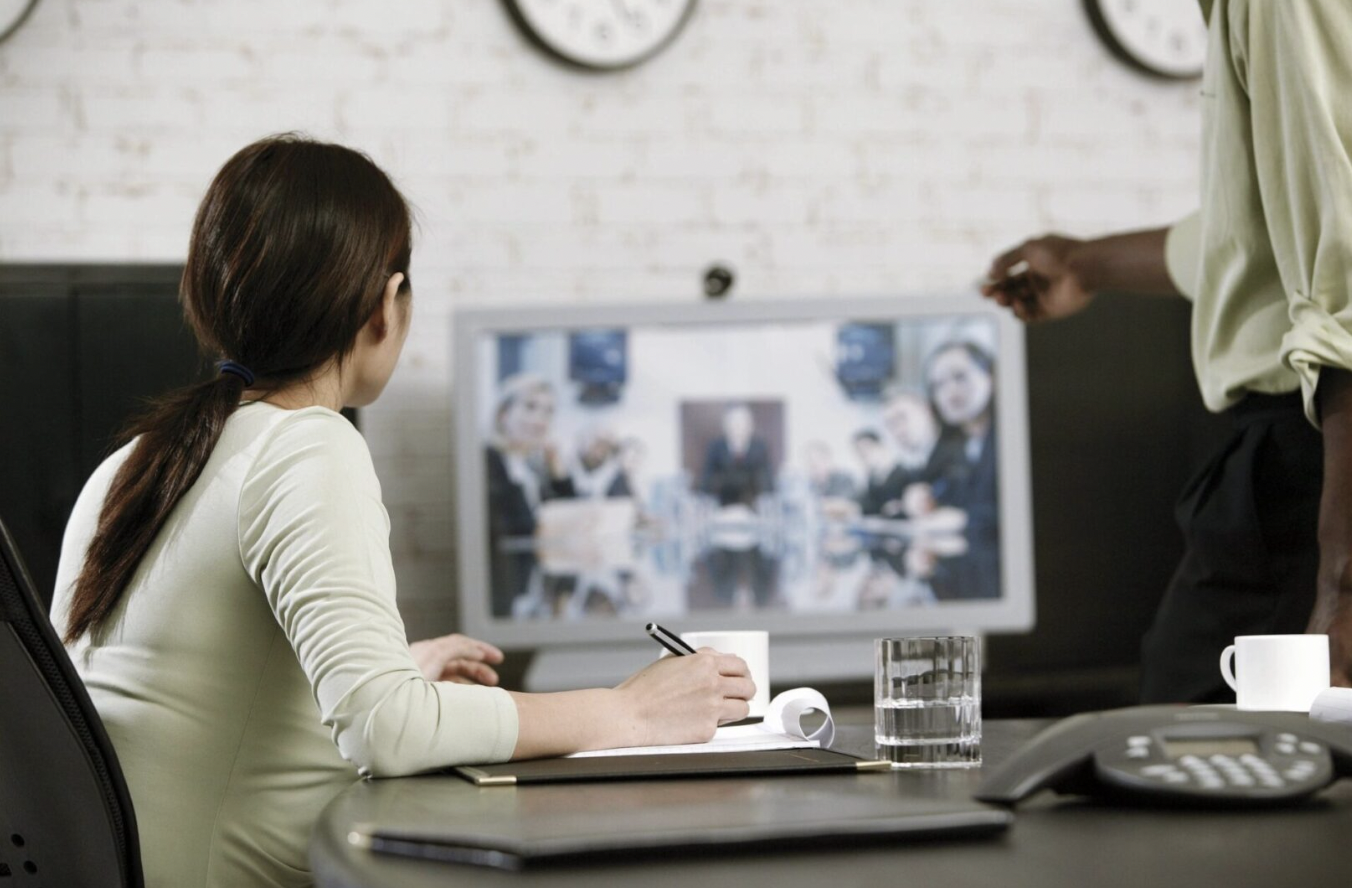 Understanding USB Cameras
A USB camera, also known as a USB webcam or external webcam, is a digital camera device designed to capture video and, in many cases, audio, and transmit it to a computer or other compatible device via a USB (Universal Serial Bus) connection. These cameras are commonly used for various purposes, including video conferencing, live streaming, content creation, online gaming, and more.
USB cameras differ from built-in webcams primarily in terms of physical location, portability, quality, upgradability, compatibility, and cost. USB cameras are separate, portable devices that connect to a computer via USB, offering greater flexibility and customization options, as users can choose models with varying specifications and easily upgrade them. In contrast, built-in webcams are integrated into laptops or monitors, limiting mobility and customization, with fixed specifications determined by the manufacturer and typically lacking upgradability. USB cameras are compatible with a wider range of devices, while built-in webcams are device-specific and come included in the overall cost of the device.
Key features of USB cameras
USB cameras offer a range of key features that provide users with numerous benefits for various applications. Here are some of the key features of USB cameras and their associated benefits:
High-Quality Video Resolution:
USB cameras are available in different resolutions, including Full HD (1080p), 4K, and even higher. Higher resolution provides sharper, more detailed video, making it ideal for video conferencing, content creation, and streaming.
Adjustable Focus and Zoom:
Many USB cameras allow users to manually adjust focus and zoom, providing greater control over image clarity and composition. This feature is valuable for presentations, tutorials, and professional video production.
Auto-Focus and Auto-Exposure:
Automatic focus and exposure adjustment ensure that the subject remains in focus and well-lit, even when there are changes in lighting or the subject's distance from the camera. This simplifies usage and enhances video quality.
Stereo or Noise-Canceling Microphones:
Many USB cameras include built-in microphones with stereo or noise-canceling capabilities. These microphones deliver superior audio quality by reducing background noise and ensuring clear voice capture, enhancing the overall communication experience.
Plug-and-Play Installation:
USB cameras are typically plug-and-play devices, requiring no specialized software or drivers for installation. This ease of setup ensures that users can start using the camera quickly without technical complications.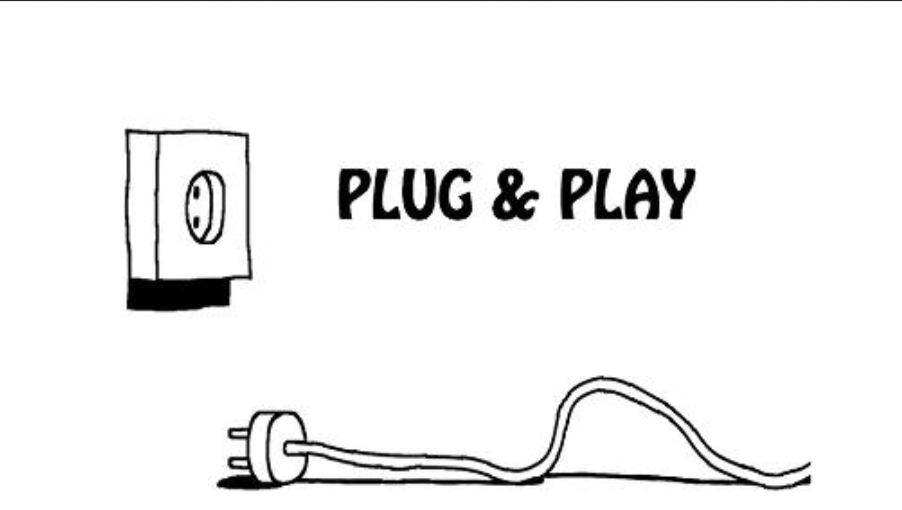 Setting up your USB camera
Installing a USB camera on various operating systems like Windows and macOS is usually straightforward, thanks to plug-and-play support. Here's a brief guide for each OS:
For Windows:
Plug in the USB Camera: Connect your USB camera to an available USB port on your Windows PC.
Driver Installation (if required): In most cases, Windows will automatically recognize and install the necessary drivers for your USB camera. If it doesn't, check the manufacturer's website for driver downloads and follow their installation instructions.
Confirm Camera Detection: Open the Windows Camera app or any video conferencing software (e.g., Zoom, Skype) to verify that your USB camera is recognized and functioning correctly. You should see the camera's feed in the app.
For macOS:
Plug in the USB Camera: Connect your USB camera to an available USB port on your Mac.
Camera Access Permissions: macOS typically prompts you to grant camera access to specific apps when you first use the camera. Ensure that you allow access to the apps you intend to use.
Open Camera Apps: You can use macOS's built-in Camera app or any other video-related application (e.g., FaceTime, Zoom) to access your USB camera. Simply select the camera source within the app's settings.
Choosing the right USB camera
Selecting the right USB camera can be a game-changer, whether you're aiming to enhance your online meetings, create captivating content, or simply upgrade your visual communication. With a multitude of options available, it's essential to make an informed decision. Here are some choices:
Logitech C920S Pro Full HD Webcam
Logitech C920S Pro Full HD Webcam is a versatile and feature-rich device designed to elevate your video collaboration experience. With its crisp Full HD video, wide 78° field of view, Full HD glass lens, HD auto light correction, dual microphones for natural stereo sound, and a built-in privacy shutter, this camera delivers professional-quality visuals and clear audio while safeguarding your privacy. Whether it's group calls, presentations, or video meetings, the EagleEye IV is your gateway to exceptional video quality and user-friendly functionality.
Poly Studio EagleEye IV USB HD Video Camera
Poly Studio EagleEye IV USB HD Video Camera is a game-changer in video collaboration. With its immersive 1080p HD video at 30fps, it redefines video meetings with lifelike visuals. Its wide 72.5˚ horizontal and 44.8˚ vertical field of view captures the entire meeting space, and its pan, tilt, and 12x optical zoom, remotely controlled via a user-friendly handheld remote, ensures every participant is clearly visible. Quick preset positions streamline setup, while USB 2.0 connectivity and compatibility with Polycom Trio™ 8800 make it a versatile and powerful choice for exceptional video experiences.
Microsoft Modern Camera
With features like HDR and True Look for facial retouching, fixed light adjustment, and auto focus, it ensures you always look your best. The integrated privacy shutter, equipped with a Microsoft Teams LED usage indicator, allows you to effortlessly control your Teams video, enhancing your privacy. Its versatile mounting system allows secure attachment to monitors, laptops, desks, or tripods, while its Microsoft Teams certification, 1080p video quality, and expansive 78° field of view ensure exceptional performance. Plus, the convenient USB-A connection offers a hassle-free plug-and-play setup.
This UHD webcam boasts an impressive 4-element MEMS microphone array, capturing your voice with remarkable clarity from up to 120°/4 meters away, while advanced de-reverberation technology eliminates background noise, ensuring your voice remains the focal point. With its cutting-edge facial recognition and auto framing technology, the V30D keeps you perfectly centered and in focus, even as you move during your call, providing a professional look for hybrid meetings. Its ultra-wide 120° angle and 4K UHD resolution capture entire conference rooms, delivering high-quality video that makes every participant visible. Powered by deep-learning AI algorithms, it effectively reduces background noise, ensuring a clear and uninterrupted audio experience during your conferences. Plus, the V30D prioritizes your privacy with a convenient lens cover slide switch, giving you peace of mind and control over your personal space when the camera is not in use. The Nearity V30D is your ultimate tool for collaborative and secure remote meetings.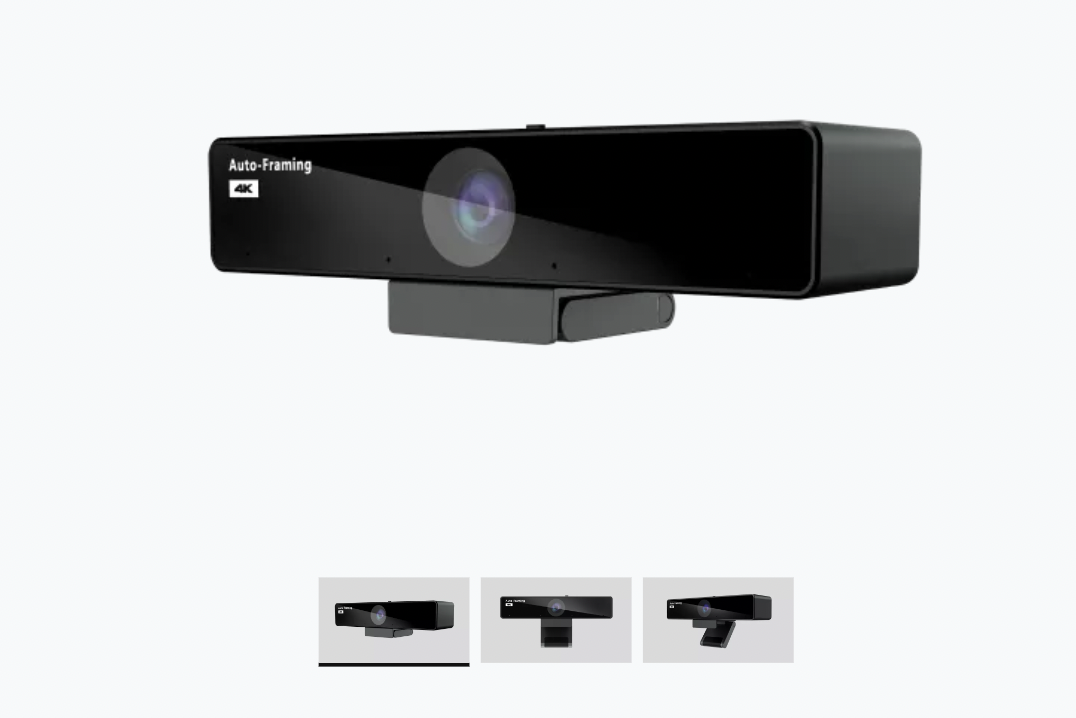 Conclusion
In today's digital era, USB cameras are indispensable, transforming the way we connect and communicate online. Offering customization, superior quality, and convenience, these devices outshine built-in webcams with high-resolution video, adjustable features, and noise cancellation. Options like the Logitech C920S Pro Full HD Webcam, Poly Studio EagleEye IV USB HD Video Camera, Microsoft Modern Camera, and Nearity V30 UHD Conference Camera cater to diverse needs. As online presence gains importance, choosing the right USB camera can enhance video meetings, content creation, and remote work, elevating digital interactions for engagement and professionalism. Embrace USB cameras for a world of clarity, creativity, and connection.