What is MSU Zoom
MSU Zoom serves as a specialized video conferencing solution employed by Michigan State University (MSU) to enable virtual gatherings, lectures, and activities. Operating through the cloud, this platform permits individuals to participate in online meetings from any location, if they have an internet connection and access to a computer, tablet, or mobile device. MSU Zoom is accessible to all MSU students, faculty, and staff members, either via the MSU Zoom website or by downloading the dedicated MSU Zoom application on their respective devices.
Why MSU community members should use MSU Zoom
Users of MSU Zoom have the privilege of engaging in limitless free meetings and gaining entry to a diverse array of online events presented by MSU. Since the platform exclusively caters to members of the MSU community, participants can benefit from an academic and professional online setting that upholds privacy and safeguards information pertaining to online courses and events. This ensures a secure environment where members can learn, collaborate, and communicate effectively.
How to login MSU Zoom
Ensure that you have downloaded or updated the Zoom application on your device to the most recent version before utilizing it.
To log in with SSO, refer to the screenshot and enter "msuhipaa.zoom.us" as the company domain.
Once you click on "Continue," you will be directed to the MSU login page. Here, you will need to provide your MSU email address and password, which will be provided to you by MSU. If you have already logged in previously, you can skip this step. The system will automatically authenticate your credentials and log you into MSU Zoom.
Once you sign in, you can join or start Zoom meetings on MSU exclusive platform.
How to use MSU Zoom
Schedule your meeting
Once login MSU Zoom, choose the "Schedule".
you can determine the specific details of the meeting. you can decide the meeting topic, whether to create a Meeting Group Chat for all participant to share and communicate before or after the meeting.
Select a meeting time based on your availability and that of the other participants, ensuring a suitable time is selected.
Click on "Recurring Meeting" below the time zone selection if you would like to schedule this meeting as a regular occurrence. You can also specify the desired end date for the recurring meetings.
You have the option to enhance the security of your meeting by setting a password. You can either utilize the passcode generated automatically by the system or choose your own custom password. This helps ensure that only intended participants with the password can join the meeting. Also you could put others in the waiting room and start the meeting when you are ready.
Save your changes and share with your participants via Email or other communication method.
Join a meeting
If you using the Meeting ID and passcode to joina meeting, open Zoom software and click on the "Join" button and enter the Meeting ID. Click the "Join" button. If the meeting has a password set, you will be prompted to enter it on the next page.
If you using the invitation link to join, click the link and it will jump to the browser, and click "Open Zoom Meetings" to join.
Share screen
Click "share screen" on the bottom toolbar and choose which window you want to share with others.
A menu will appear displaying the available windows or screens that you can share. Choose the specific window or screen you want to share with others by clicking on it.
If you want to allow other participants to share their screen, click the arrow icon near the "share screen" button.
If you require more advanced sharing options, click on "Advanced Sharing Options" then you can decide whether to allow others to share their screen or impose restrictions on the participants' screen sharing capabilities. Once you have configured the desired settings, close the menu or dialog box to save the changes.
Record meeting
Click the Record button in the Zoom toolbar to start recording.
You can pause or stop recording by clicking the pause/stop button located in the toolbar or on the upper left corner.
After concluding your Zoom meeting, the recording will be automatically downloaded to your computer. A notification will appear, and you can simply click on it to access the downloaded file. This will open a folder where you can conveniently review, manage, and share your recorded meetings with ease.
MSU Zoom Background
Using Zoom background is a good way to keep your meeting background distraction-free if you are not in a clean and quite place like café. Also, virtual backgrounds can help create a more professional appearance, especially in situations where your physical environment may not be suitable or appropriate for the meeting.
Here we prepared some MSU background for you, feel free to download and use.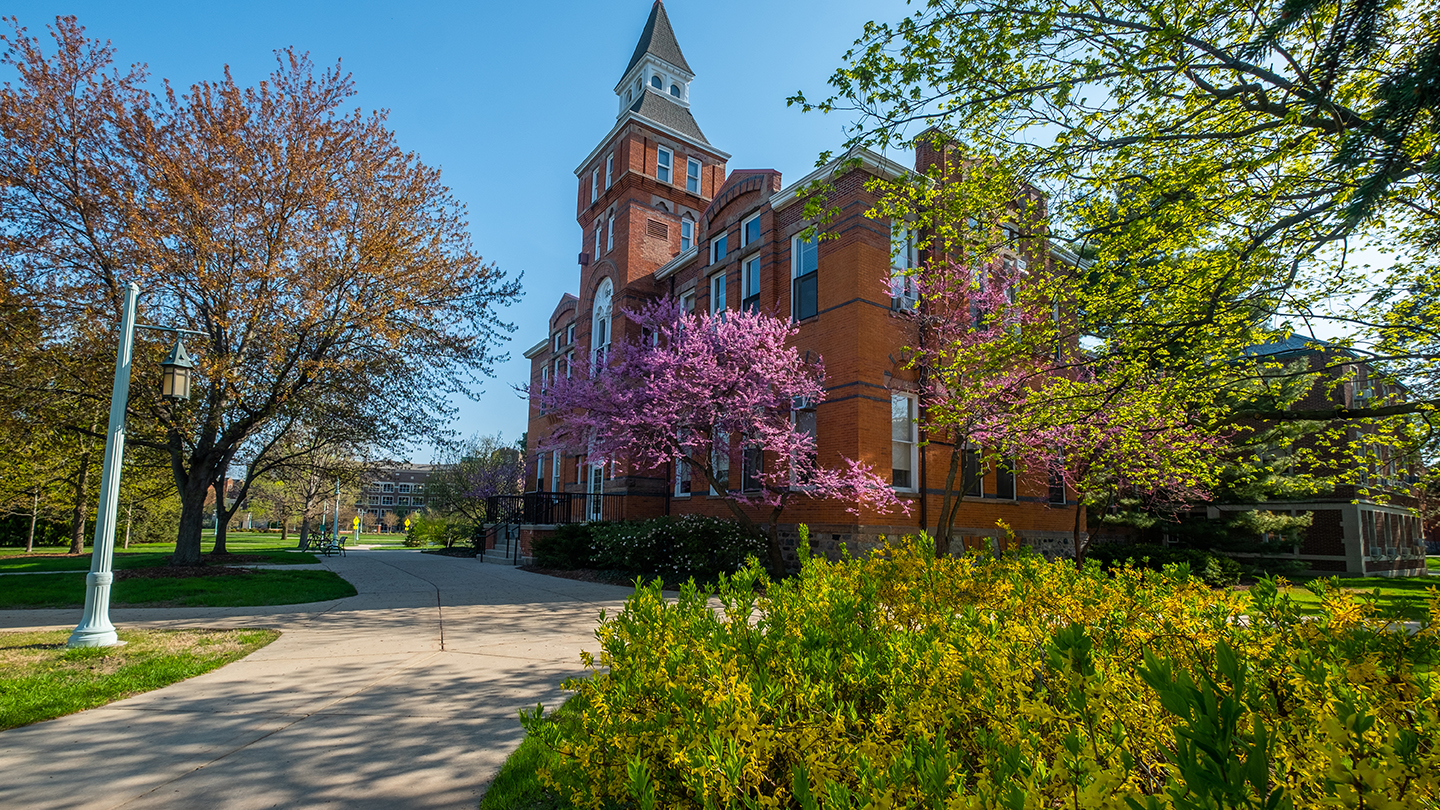 From: commonapp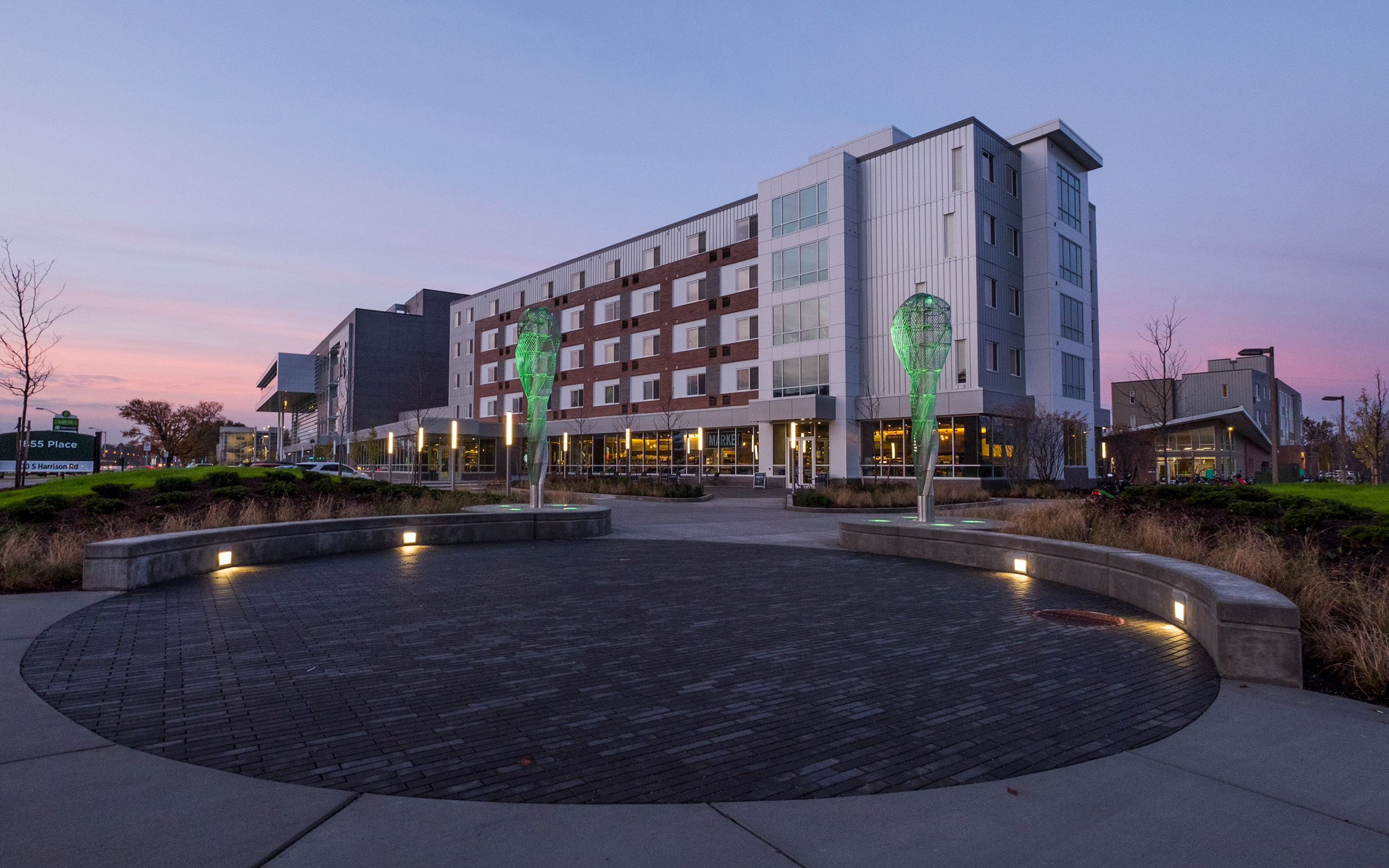 From: commonapp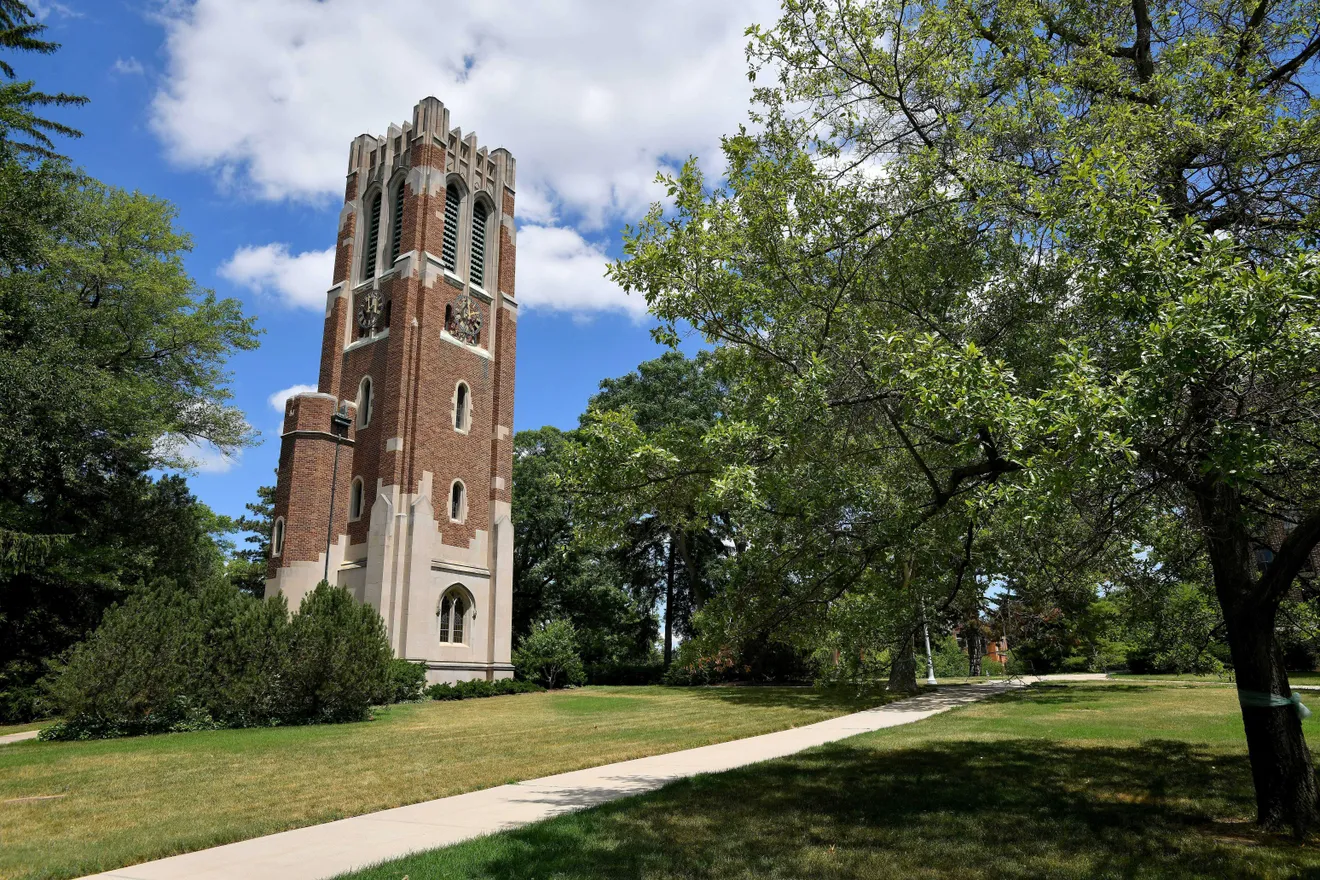 From: detroitnews
From: cbsnews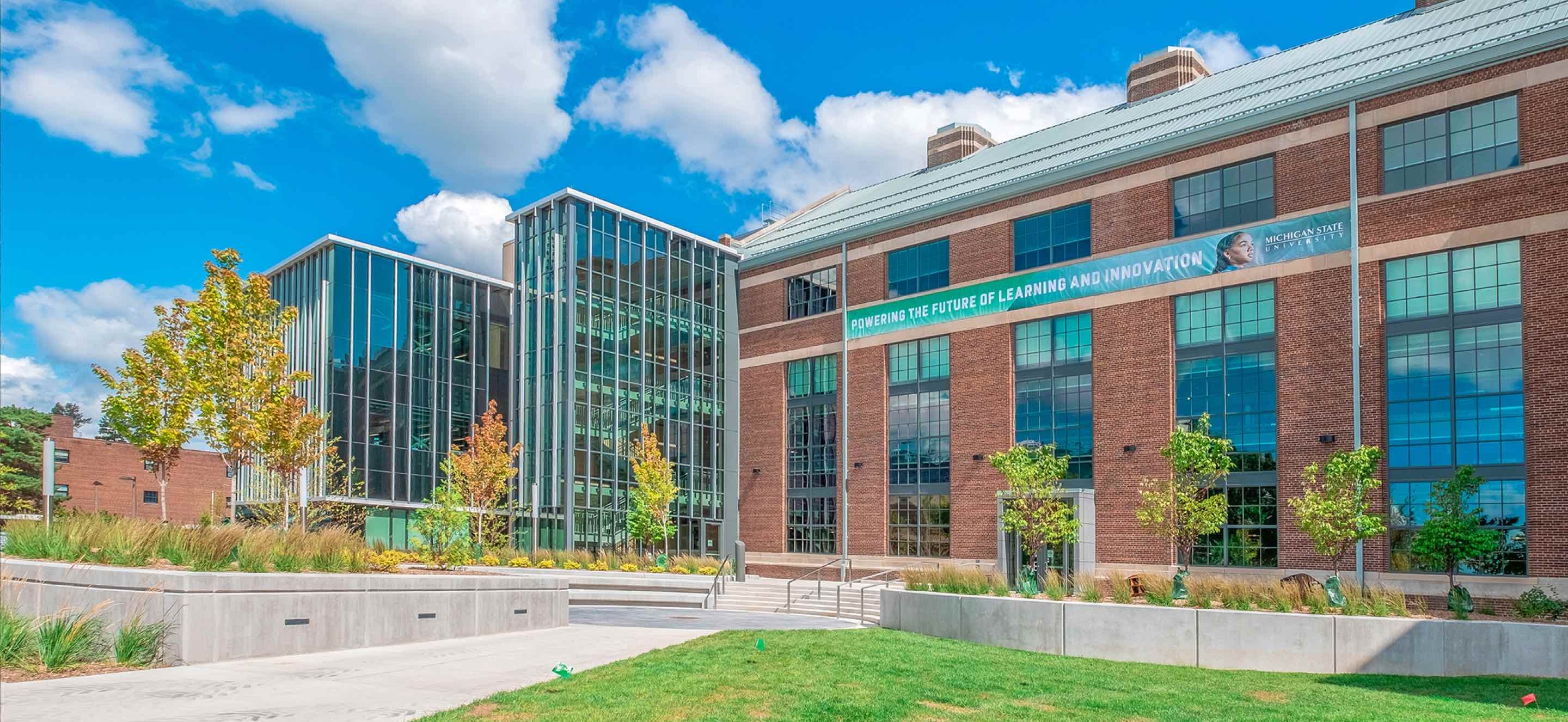 From: MSUTODAY
Extra tips
Visit https://msu.zoom.us/ if you have encountered any problems during using MSU Zoom to get detailed guidance. Also, you could reach to NEARITY blog to get help, we offer various tutorials and introduction of technology.
It is helpful to check whether your device is running appropriately before conducting a Zoom meeting. To accomplish this, it is recommended to join a test meeting.
To ensure you have a smooth Zoom meeting, it is advised to prepare a headset or extra audio/visual system. NEARITY offers an additional incentive: NEARITY V30 UHD Conference Camera equipped with 4K UHD and 120° wide angle camera, ensuring you present yourself more natural with exceptional clarity, while de-reverberation technology reduces background noise to ensure that your voice is the main focus in. Alternatively, you may opt for the HP30 Bluetooth Wireless Headset for personal use at home. Equipped with noise cancellation technology, this headset effectively blocks out distractions such as roommates talking, or traffic noise when you are speaking, conveying your voice with extra clarity.
Conclusion
In conclusion, by following the instructions, MSU members can access to MSU Zoom successfully, enabling them to engage in online learning, partake in school-related activities, and communicate effectively with professors and fellow classmates. MSU Zoom offers its users unlimited, cost-free opportunities for online communication within a secure and conducive academic network environment. Users of MSU Zoom can confidently utilize the platform to fulfill their academic requirements.
For those wish to have enhancement of your virtual meetings, browse NEARITY's wide range of audio and visual equipment, which offer various options to suit different needs and preferences.
Read More