Introduction
The office environment is where many of us spend the majority of our working hours. The design and atmosphere of our workspace can have a significant impact on our creativity, productivity, and overall job satisfaction. One way to create a comfortable and aesthetically pleasing work environment is through the use of office backgrounds. In this blog post, we will delve into the benefits of having office backgrounds and provide ideas for choosing an inspiring and unique office background for Zoom.
What are Office Backgrounds?
An office background refers to the overall design theme of a workspace, including walls, floors, furniture, and decor. The design can be based on natural landscapes, abstract patterns, or other relevant elements that reflect the company's culture and branding.
Benefits of Office Backgrounds for Zoom
Using office backgrounds on Zoom calls can provide a range of benefits for both employees and employers. Here are some of the advantages:
Increased Productivity
By using well-designed office backgrounds, employees can create an environment that helps to improve focus and motivation, leading to increased productivity during virtual meetings.
Employee Satisfaction
The use of attractive office backgrounds can boost employee morale, happiness, and create a more positive work environment. When employees feel more satisfied with their work environment, they're more likely to be engaged in their work and committed to their employer.
Branding
Incorporating office backgrounds with company branding elements allows businesses to communicate brand values and create a consistent image across all virtual meetings. This can help to build trust and recognition among clients, partners, and potential employees.
Reduced Stress
Virtual meetings can be stressful, but incorporating office backgrounds that feature natural elements such as plants or soothing colors can have a calming effect on employees. By reducing stress levels, employees are more likely to feel relaxed and comfortable during virtual meetings, which can lead to better communication and collaboration.
Ideas for Office Backgrounds
There are countless ideas for creating office backgrounds that can cater to different preferences and needs. Below are some examples:
Mindfully Designed Office Space
A clutter-free workspace also helps minimize distractions during meetings and presentations, allowing for better focus and productivity. Additionally, a tidy office environment can help reduce stress and promote mental clarity, creating a more positive work atmosphere.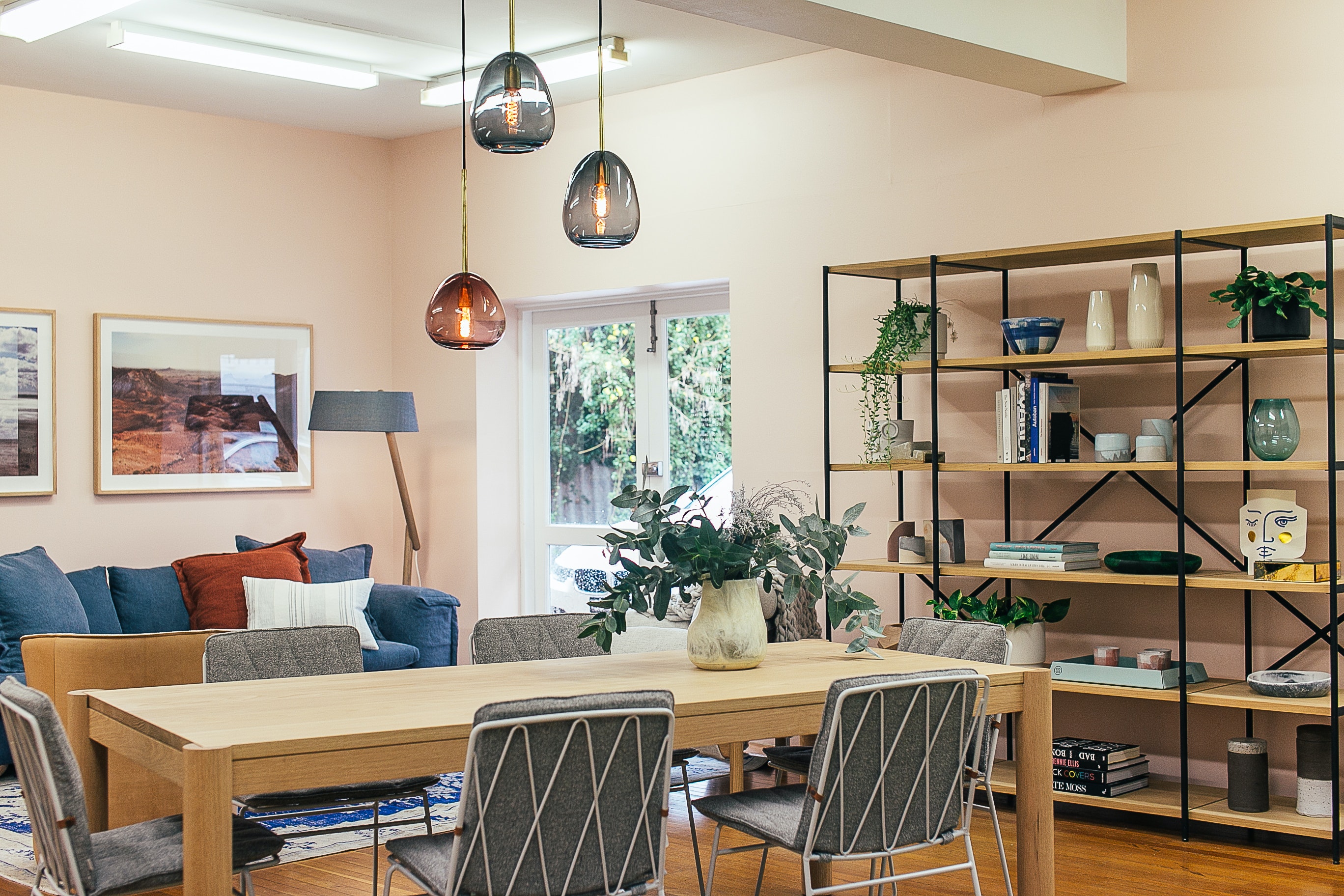 Creative Work Environments
Highlighting artistic and unique office designs to inspire creativity.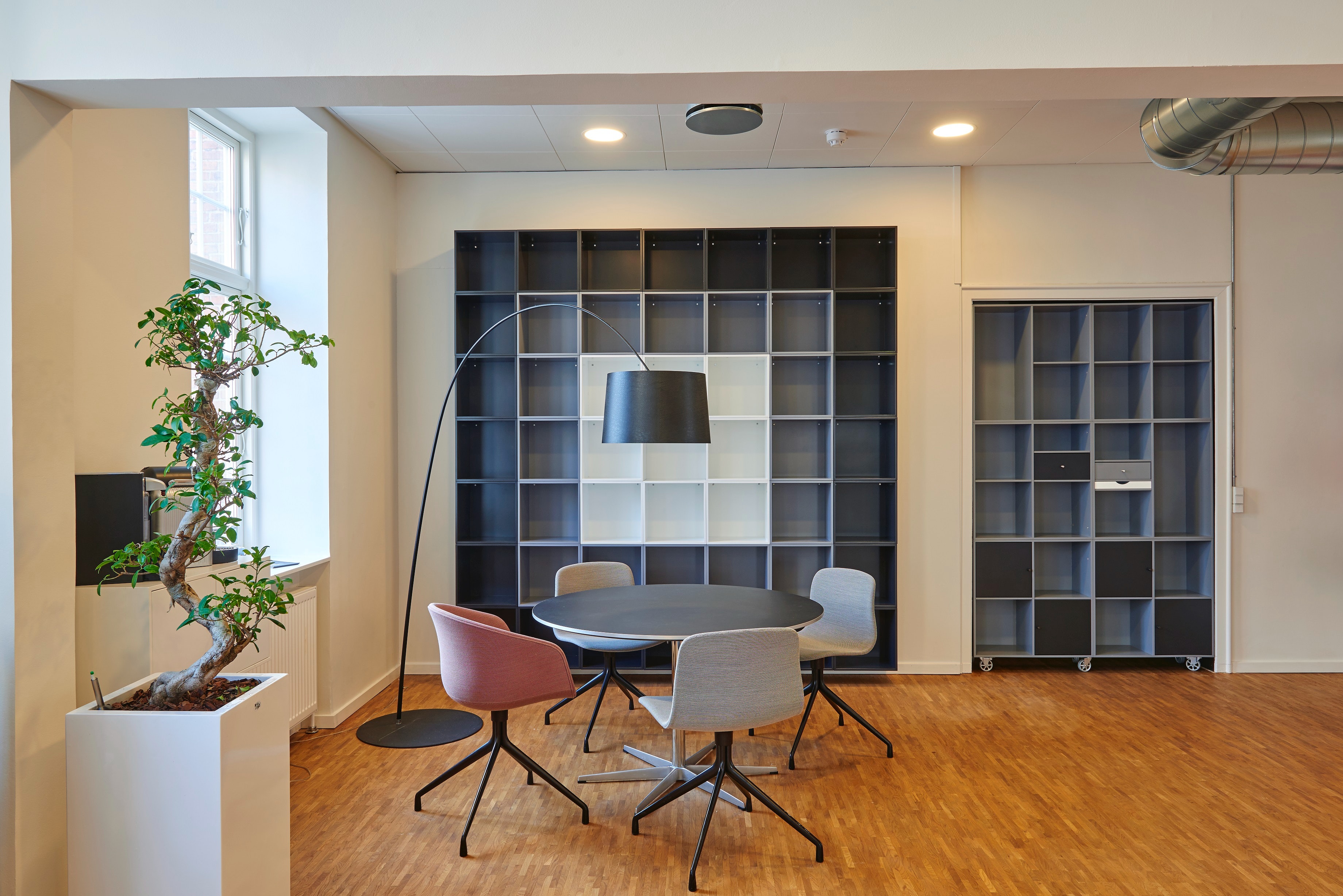 Open Concept Workplaces
Showcasing open concept offices to encourage collaboration and communication.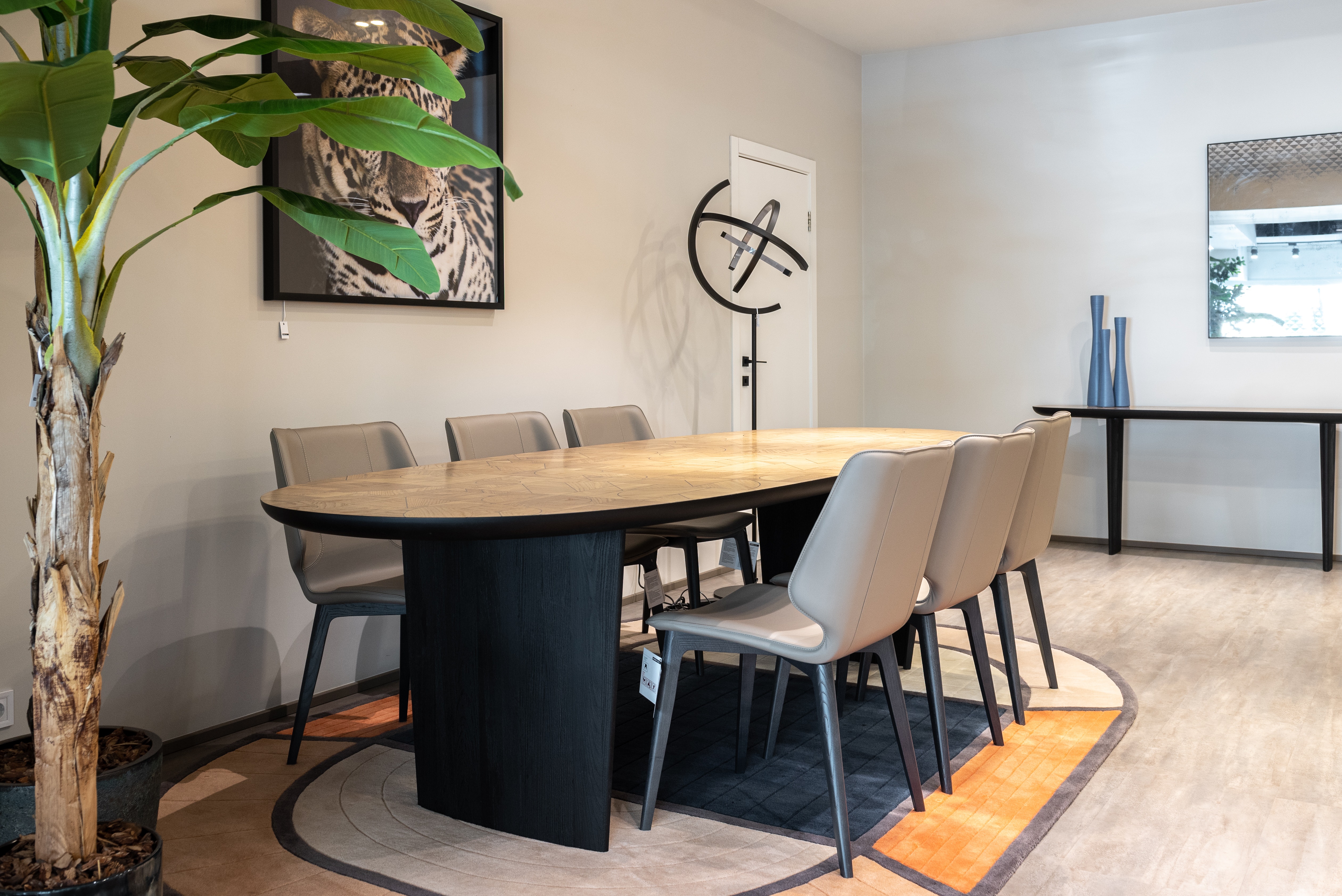 Remote Workspaces
Displaying home office backgrounds to provide inspiration for remote workers.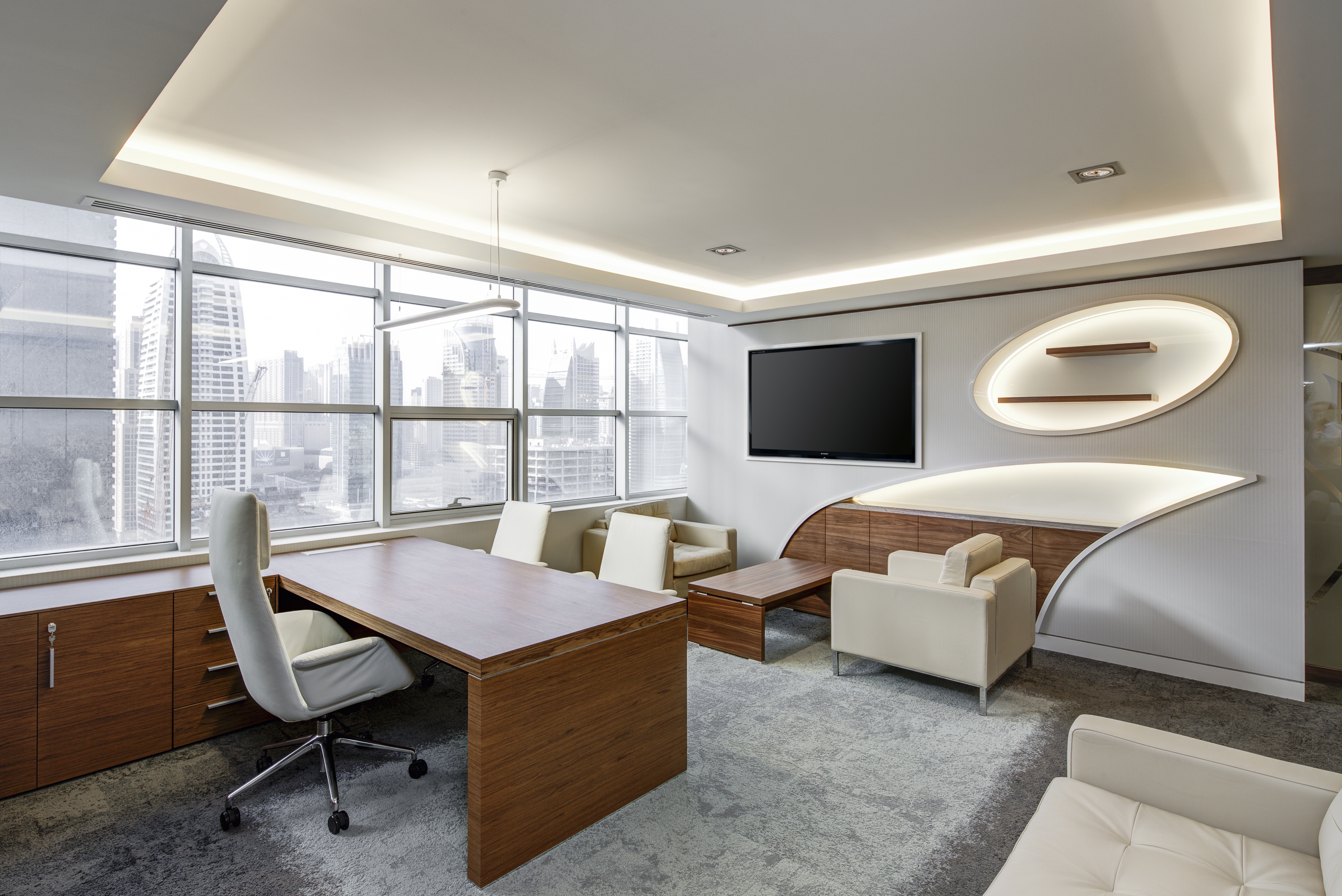 Modern Office Spaces
Highlighting sleek and stylish gray office backgrounds for a contemporary look.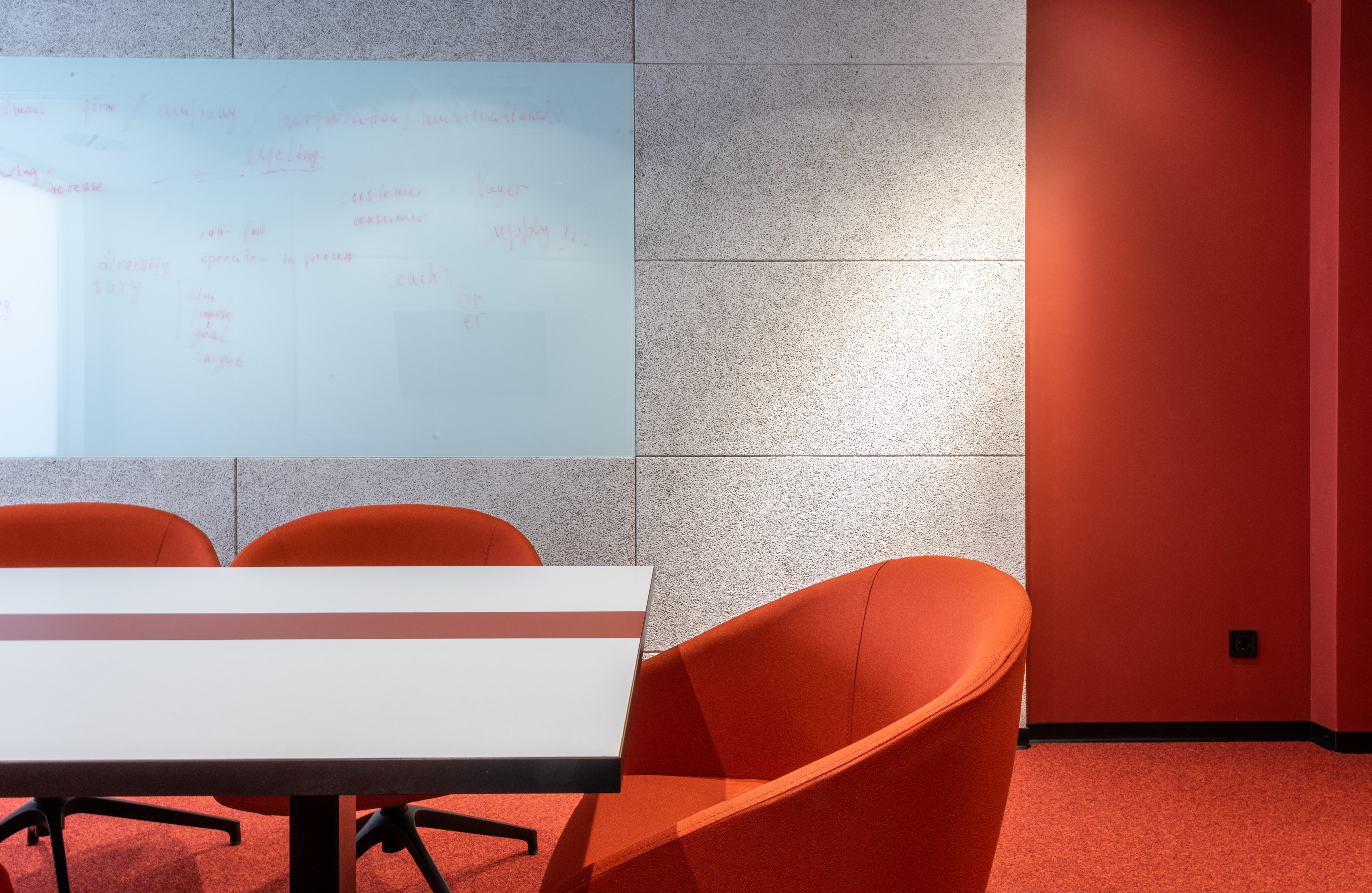 Bold Office Interiors
Displaying striking red office designs for a bold statement in the workplace.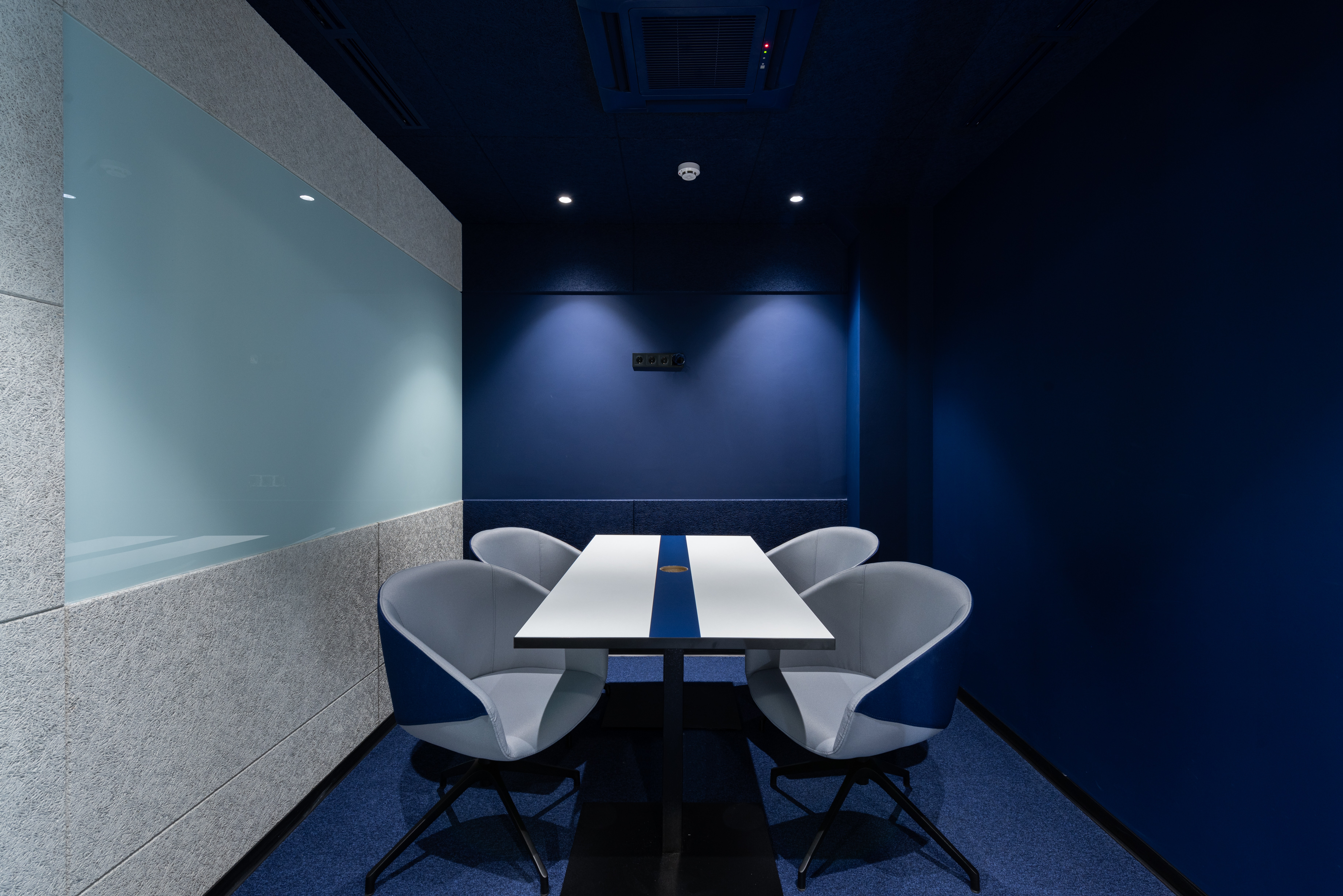 Soothing Office Spaces
Showcasing calming blue office backgrounds to create a peaceful work environment.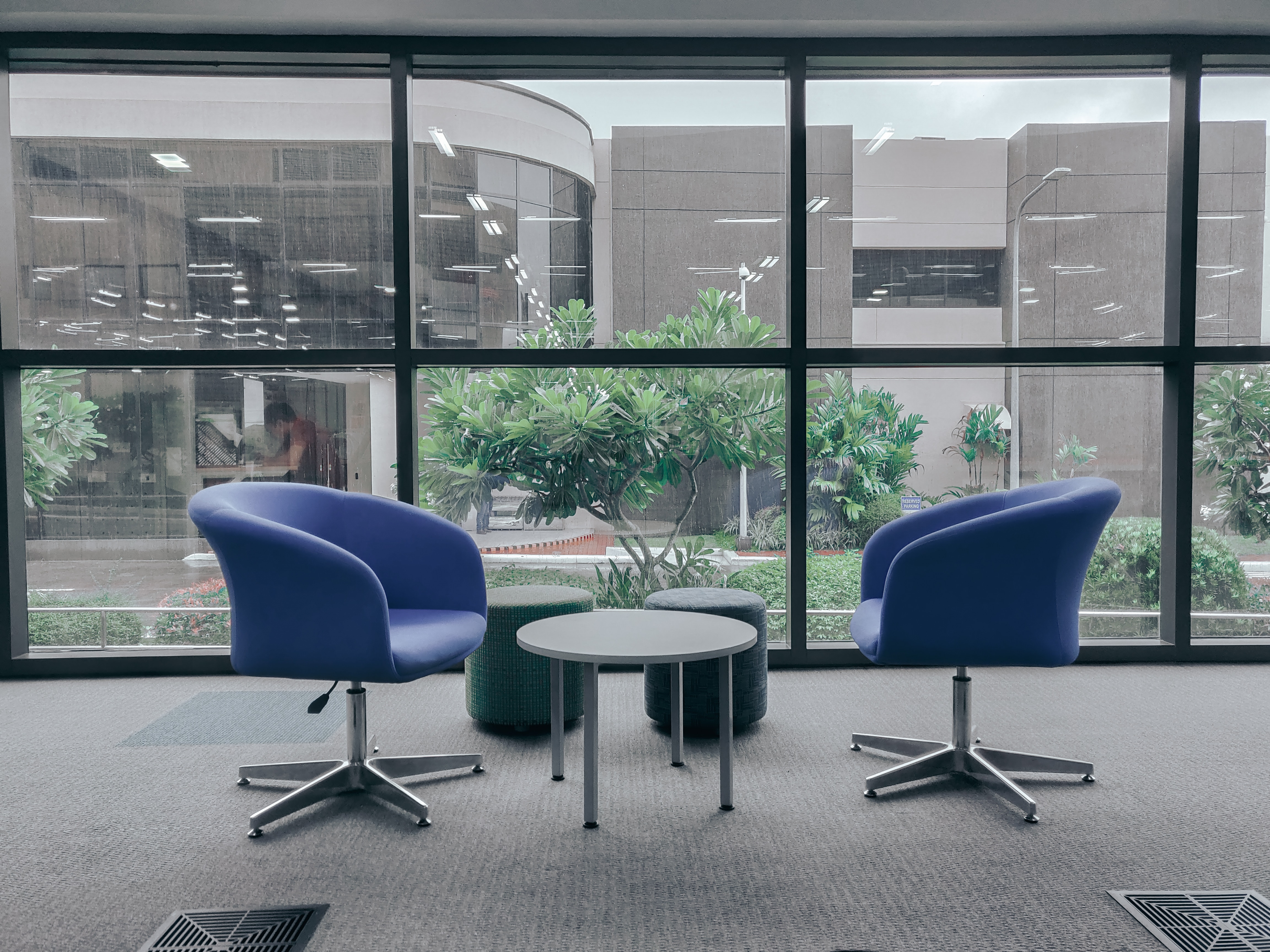 Cozy Office Settings
Displaying warm and inviting office spaces with comfortable seating and soft lighting.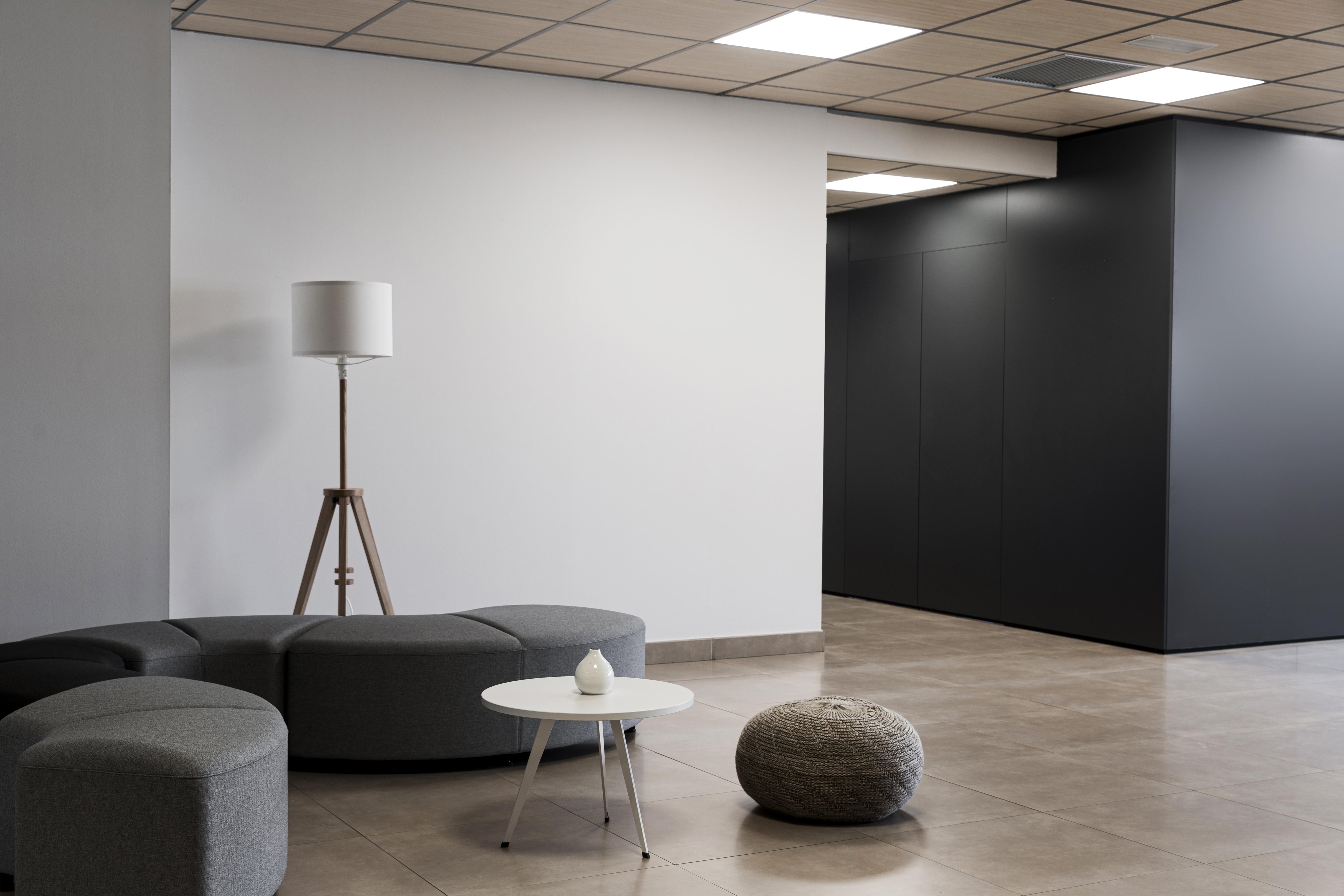 Minimalist Office Interiors
Featuring simple and clean office backgrounds for a clutter-free workspace.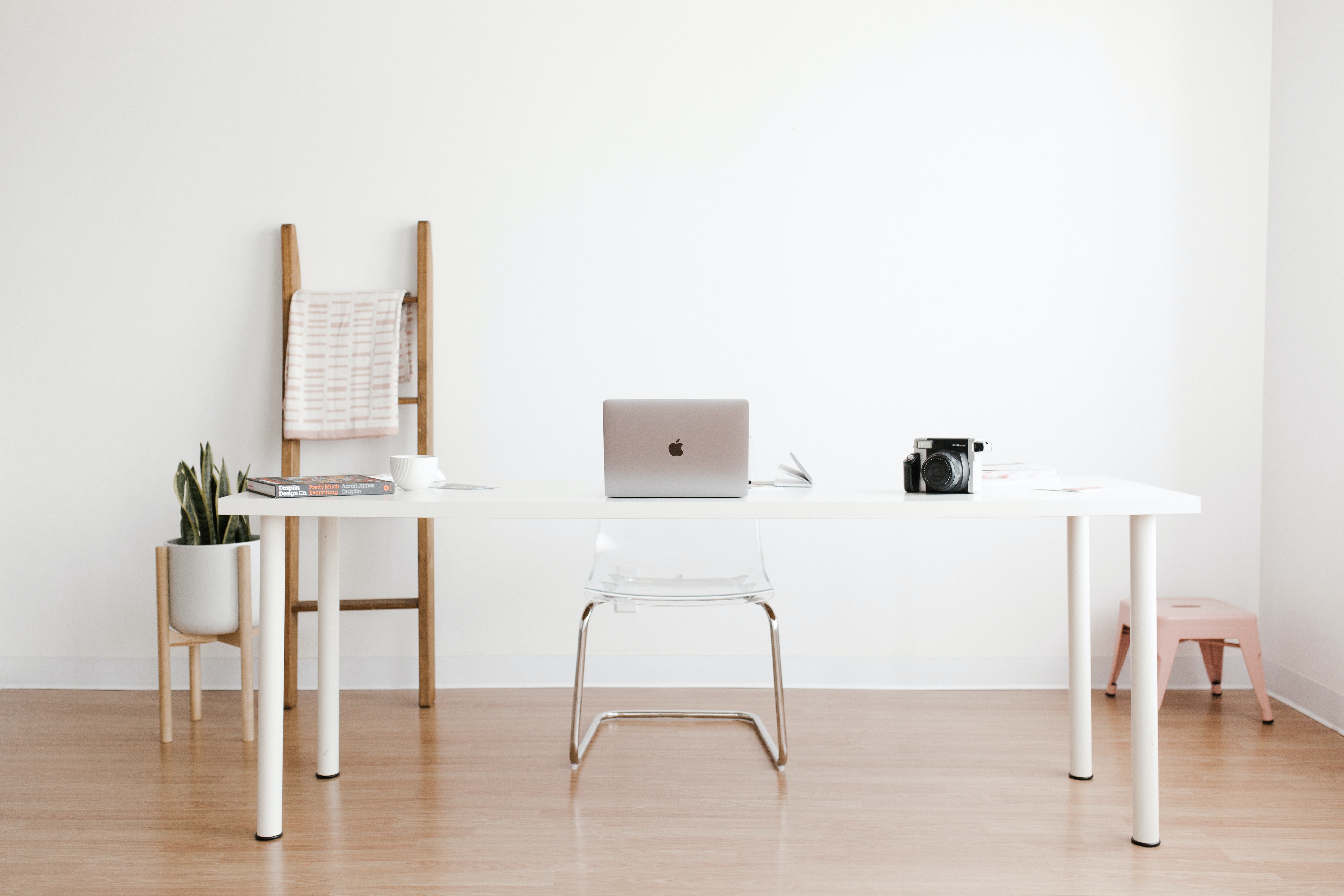 Nordic Minimalism
Very simple decoration, refreshing and neat.
Nature-themed Backgrounds
Incorporate images of forests, oceans, mountains, and other natural landscapes to create a peaceful and relaxing atmosphere.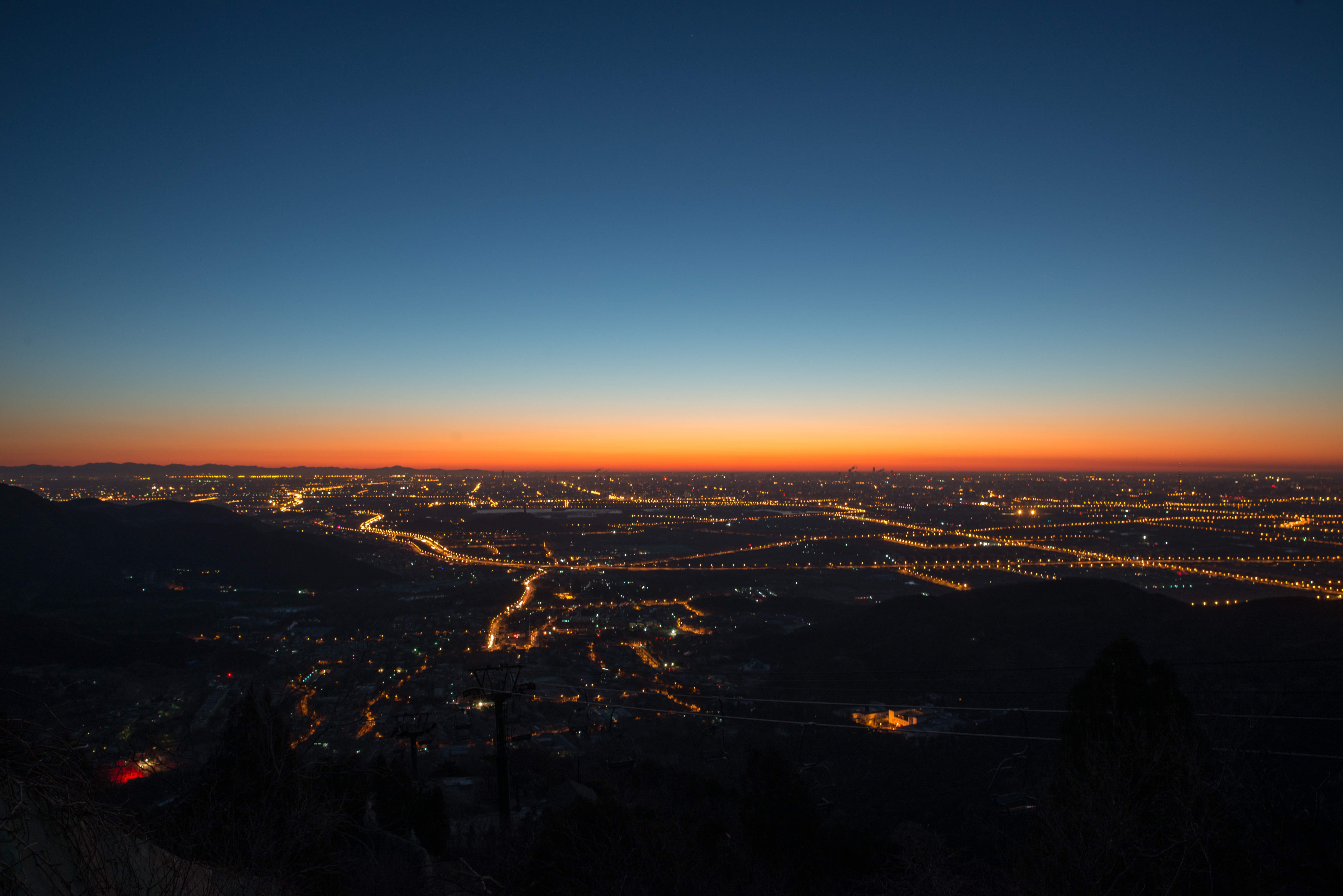 High Altitude Sunset
Transform your office with this stunning high altitude sunset background and feel as though you're working amongst the clouds.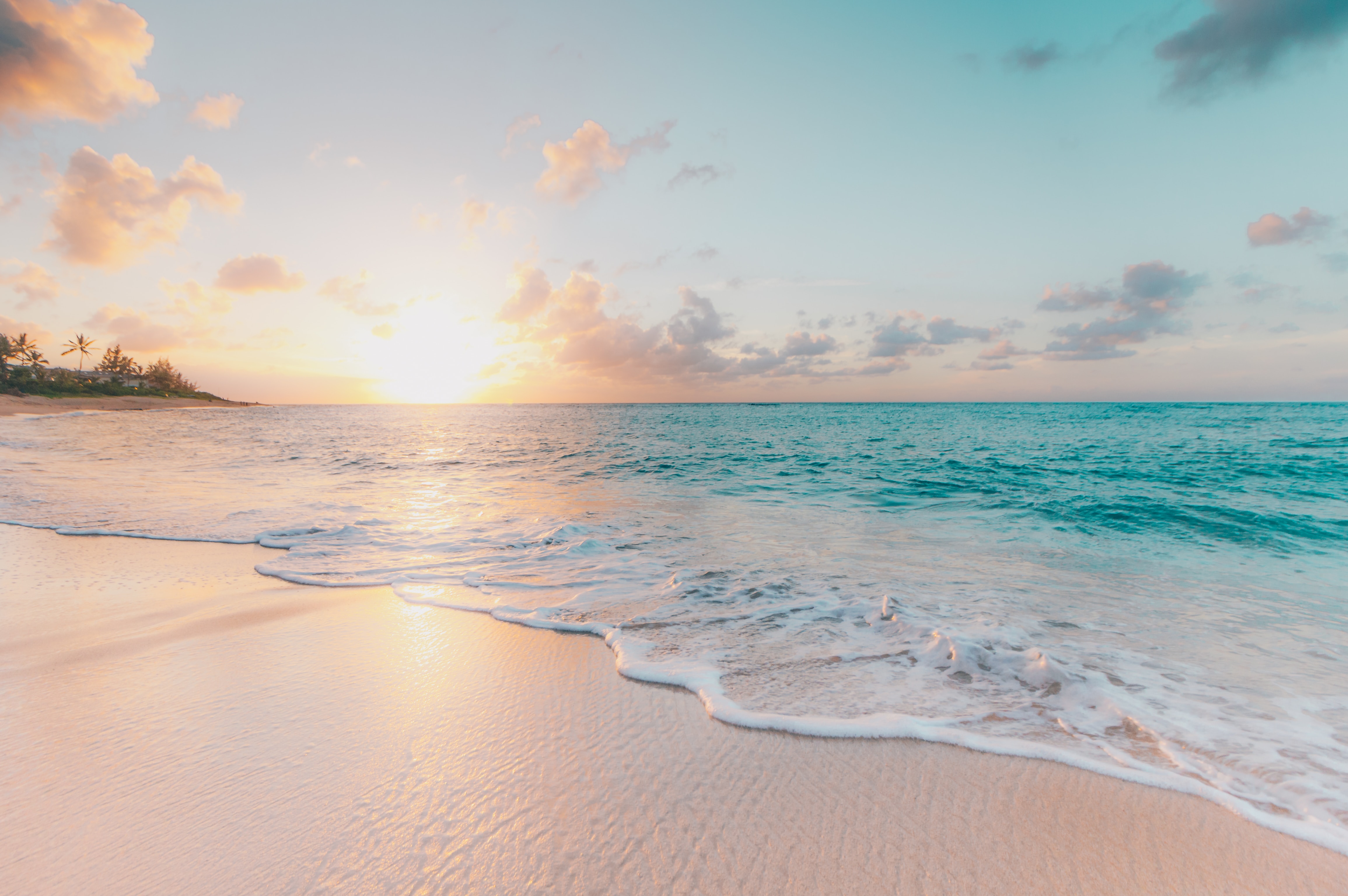 Seaside Sunrise
Bring the tranquility of the ocean to your workspace with this beautiful seaside sunrise background that's sure to inspire creativity.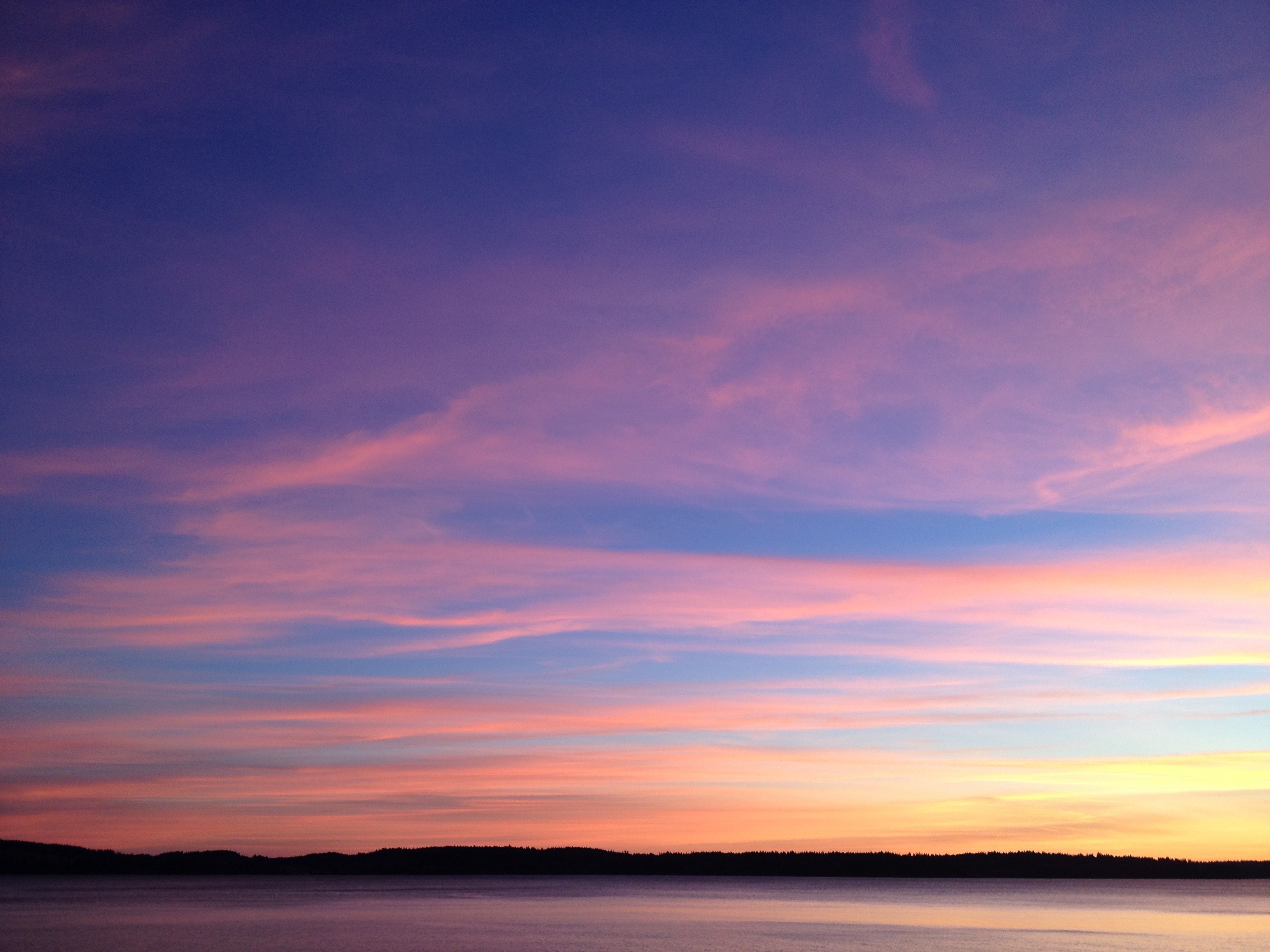 Colorful Evening Skies
Elevate your virtual meetings with this vibrant and captivating colorful evening skies background, guaranteed to impress your colleagues.
Cityscapes
Incorporate images of the city skyline or famous landmarks to showcase the company's urban roots.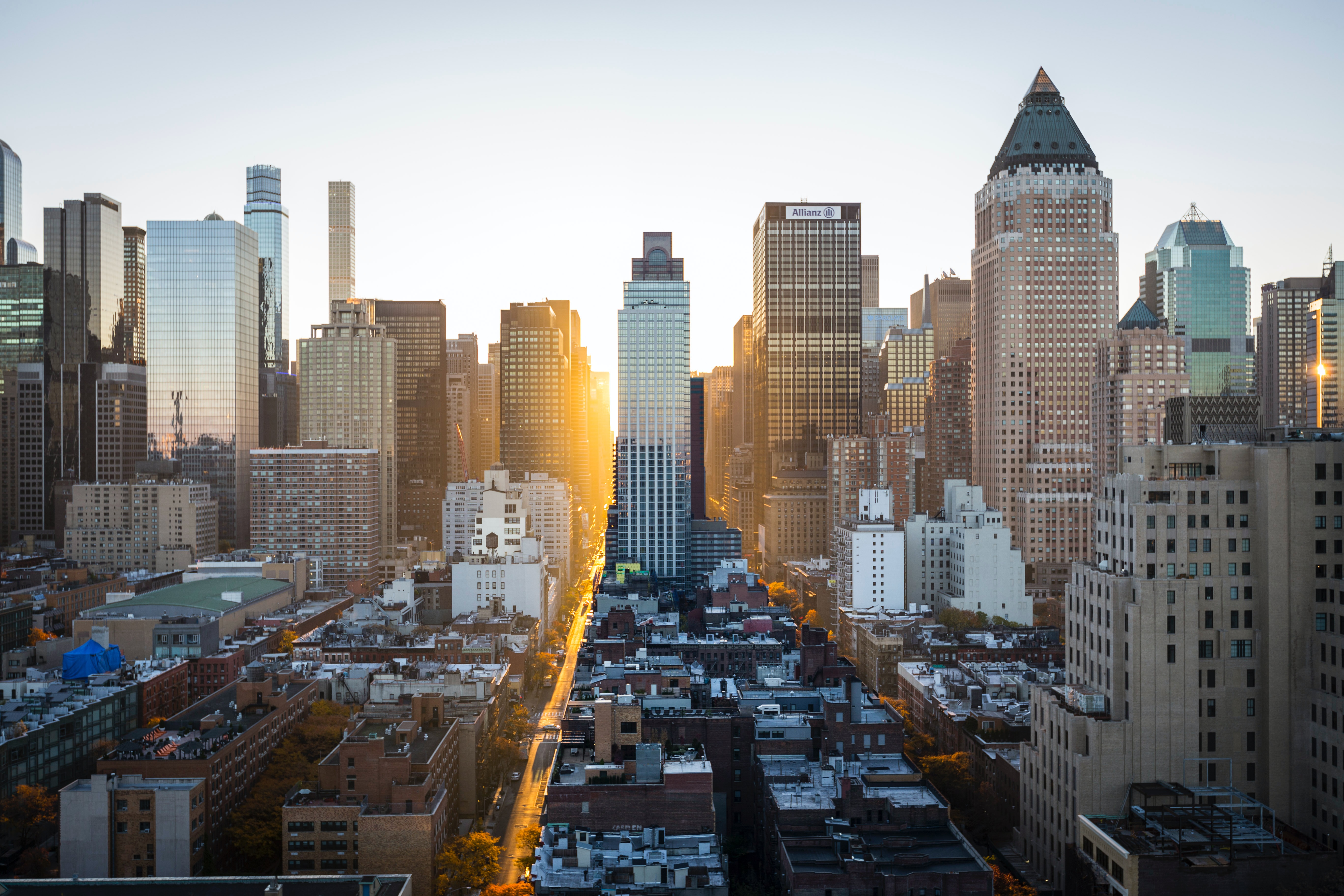 City Sunset
Enjoy the breathtaking view of a city skyline during sunset with our office backgrounds, perfect for adding a touch of sophistication to your video calls.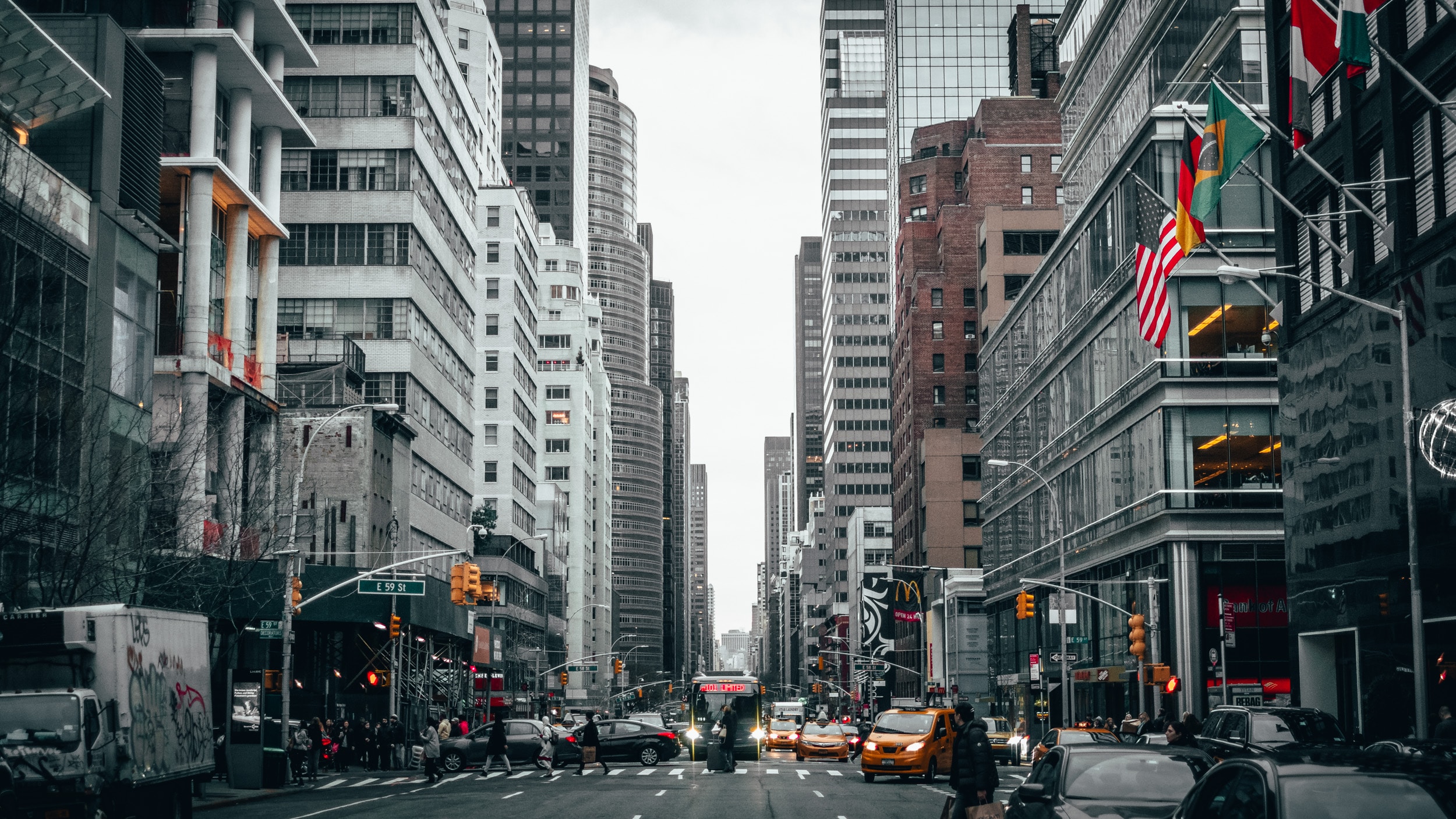 Busy Street
Transport yourself to the hustle and bustle of a busy street with our office backgrounds, designed to give you the feeling of working in the heart of the city.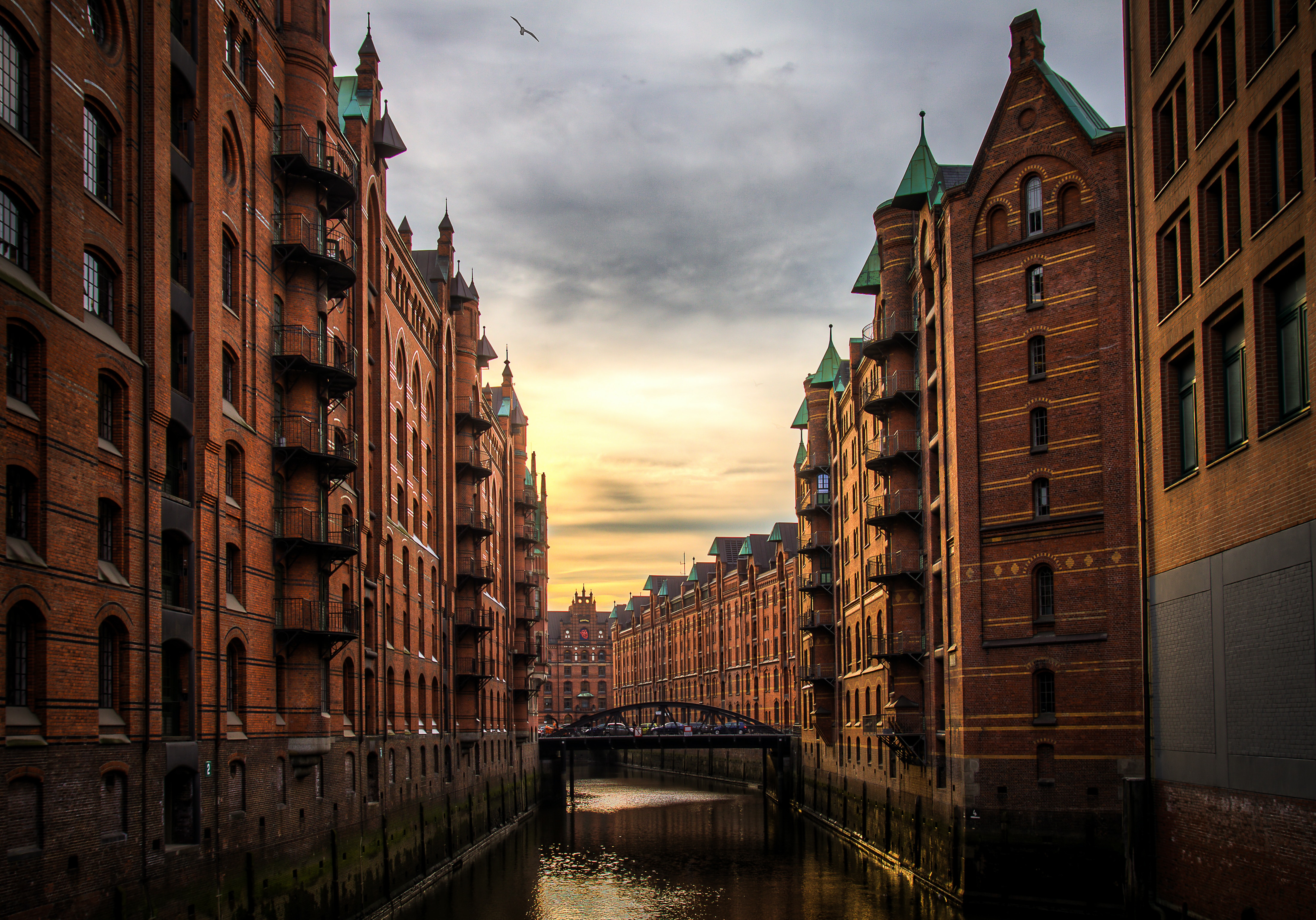 Vintage Architecture
Step back in time with our vintage architecture office backgrounds, featuring stunning old-world buildings that will add charm and elegance to any virtual meeting or presentation.
How to Implement Office Backgrounds for Zoom
Are you tired of the same old boring Zoom background? Why not spice things up with an office background? Here's how to implement it:
Choose your favorite office background image. You can find free ones online or take your own photo.
Open Zoom and click on the gear icon in the top right corner to access settings.
Click on "Virtual Background" in the left-hand menu.
Click the "+" icon to add a new virtual background.
Select the office background image you want to use.
Make sure "I have a green screen" is unchecked if you don't have one.
Test out your background by joining a Zoom meeting and selecting it as your virtual background.
With these simple steps, you can transform your virtual meetings into a professional office setting. So next time you log onto Zoom, impress your colleagues with your stylish and sophisticated office background.
Conclusion
Office backgrounds offer an innovative and effective way to create a comfortable and inspiring work environment. Whether it's incorporating natural elements or cityspaces, a well-designed office can boost employee productivity and satisfaction while also effectively communicating the company's brand and culture. Consider implementing an office background in your workspace to create a positive and productive atmosphere for you and your team. Incorporating an office background can help create the ideal work environment, and pairing it with quality video conferencing equipment like the Nearity C45 All-In-One speakerphone camera can greatly enhance your team's productivity and work experience. Thanks to its 120-degree ultra-wide angle lens, 4-element 360-degree beamforming speakerphone array, advanced noise-suppression algorithm, and 6-meter audio pickup range, the C45 greatly enhances your work experience whether on the go or at home.
Read More
1. Taking Your Virtual Meetings to the Next Level: Professional Zoom Backgrounds
2. Working Smarter, Not Harder: How Asynchronous Communication Can Improve Remote Work
3. A Guide to Choosing the Best Speakerphone for Your Next Conference Call
4. Add Some Fun to Your Zoom Meetings with Funny Zoom Backgrounds